News from 31.10.2020
Update on the management of coronavirus in the exhibition and events.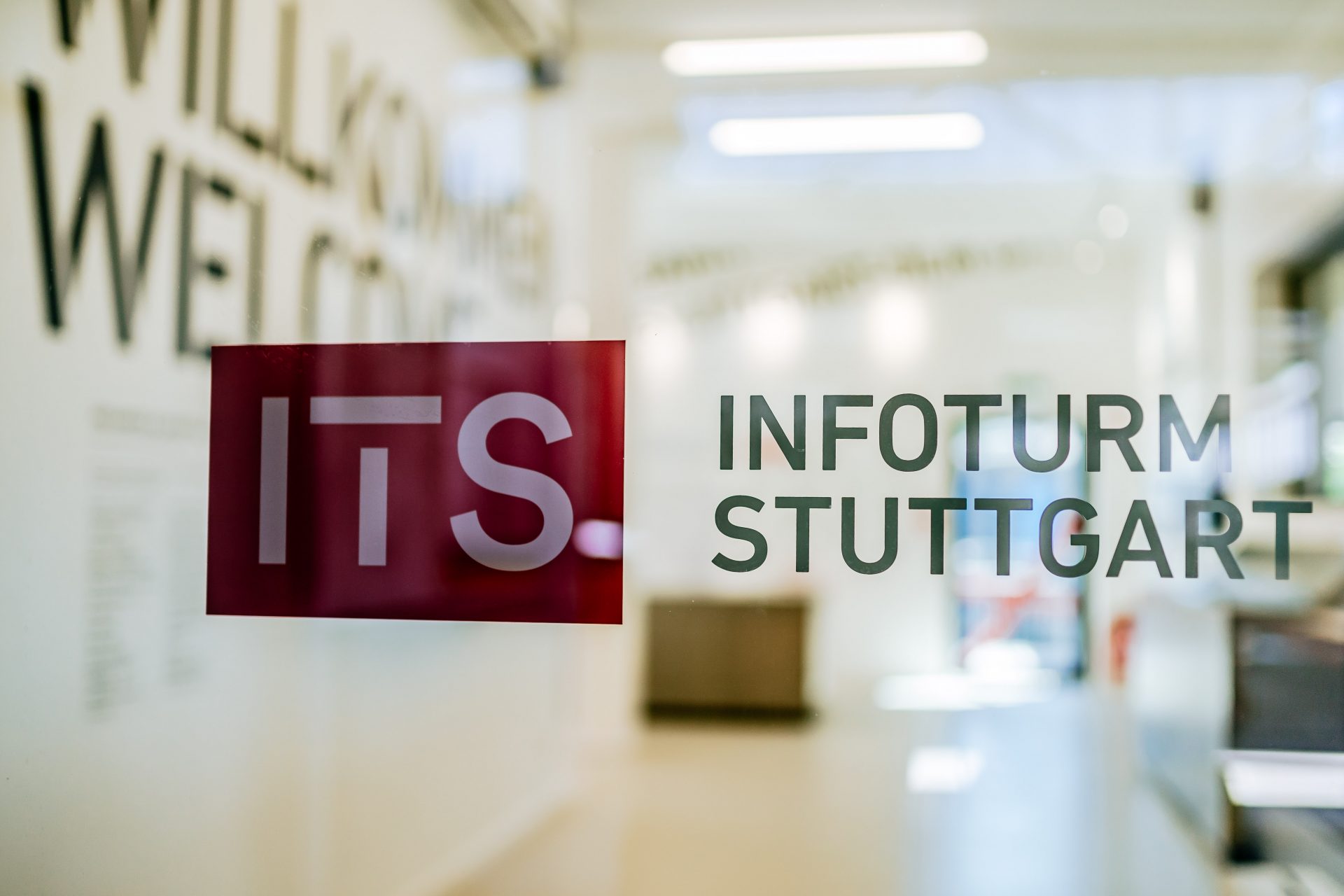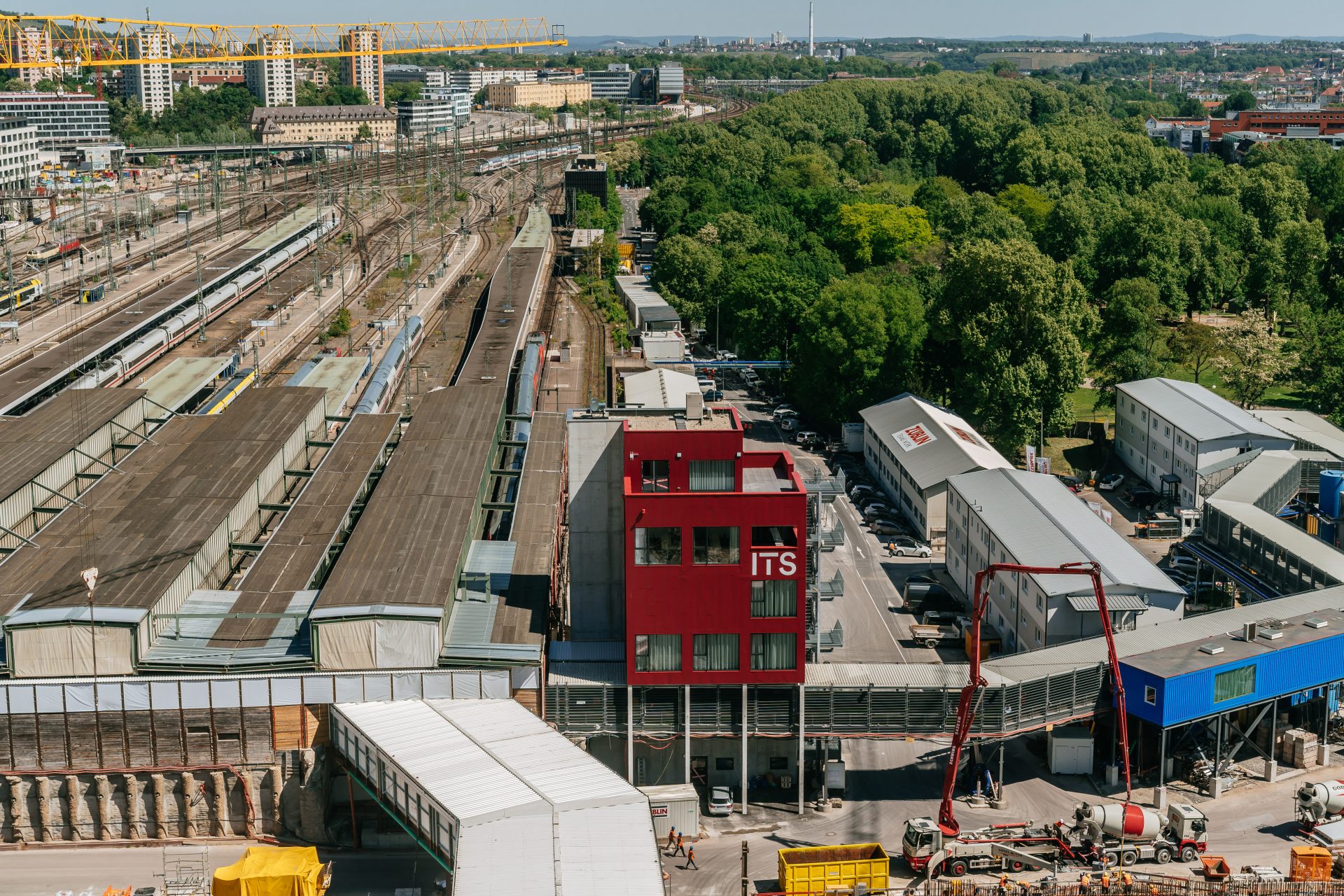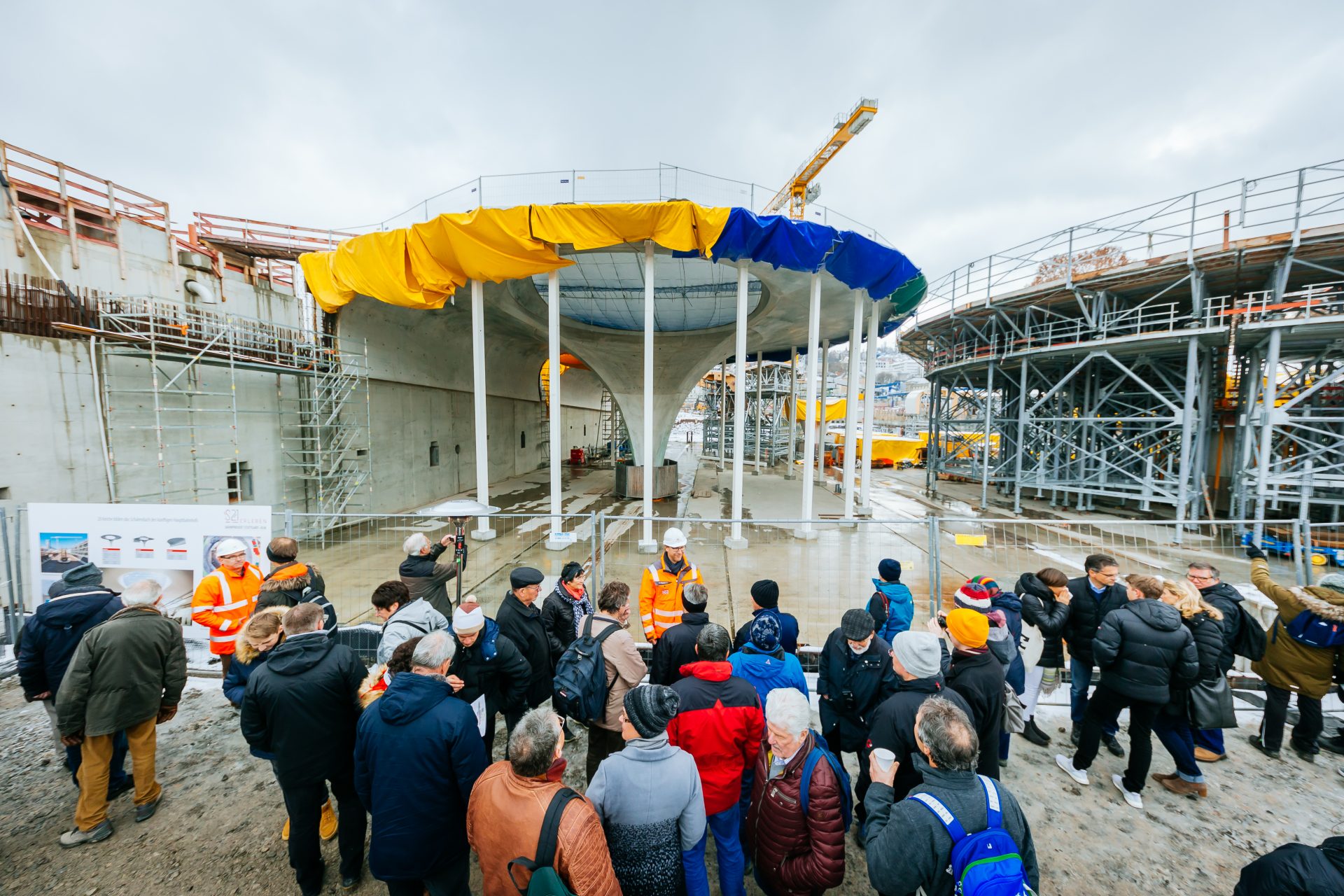 InfoTurmStuttgart (ITS) closes from November 2 - open site days 2021 around Epiphany cannot take place
Exhibition ITS closes
The association Bahnprojekt Stuttgart-Ulm e.V. as operator of the exhibition InfoTurmStuttgart (ITS), will close the exhibition from Monday, November 2, 2020 in accordance with the requirements of the state and the state capital until March 14, 2021 inclusive. In addition, all booked guided tours in the exhibition and on the construction sites will be canceled during the period. This affects all guided tours of construction sites from Stuttgart to Ulm.
Questions about already booked tours in the exhibition or on the construction site can be sent to baustellenfuehrung@its-projekt.de or by calling the association at 0711 184 217 16.
Construction site open days cancelled in early 2021
In addition, the three "Construction Site Open Days 2021" will also have to be cancelled. The plan was to open the doors of the construction site at Stuttgart Central Station to interested parties around January 6, 2021, and to enable direct exchanges with the miners and engineers as well as the project partners. For five years now, the Construction Site Open Days have been thrilling visitors with an average of almost 40,000 people directly on the construction site of the Stuttgart-Ulm rail project. With a record attendance of over 64,000 visitors at the beginning of 2020, it has since become the first well-known major event of the year in Stuttgart. Events of this size are not feasible due to the applicable state ordinance on COVID-19 and with regard to the health protection of visitors and all employees.
"We are aware of the popularity of the event and therefore did not make the decision easily. Unfortunately, however, the construction site open days at the beginning of 2021 have to be canceled," Bernhard Bauer, chairman of the Stuttgart-Ulm rail project association, said of the decision. Under the given circumstances and with regard to health protection for all, this is the only right step, he said. "Due to the long pre-planning period, we had to make the decision now and taking into account the given conditions and further assumptions. Currently, we are also examining whether there is a possibility to make up for the open site days at a later date in 2021."