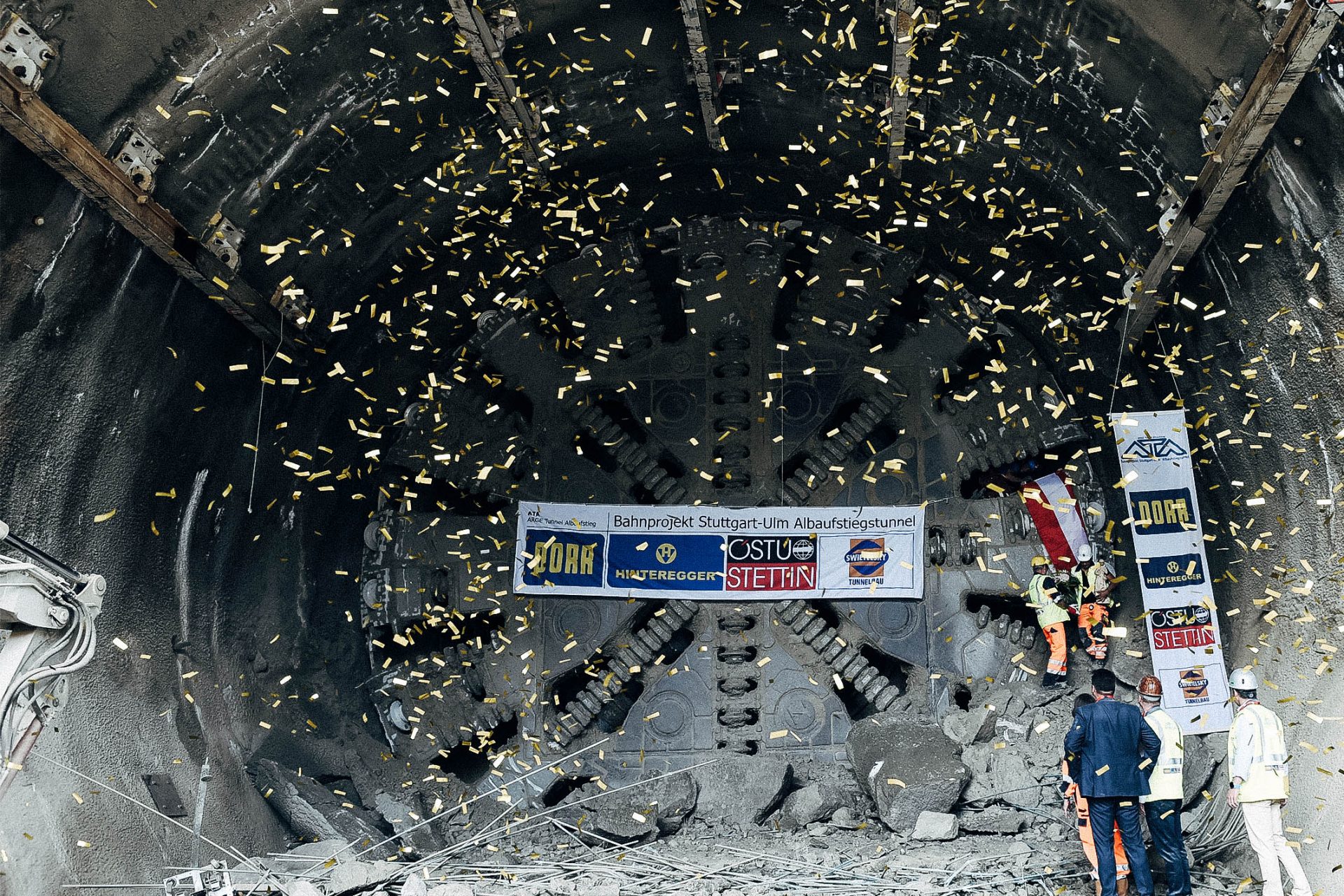 News
We inform, connect and initiate actions for all future-oriented citizens - in the Stuttgart Metropolitan Region and beyond. In the news section we inform you about all current topics and actions around our association work.
Experience a great marketplace atmosphere with small local stores and labels on May 18 and June 8 at InfoTurmStuttgart (ITS).
Next stop: our future. I'm looking forward to it!
Voices on the newEn InfoTurmStuttgart