News from 26.05.2021
The InfoTurmStuttgart, the central exhibition around Stuttgart 21 opens again - New contents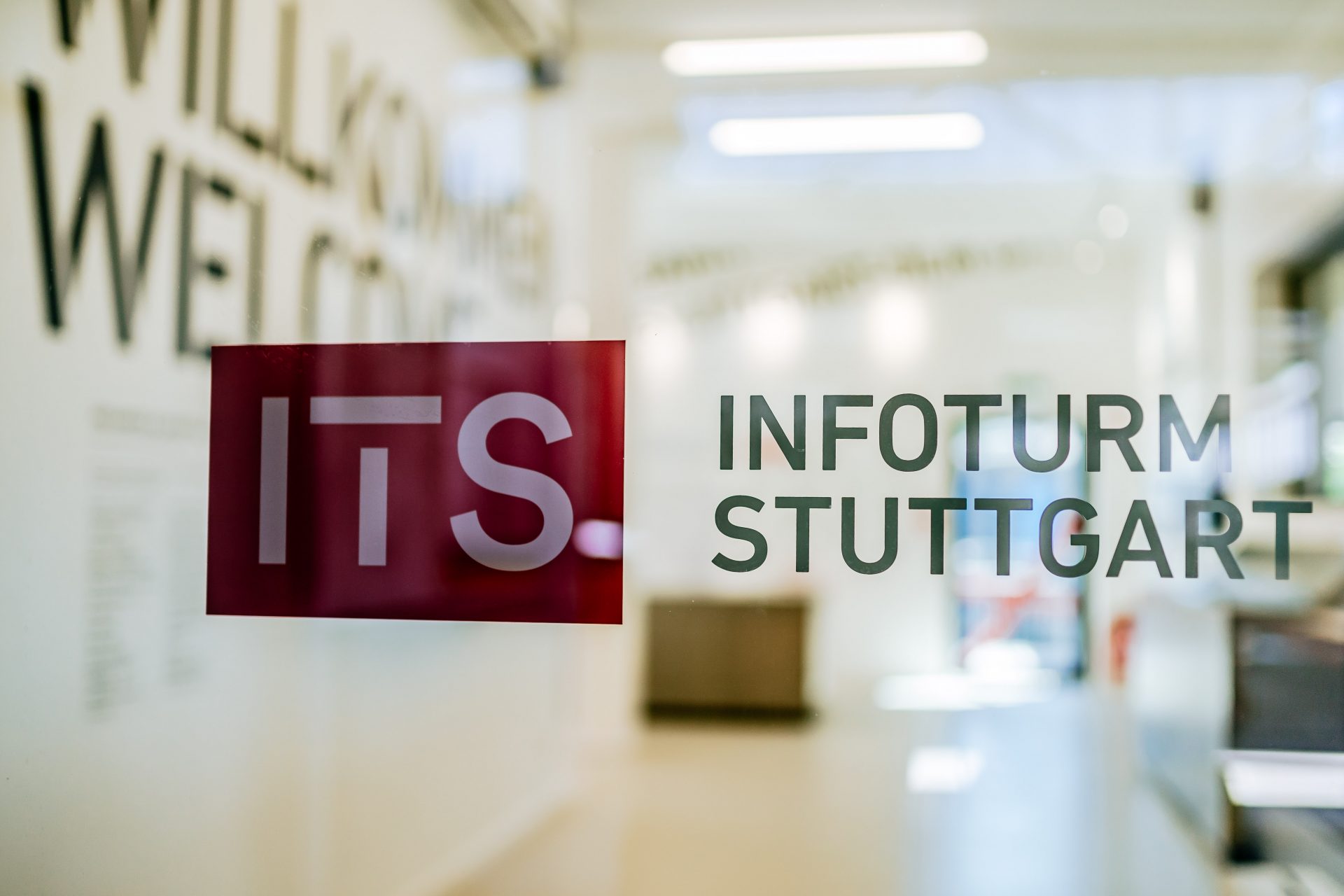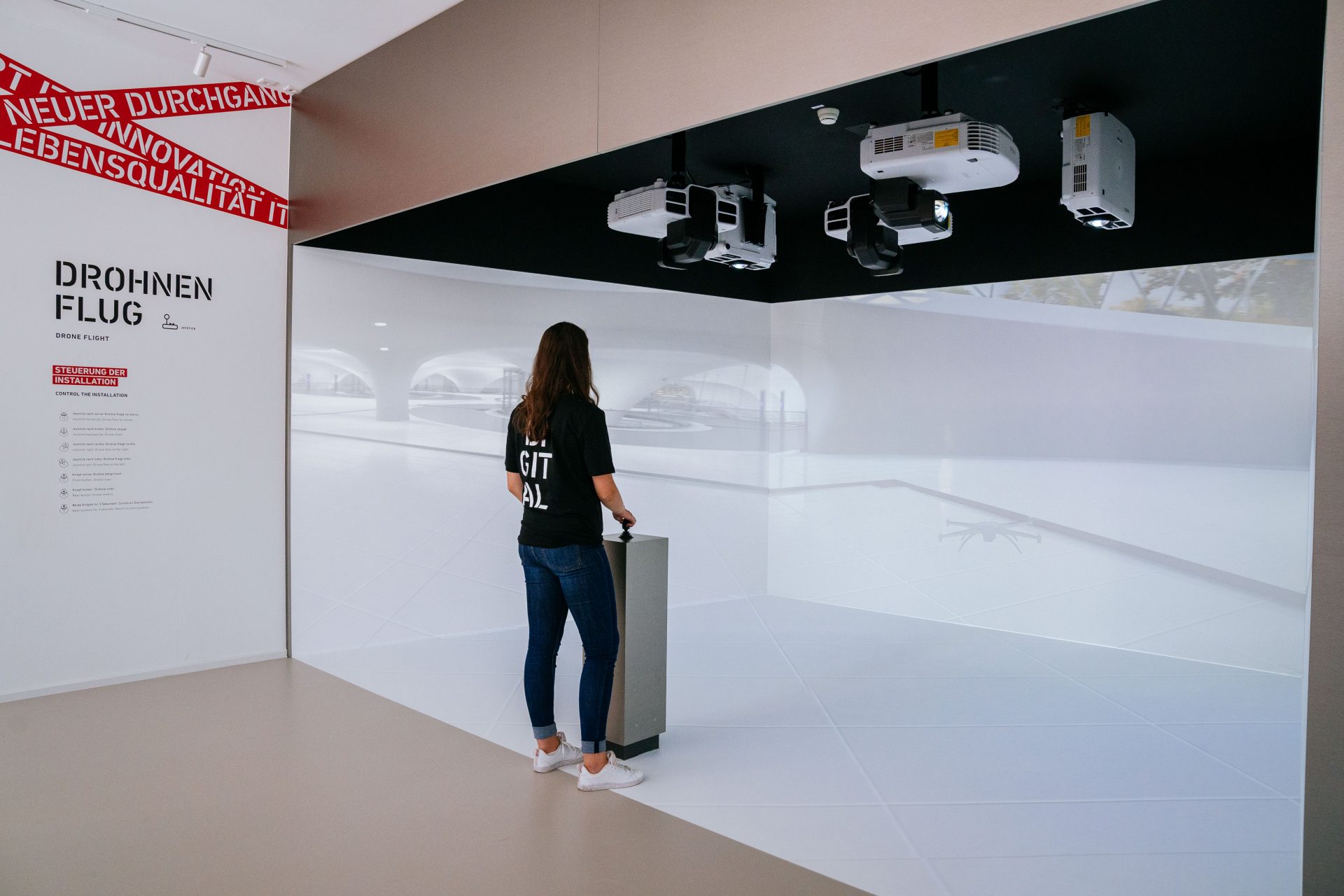 The InfoTurmStuttgart (ITS) will resume exhibition and guided tour operations from May 31, 2021.
From next Monday, May 31, 2021, the exhibition will be open seven days a week. Visitors can get a comprehensive overview of the rail project on around 400 square meters without prior registration. The roof terrace also offers spectacular views of current construction activities on site. In the exhibition, qualified staff members are available to answer questions and facilitate discussions. In addition, the ITS provides insights into future issues related to the rail project in the state capital, the region and the country.
New content
One of the new focal points is the redesign of the S-Bahn.
For children, there is a new comic strip featuring the familiar tower mice Theo, Leo and Cleo, as well as an accompanying quiz rally through the exhibition.
Admission is free.
Guided tours at ITS possible again
Guided tours through the exhibition in the InfoTurmStuttgart can also be booked again from May 31, 2021. In around 90 minutes, participants will get an overview of the entire rail project and the associated topics for the future, such as the Stuttgart Rosenstein district, the improvements and redesign on the S-Bahn, and the "bwegt" mobility brand.
Guided tours always take place on weekdays. They can be booked with a start between 9 am and 11 am. Closed groups up to a maximum of 9 people can now book the tour at a flat rate of 90 EURO.
ITS has developed a hygiene and health protection concept that ensures compliance with current requirements.
Information and booking requests are accepted by the association at fuehrung@its-projekt.de or call 0711/184 217 - 15.
Health protection and hygiene concept
The ITS team has already been preparing for the opening for several weeks. The proven hygiene concept from 2020 has been constantly adapted to the new requirements of the regulations. FFP2 or clinical masks are just as mandatory as disinfecting hands when entering the exhibition. A stylus is issued to operate the existing touch monitors. The number of visitors per hour is limited to 20 persons. Staff members are available on the exhibition levels to answer questions and ensure that distance rules are observed.