News from 03.07.2019
The Stuttgart-Ulm Rail Project Association at the XR Expo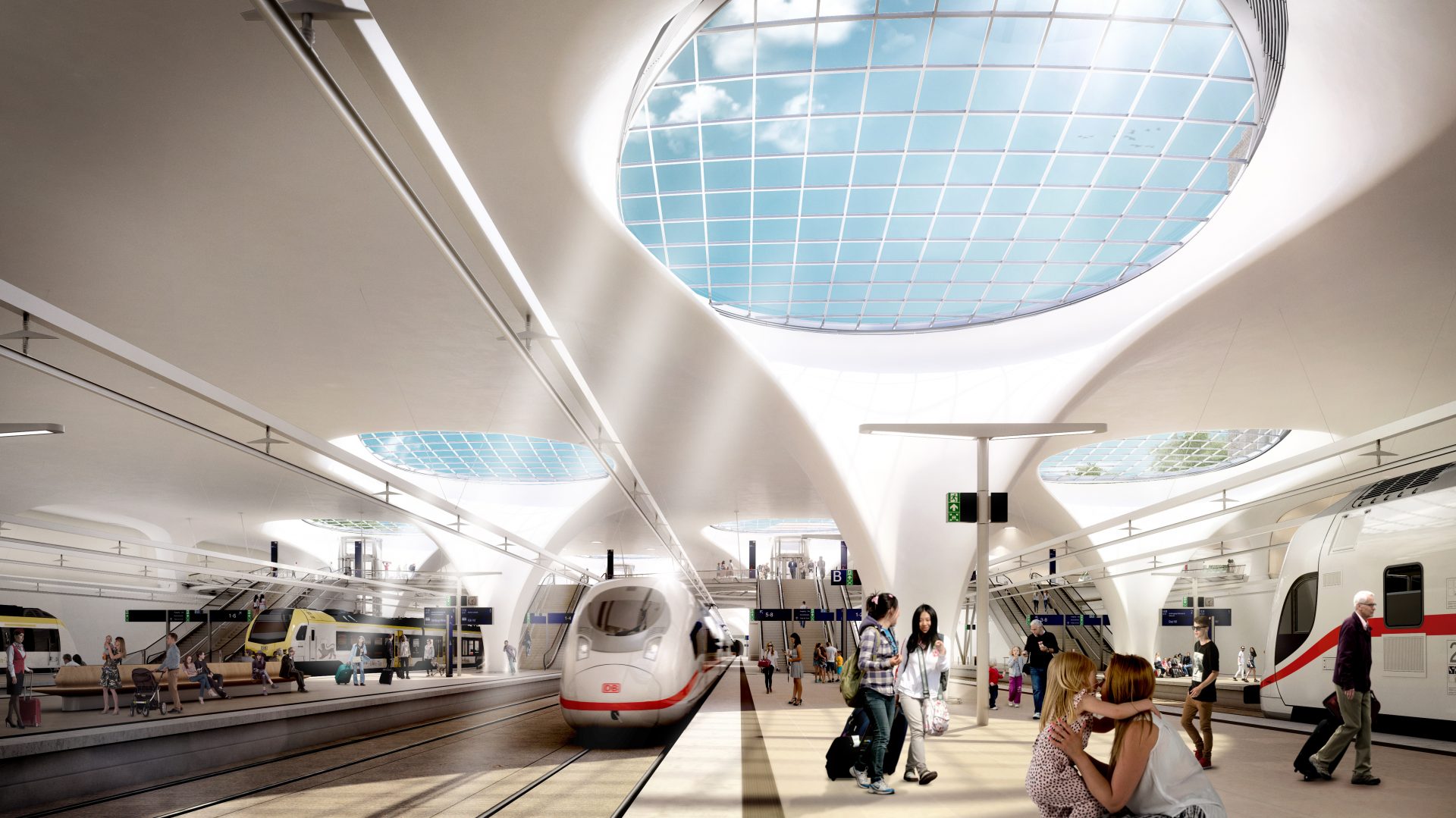 On July 3 and 4, the XR Expo will take place for the third time in the Wagenhallen in Stuttgart. The annual event around the areas of Virtual, Mixed and Augmented Reality offers the professional audience and visitors from the industry a unique exchange around the most diverse XR applications.
From the very beginning, the Stuttgart-Ulm rail project association has been involved as a sponsor of this event or exhibitor and will be giving a presentation on the possibilities offered by virtual and augmented reality. In addition, the association will present how these media are used for "infotainment" around the Stuttgart-Ulm rail project and in conveying knowledge about complex construction topics.
Since August 2015, the association has been using VR technologies to convey information in order to make the contents of this technologically complex construction project "tangible" and "understandable" for visitors in an easy-to-understand way. This not only leads to easier knowledge transfer, but is also fun. For example, visitors can already experience the future today in the virtually recreated station model of Stuttgart's new main station and get an up-close and playful impression of this unique new structure.