News from 19.07.2023
ITS Sunset Tours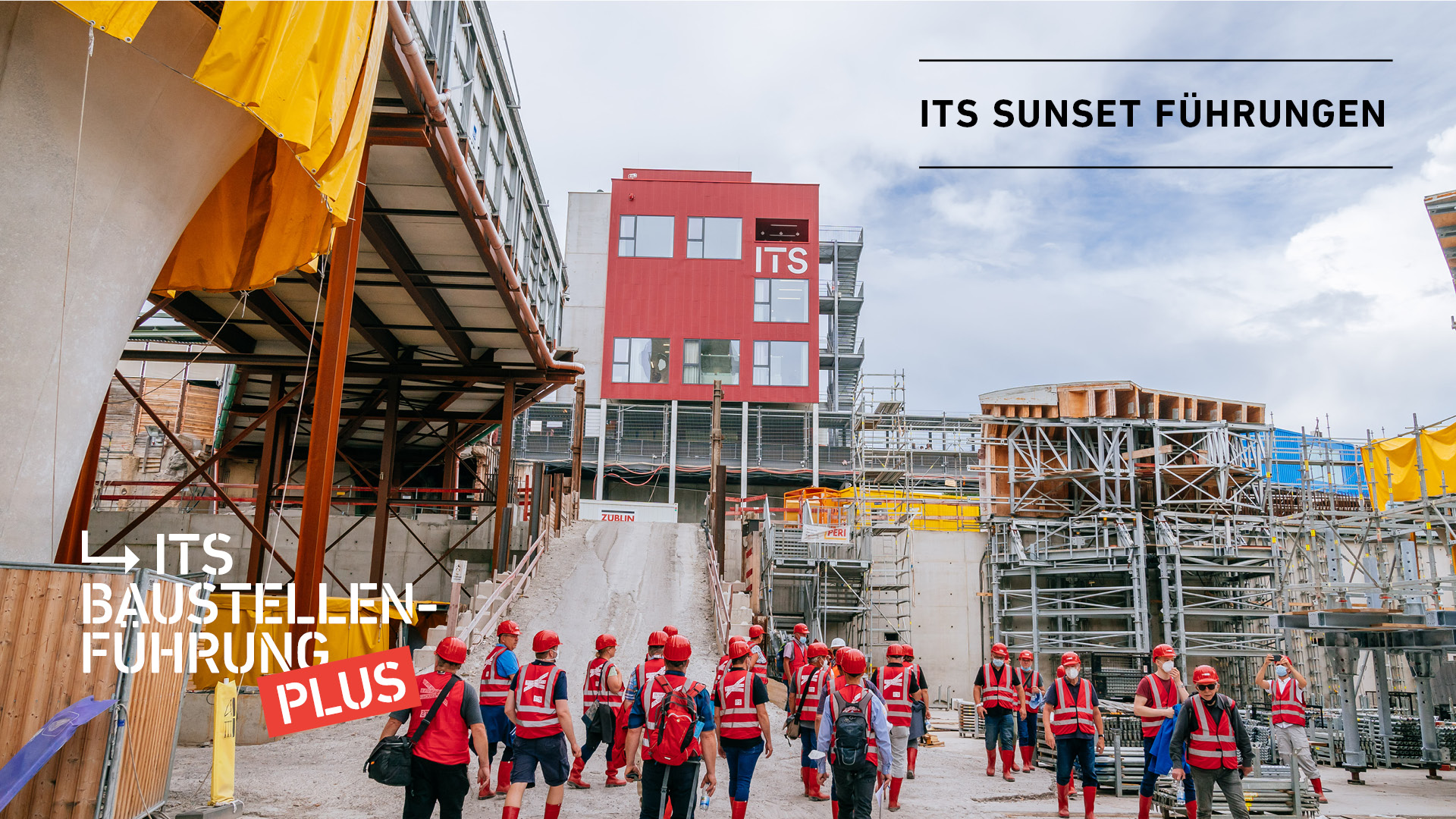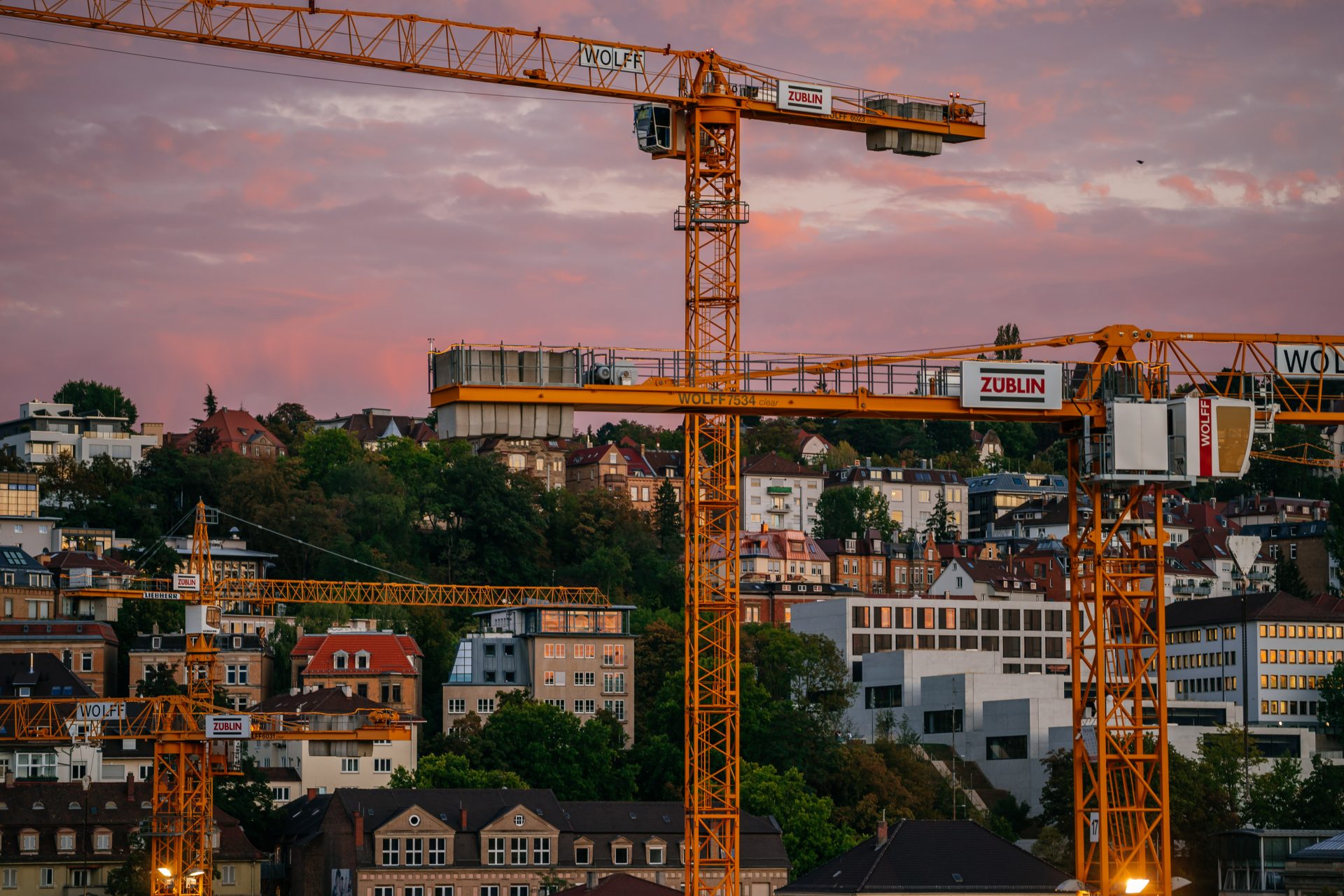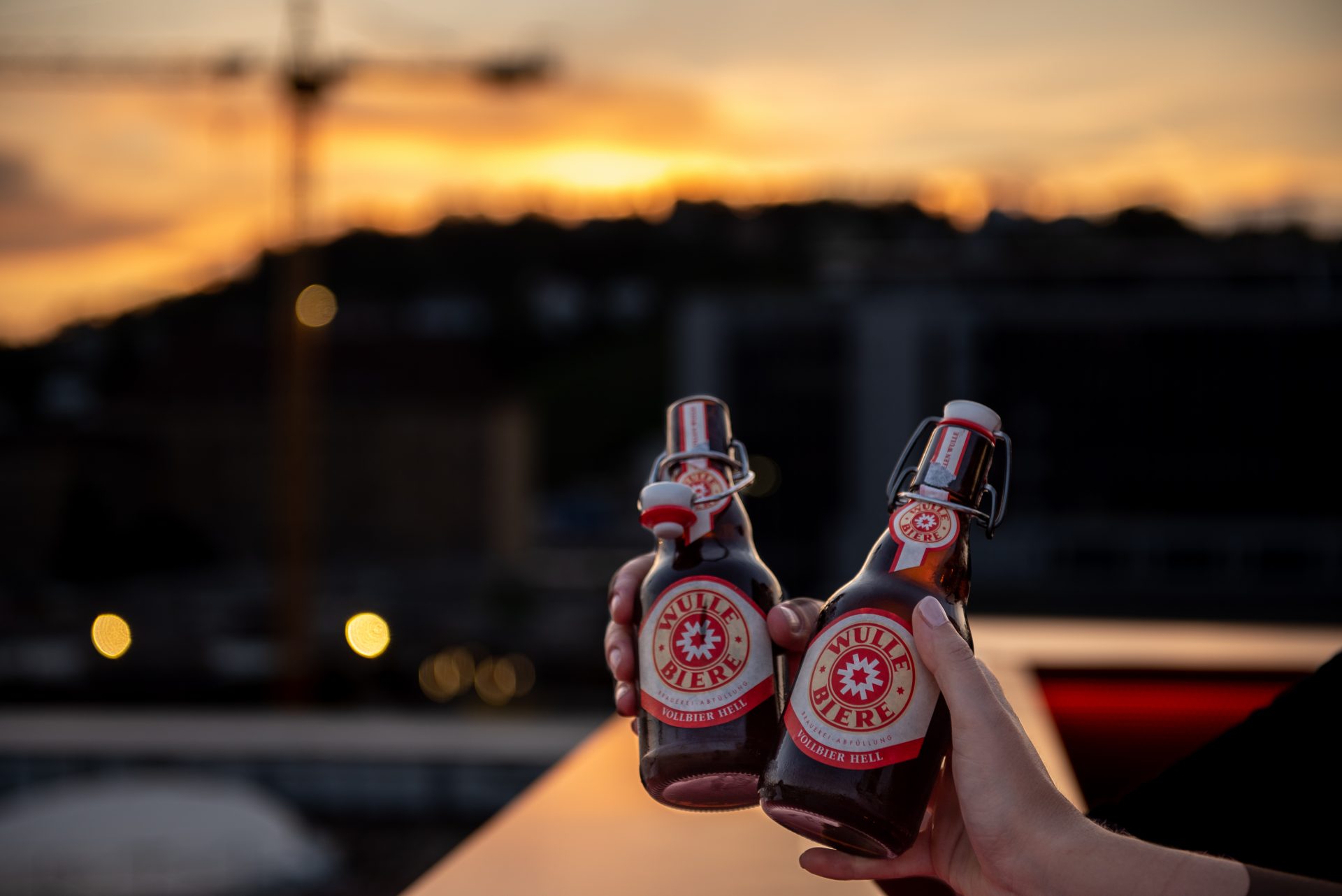 Fancy a summertime construction site walk followed by a night out on our rooftop terrace?
Then we have just the thing for you. Join us for our ITS Sunset tours, every Wednesday in August from 6pm!
You will have the opportunity to admire our construction site during a tour under the chalice supports at sunset.
Afterwards you can celebrate the end of the day with a refreshing beer from Bead enjoy on our roof terrace. (In case of bad weather our conference room is available).
And by the way, you can even do something good - under the motto "Toast for a good cause" you can STELP support to advocate for people in need.
Look forward to exciting stories about the construction site and cool drinks at sunset.
FACTS
When:
Every Wednesday in August
from 18:00 - 22:30
Where:
ITS - InfoTurmStuttgart
Admission:
25 EUR - highlight construction site tour incl. bead on the roof terrace
FAQ
How do I get to the event?
We recommend that you travel by public transport. The InfoTurmStuttgart is located directly at platform 16 of the Stuttgart main station.
Are there any access restrictions?
- The wearing of long leg clothing is mandatory.
- Admission from 16 years. Persons under the age of 16 must be accompanied by a parent or guardian.
- Persons under 14 years of age cannot participate in the guided tour to the construction site due to the construction site regulations.
- Bringing pets is not allowed.
- Participation in the site visit requires a minimum level of physical fitness. Persons who, for example, are dependent on walking aids (including Nordic walking sticks) are not permitted to visit the construction site.
Can I cancel my ticket?
Cancellation is possible up to seven days before the start of the event. Please note that the refund includes the ticket price minus Eventbrite fees.
For more info and questions, please write us a mail to baustellenfuehrung@its-projekt.de.
We are looking forward to a nice event with you.
See you soon!
Your team from InfoTurmStuttgart
PS: You want to get more information about us and our project? Then have a look at our Facebook and Instagram channels over!