News from 08.04.2022
Stuttgart 21: Construction site open days around the main station from 16 to 18.4.2022, 10 a.m. to 5 p.m.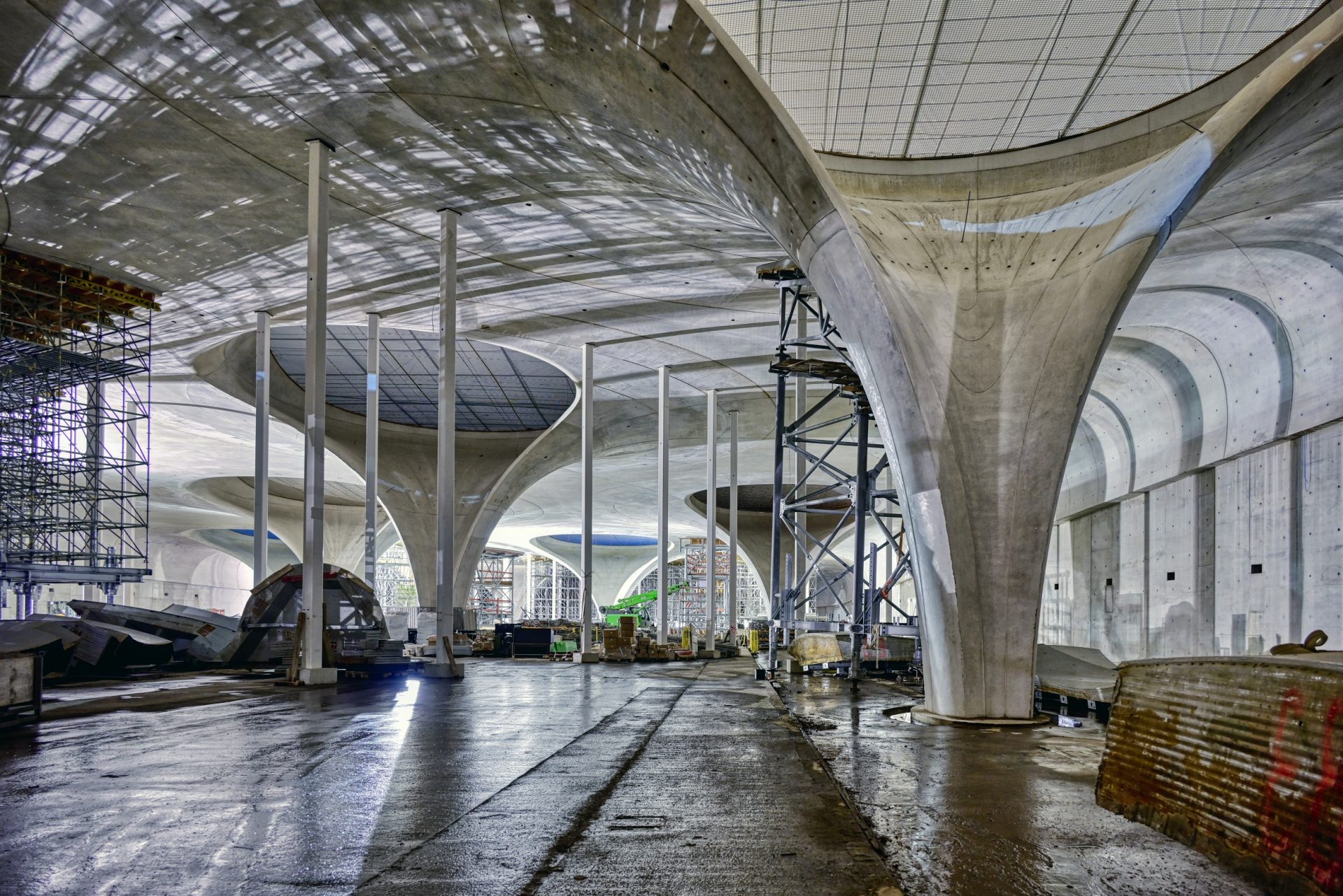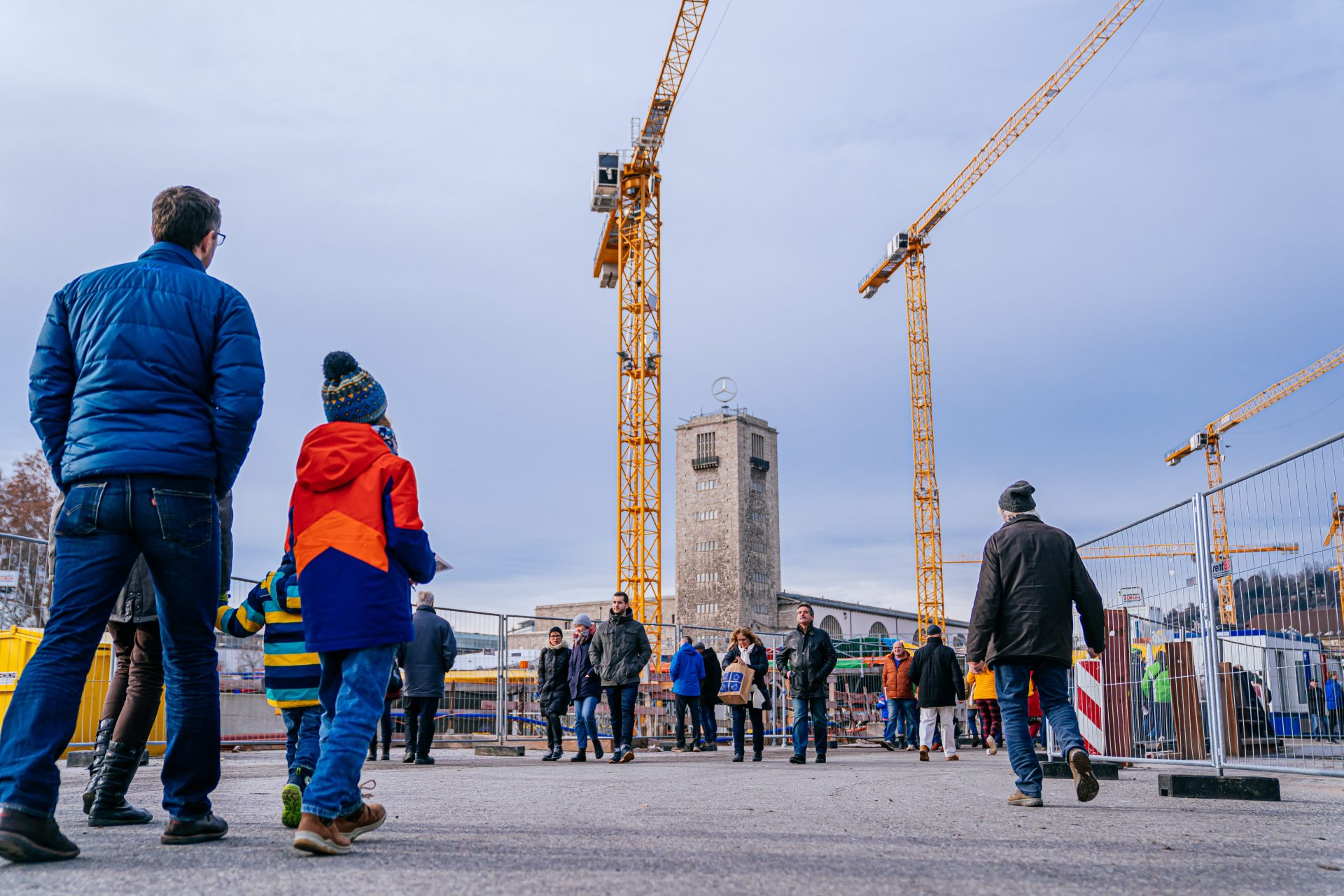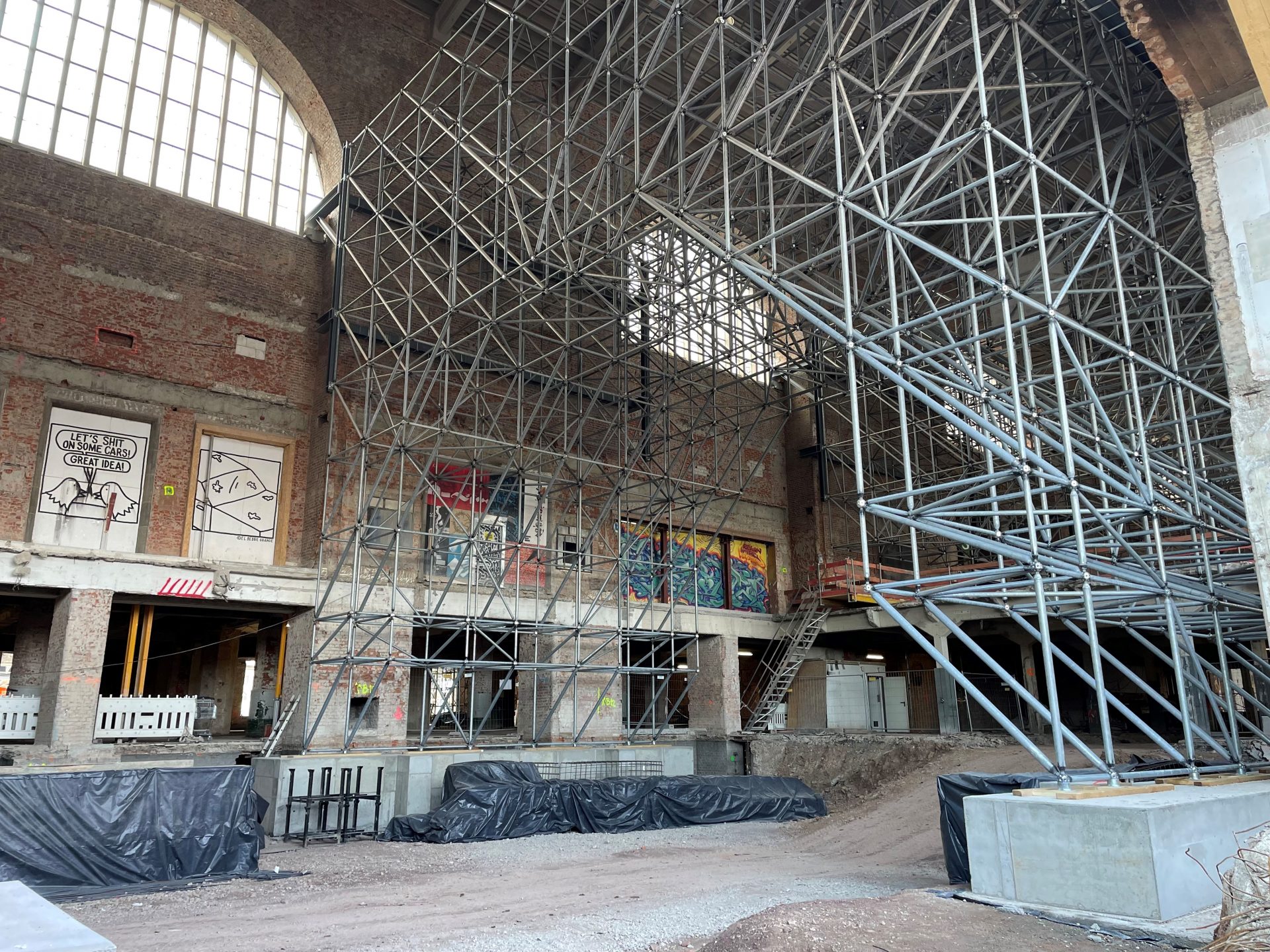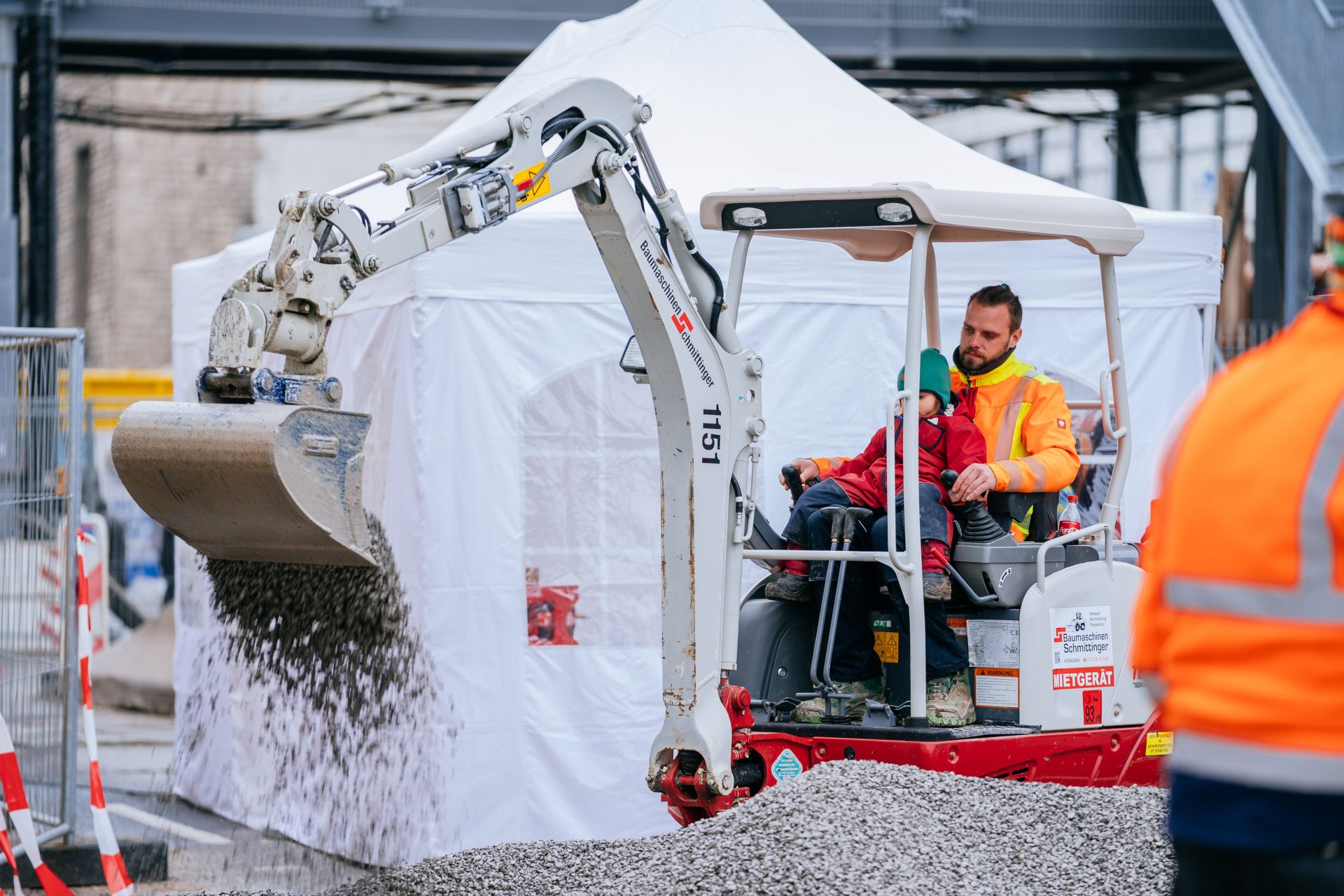 Bernhard Bauer: "The construction site open days are a unique opportunity for people to look behind the construction fences. On these three days, they can experience the new station for themselves, with its platforms and impressive goblet supports."
The Verein Bahnprojekt Stuttgart-Ulm e.V. (Stuttgart-Ulm Rail Project Association) invites you to the open construction site days around Stuttgart Central Station from Holy Saturday, April 16 to Easter Monday, April 18, 2022 from 10 a.m. to 5 p.m. each day. "Interest in S21 and the follow-up projects remains high. That's why I'm delighted that we have once again managed, together with the project partners and participants, to open up the most talked-about construction site in Stuttgart to the people," says Bernhard Bauer, chairman of the Stuttgart-Ulm rail project association. "We have put together a program for the whole family. From the Bonatz building to the new platform hall, there is plenty of information and unique insights. Among other things, there are children's excavators and a children's Easter rally, as well as over 20 information points throughout the construction site."
Probably for the last time before commissioning in 2025, the construction site can be shown to interested parties on this scale. In January 2020, shortly before the pandemic spread in Germany, more than 64,000 visitors came to the construction site in three days. "From conversations and letters, we know how important it is for people to view the new platform hall directly on site. That's why we're glad to have found this date," Bauer continued. "People now like to get information directly and on site to be able to form their own picture. The reality on the construction site and the facts in the ITS impressively underline that a necessary and remarkable project is being built here, of which the people of Stuttgart, but also the people of Baden-Württemberg, will still be proud."
All information about the open site days is available in the General plan