News from 09.12.2022
The reference special edition for the opening of the NBS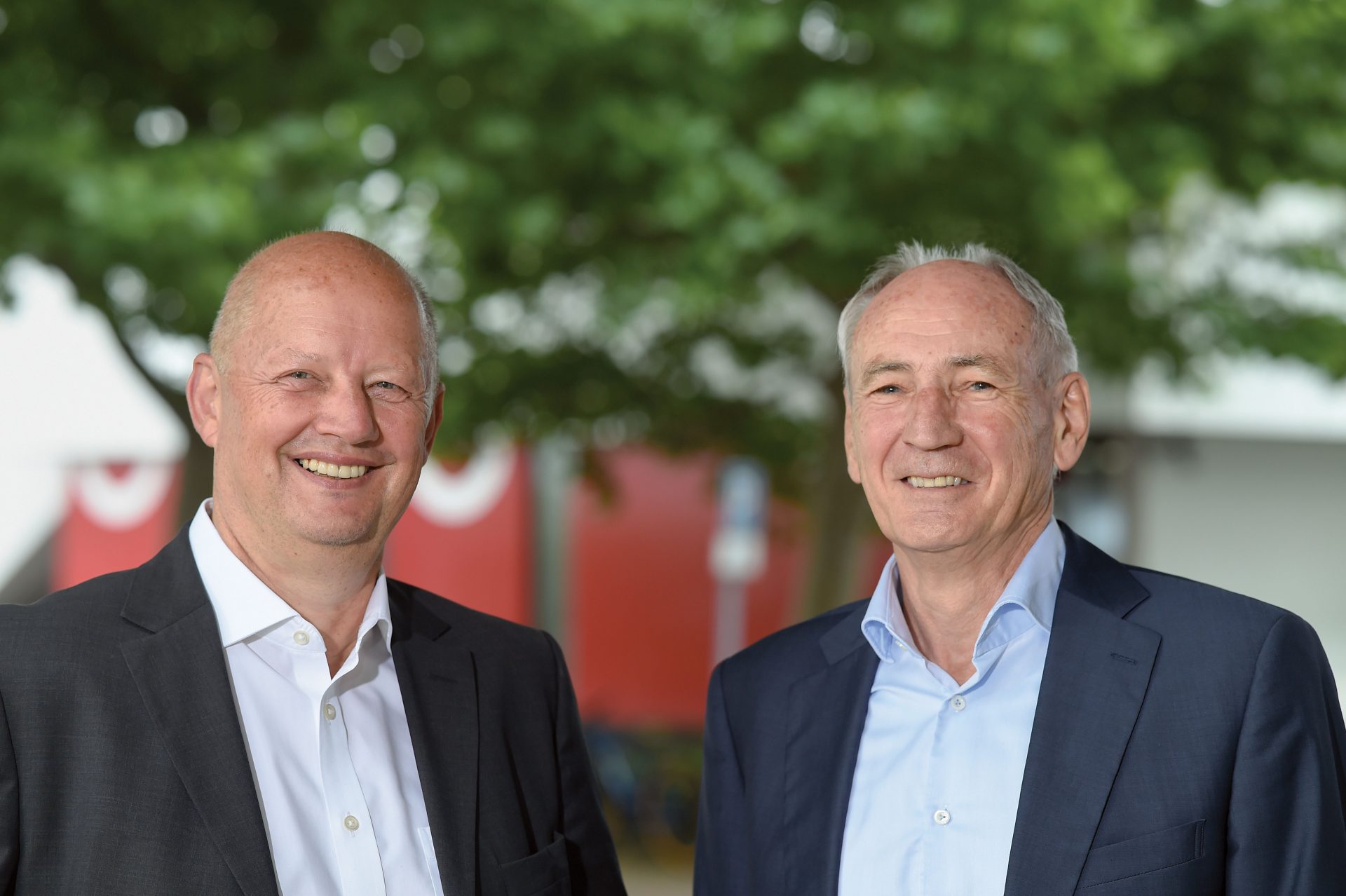 It's done - the new Wendlingen-Ulm line is in operation!
In the ICE, travelers can easily overtake the cars on the A8 freeway at 250 km/h, which are often parked there, and even pass the traffic jams next door on the regional train at a proud 200 km/h. Fast, digital, climate-neutral and comfortable in modern trains - that is already the present of the railroad between Wendlingen and Ulm, and that stands for the future of mobility in all of Germany. The Stuttgart-Ulm rail project is of outstanding importance for the desired mobility turnaround, and in three years, part two of the rail transportation revolution in the southwest will follow: Then the trains will run through the future, architecturally impressive Stuttgart Central Station.
Stuttgart 21, the first rail hub in Germany to be digitally equipped, opens up new dimensions for train travelers - a whole network of new, direct and fast connections is being created, the Deutschlandtakt is picking up speed, and digitization is bringing significantly more capacity to the rails. And that applies to long-distance, regional and commuter rail services. We hope you enjoy this issue - and that passengers will enjoy the Wendlingen-Ulm line, along with our thanks to all those involved in the construction, planning and also the political decisions.
It was worth it!
Sincerely Bernhard Bauer and Olaf Drescher
The reference magazine is available on site in our exhibition ITS or online.