News from 22.04.2022
Construction site open days 2022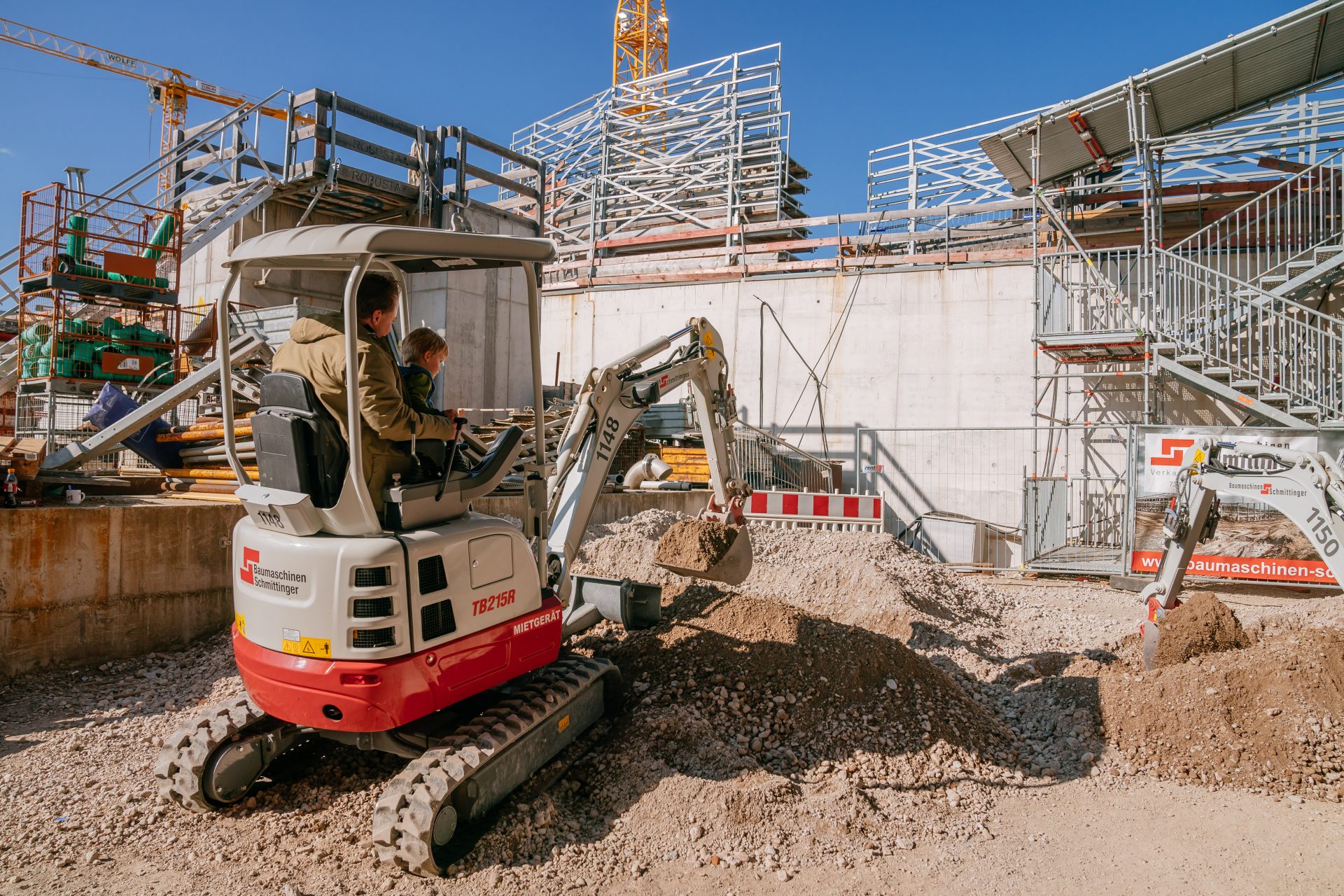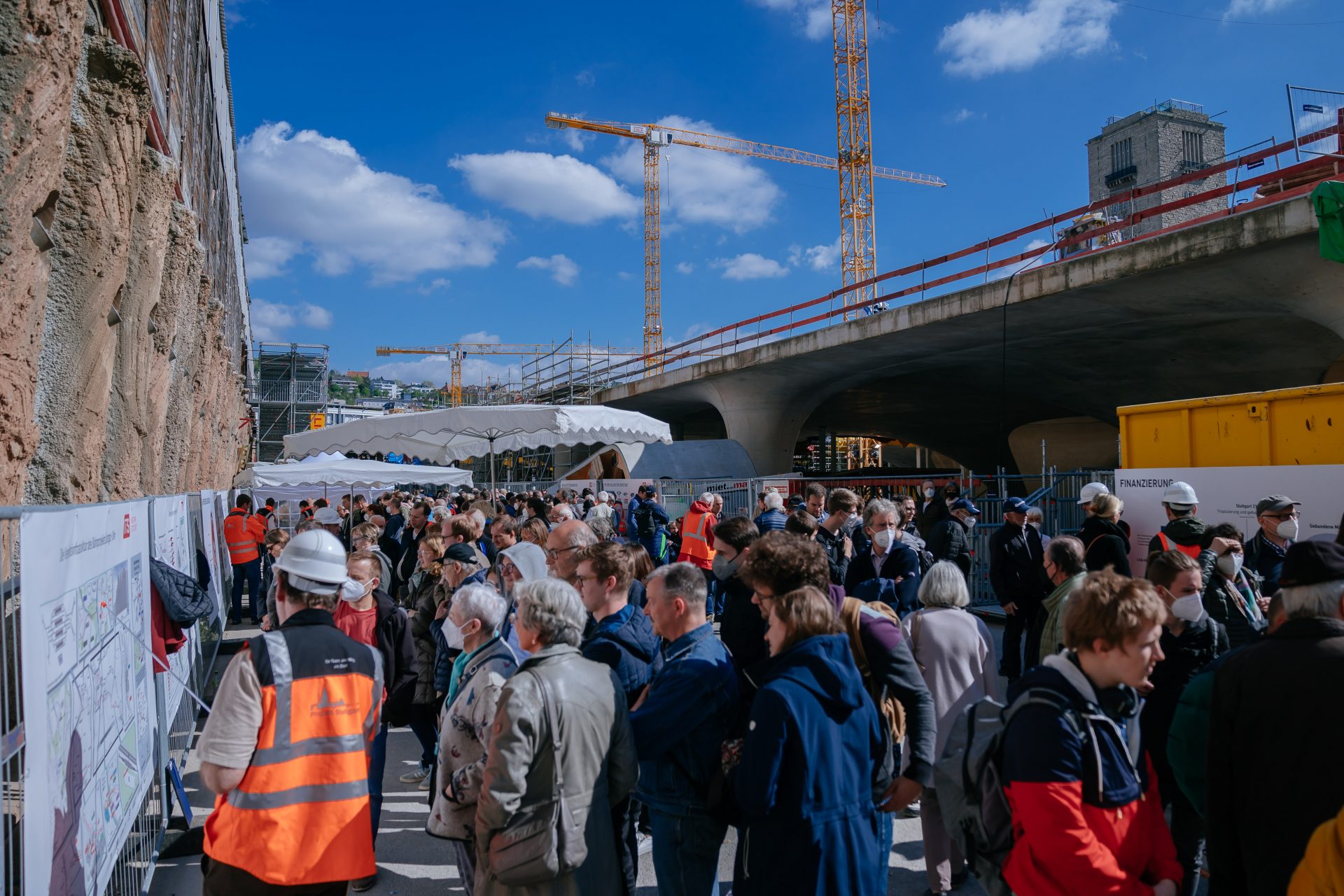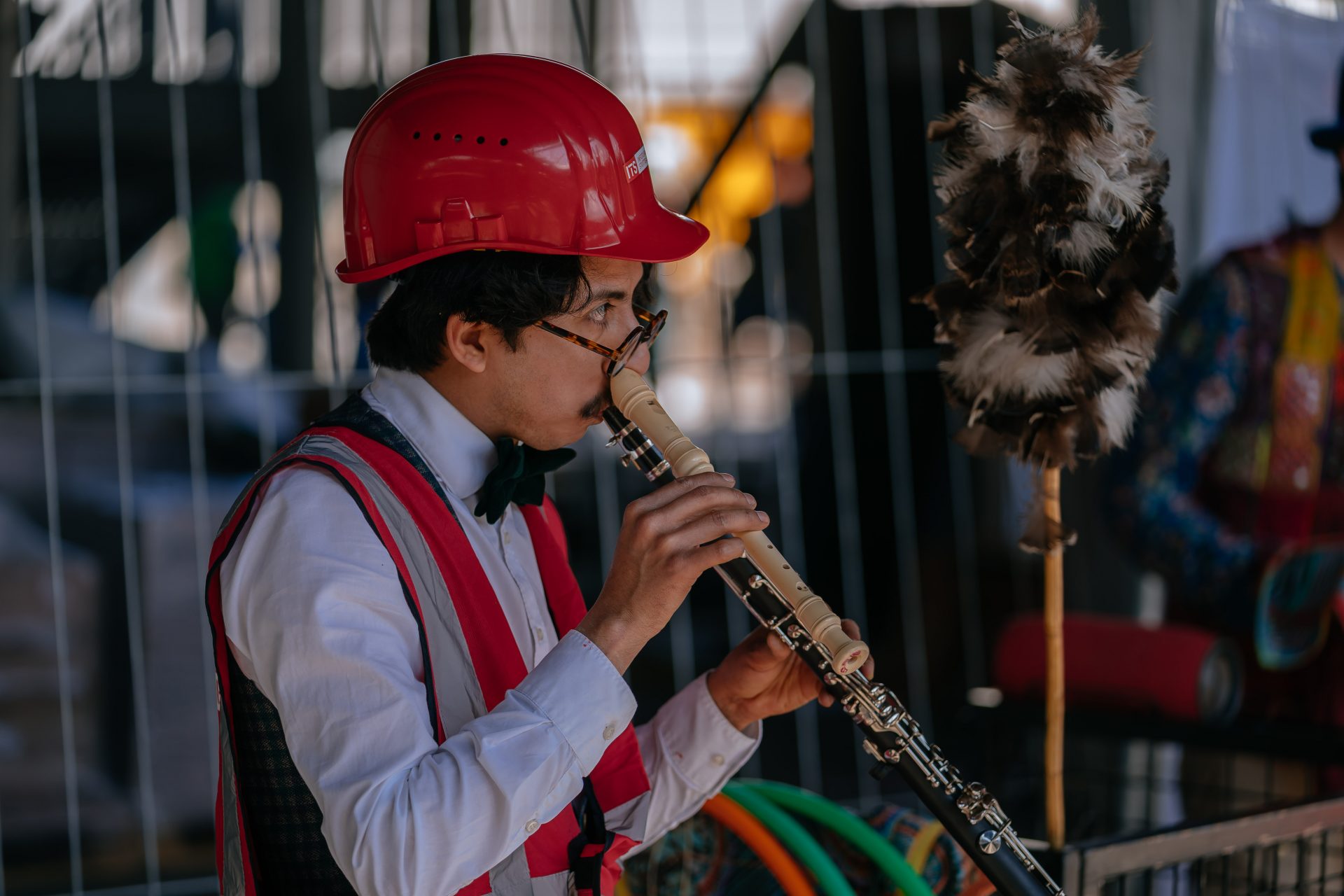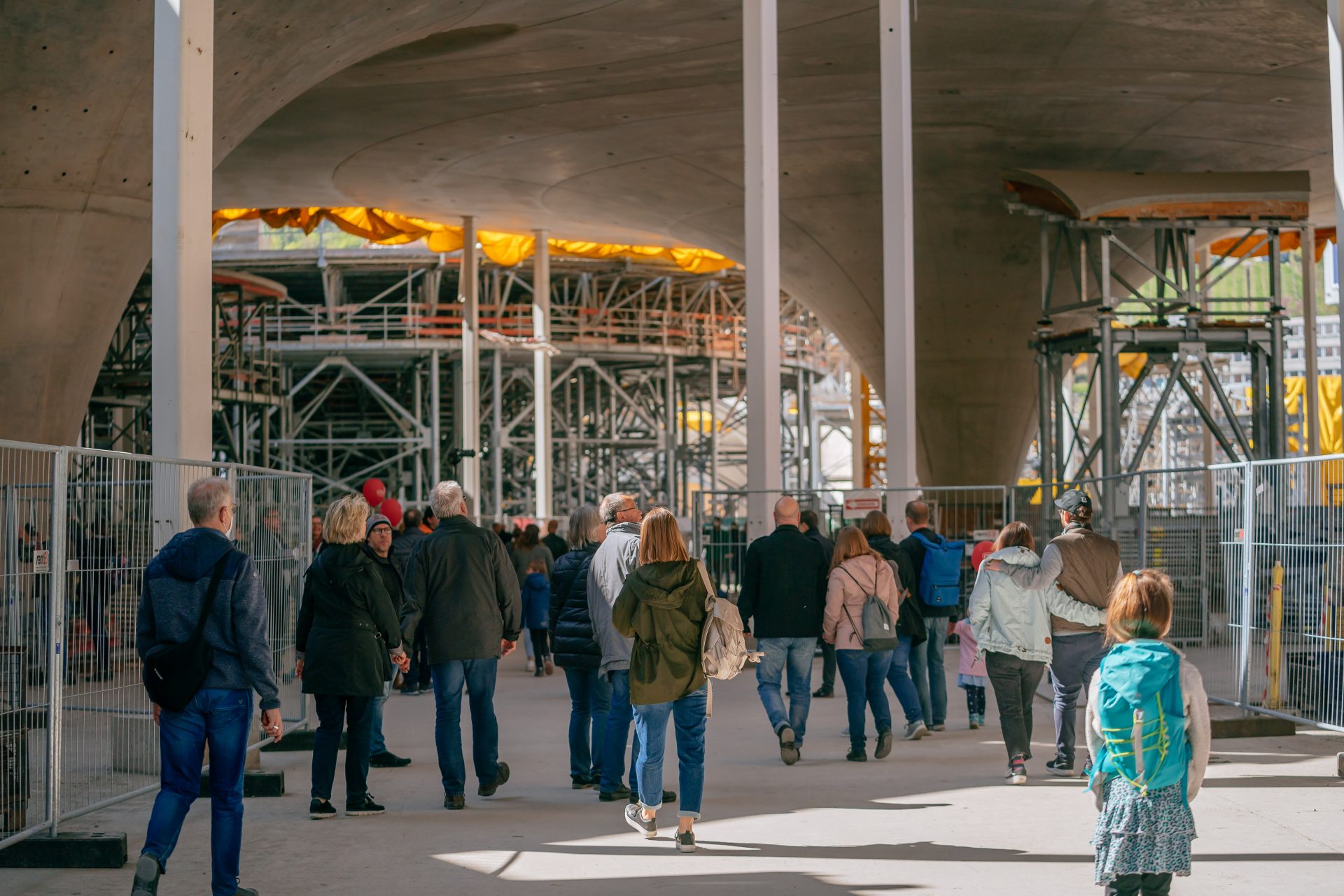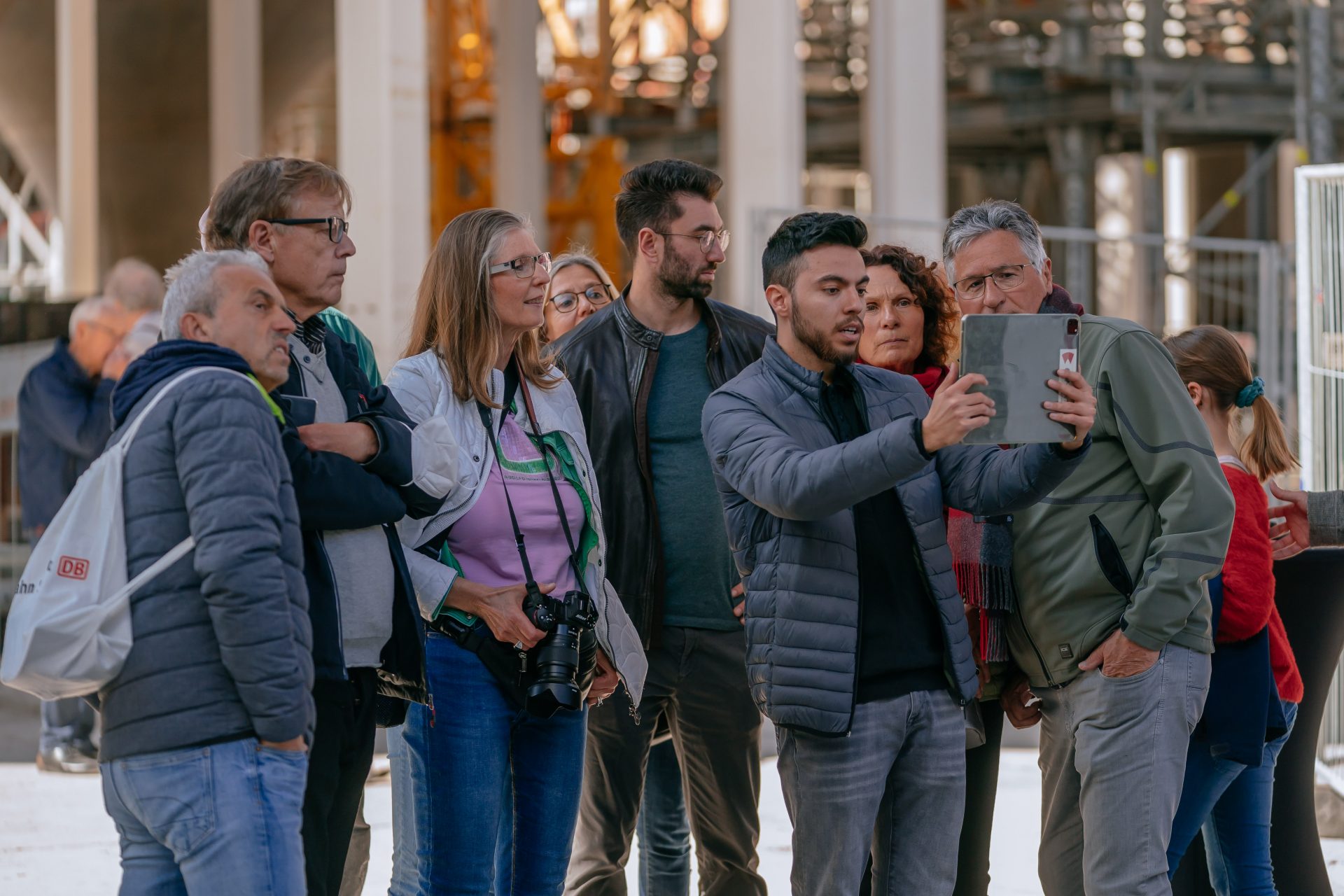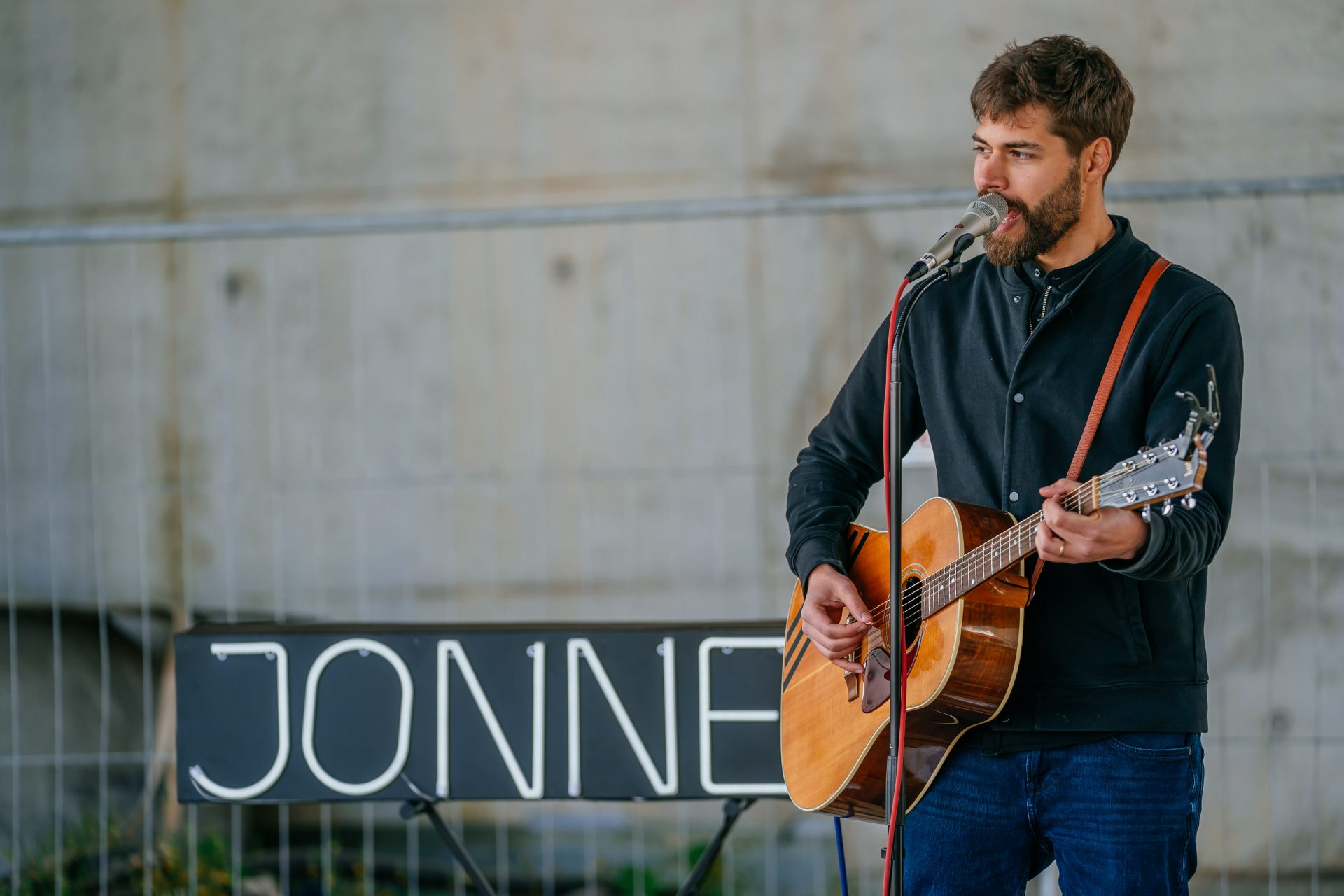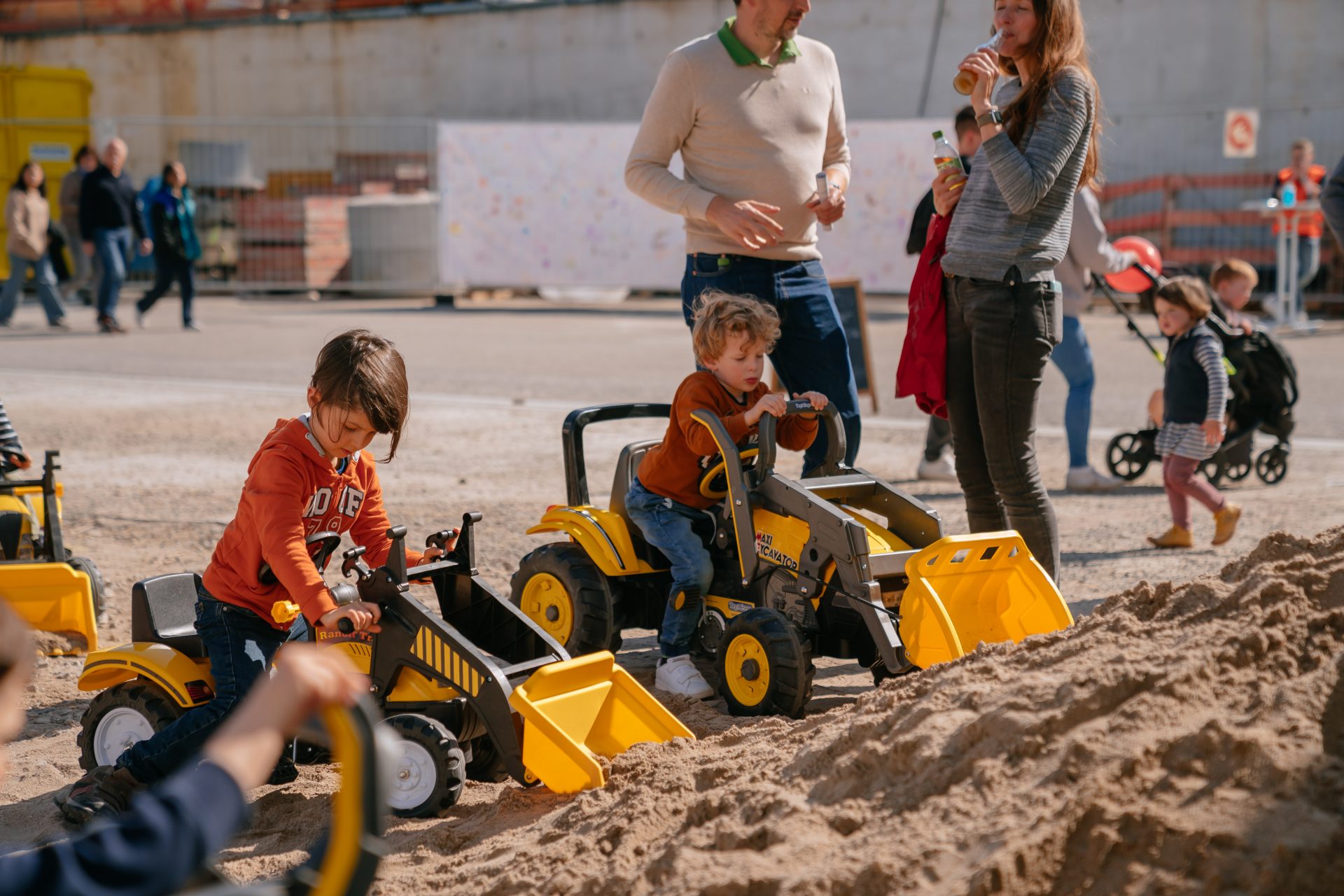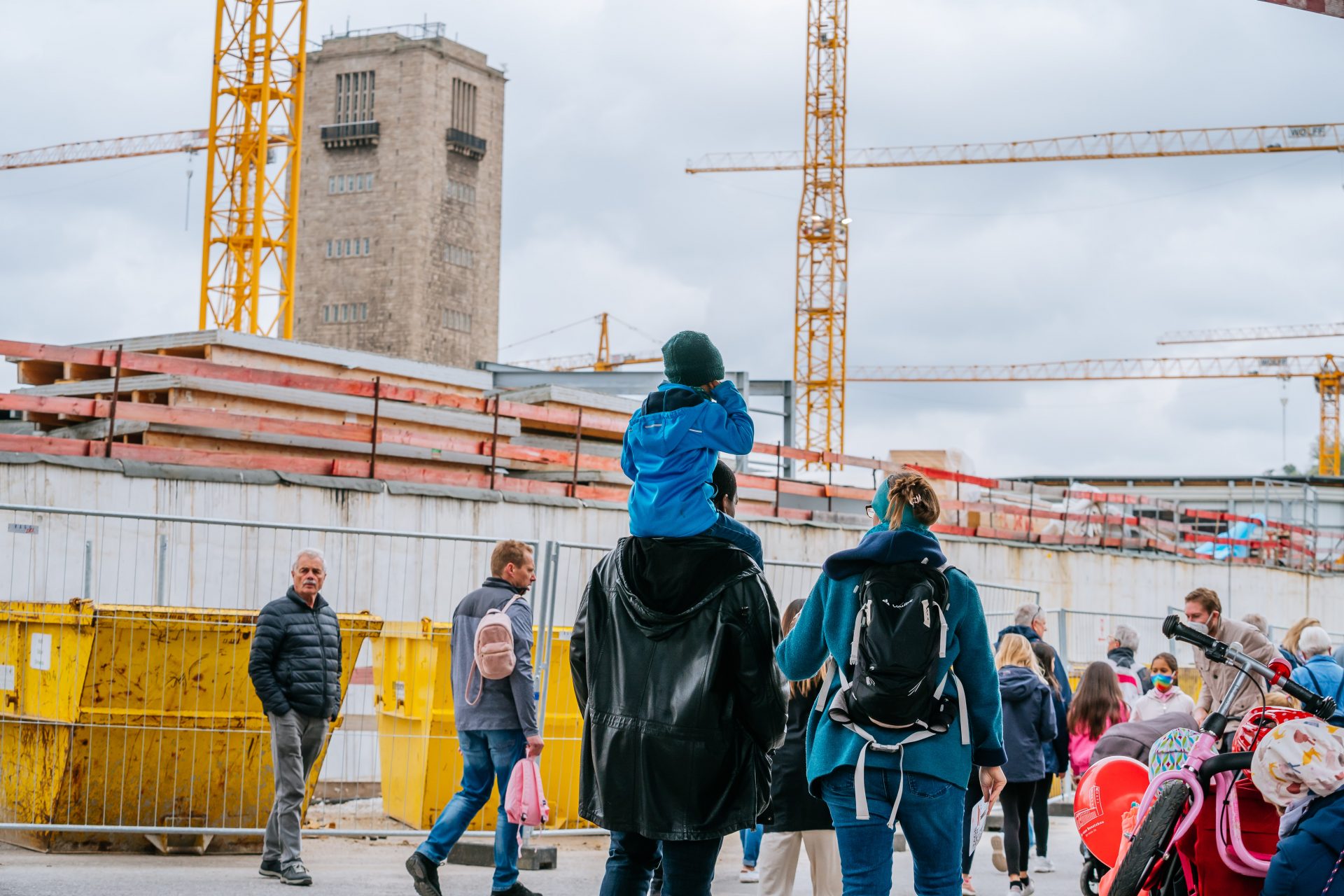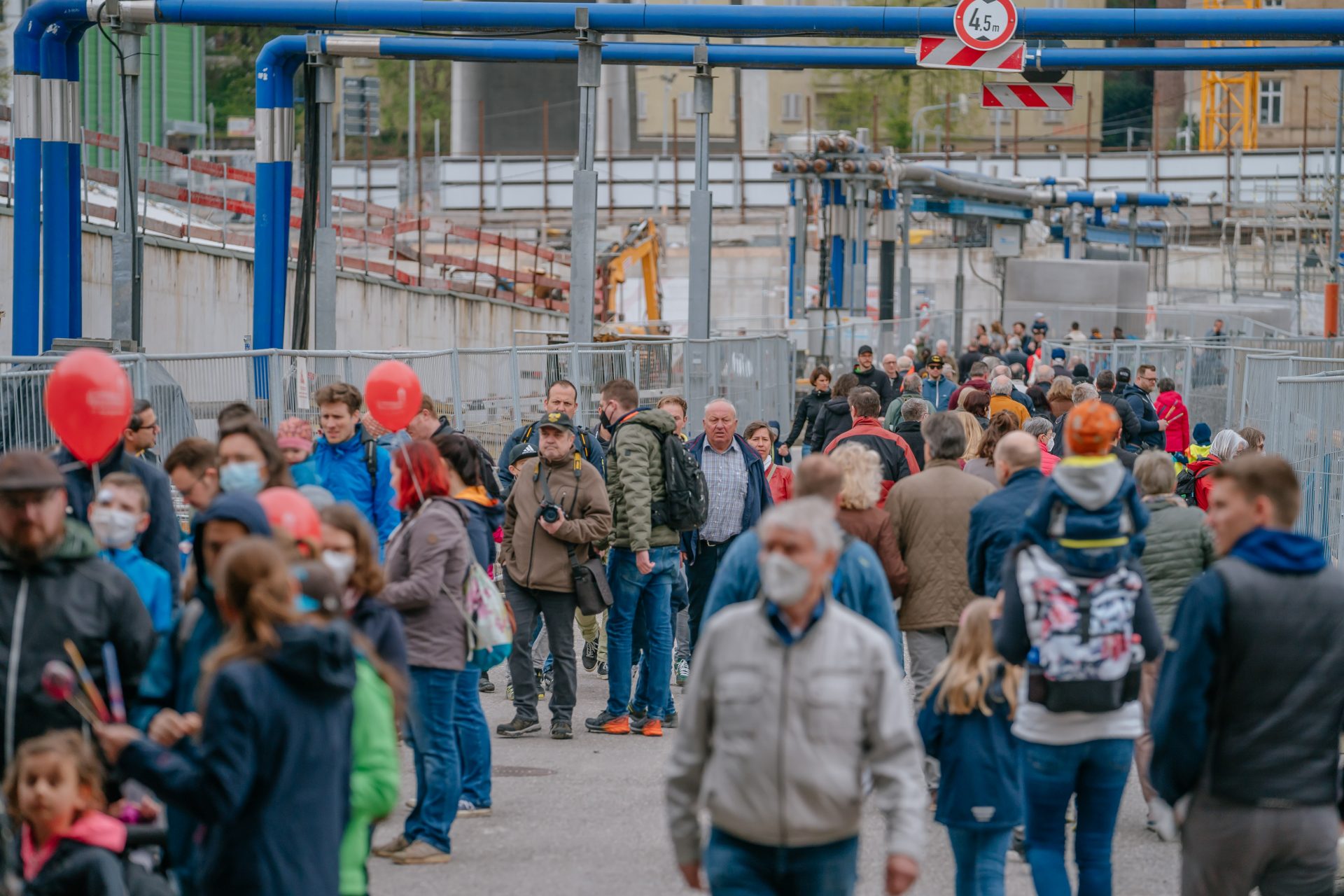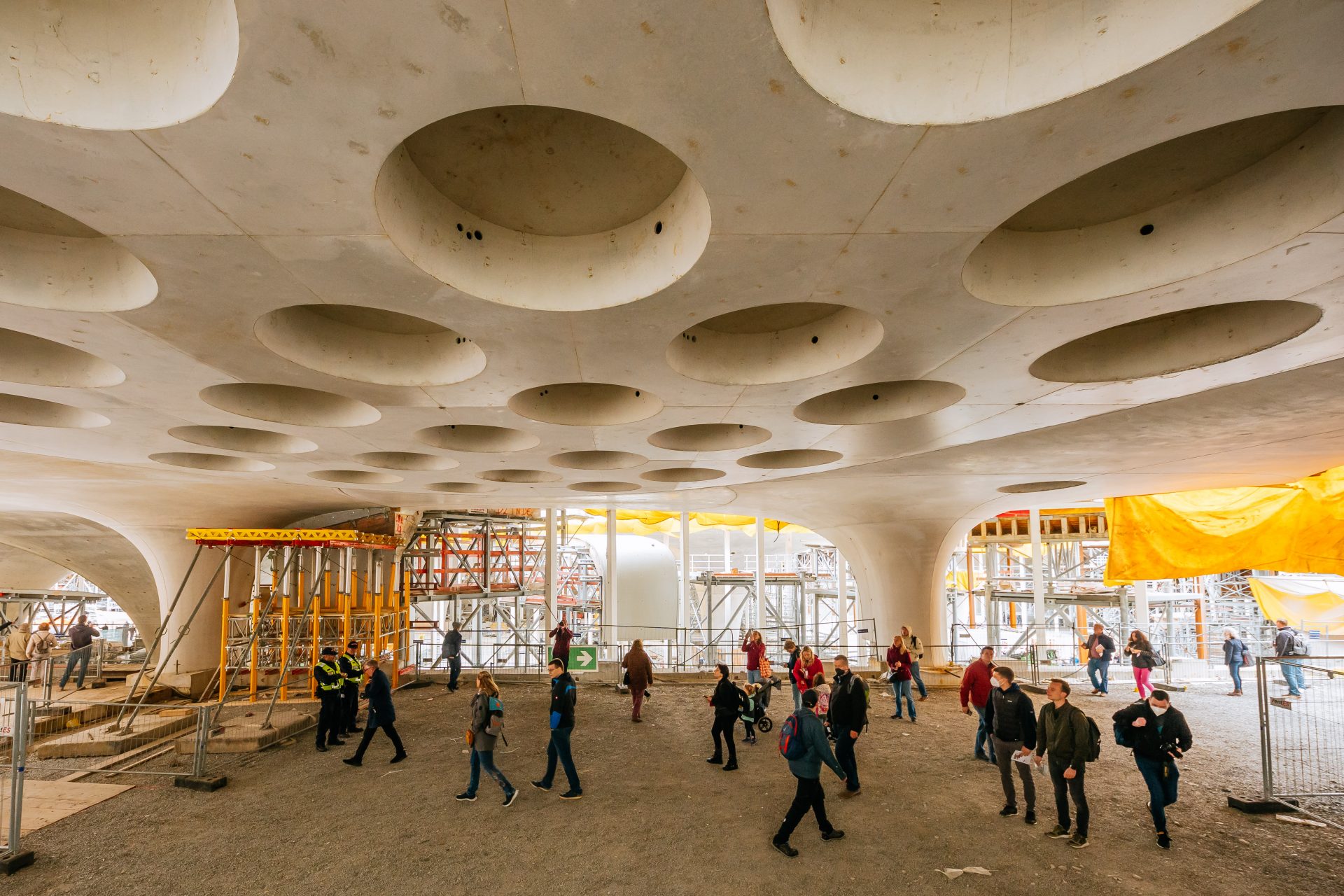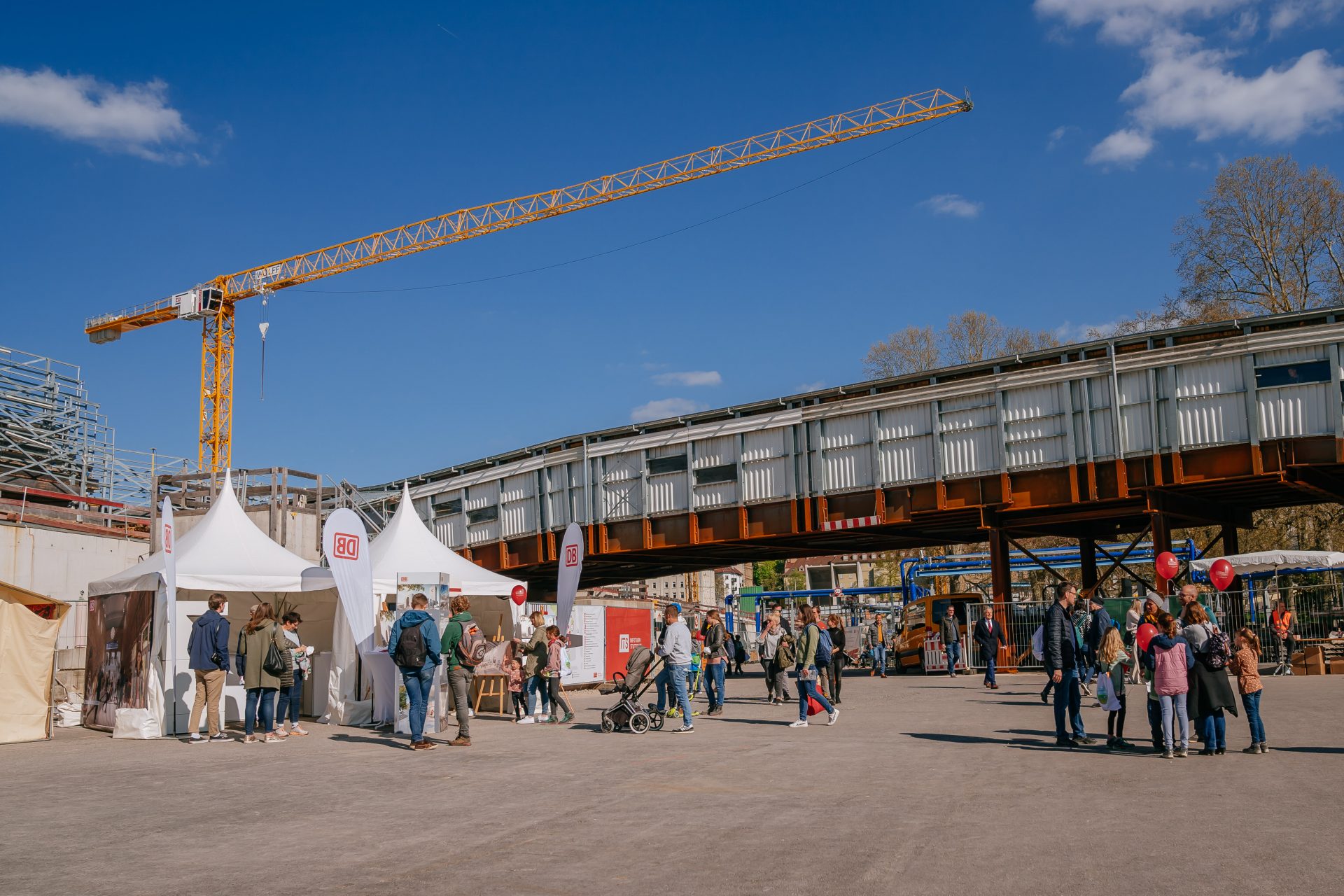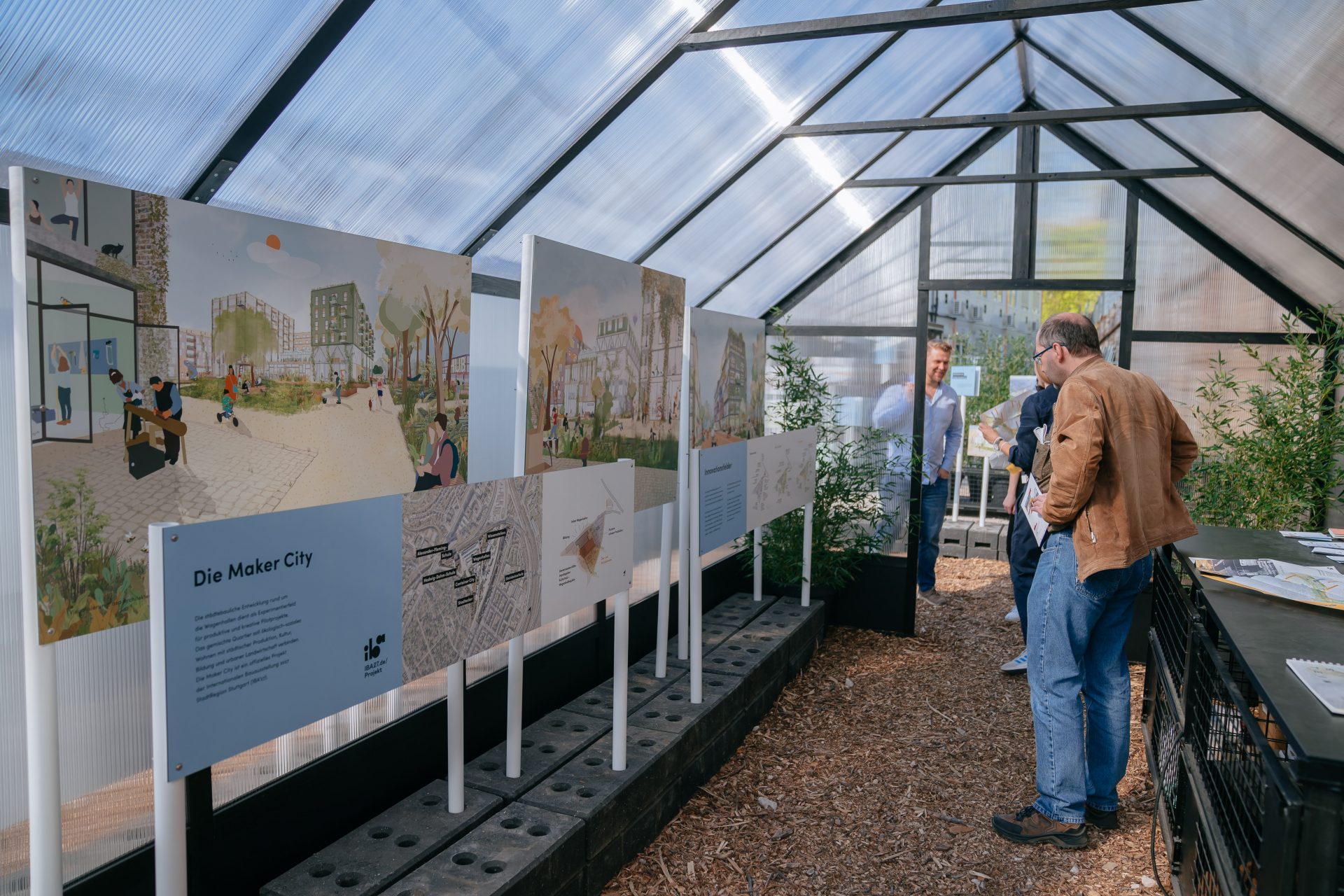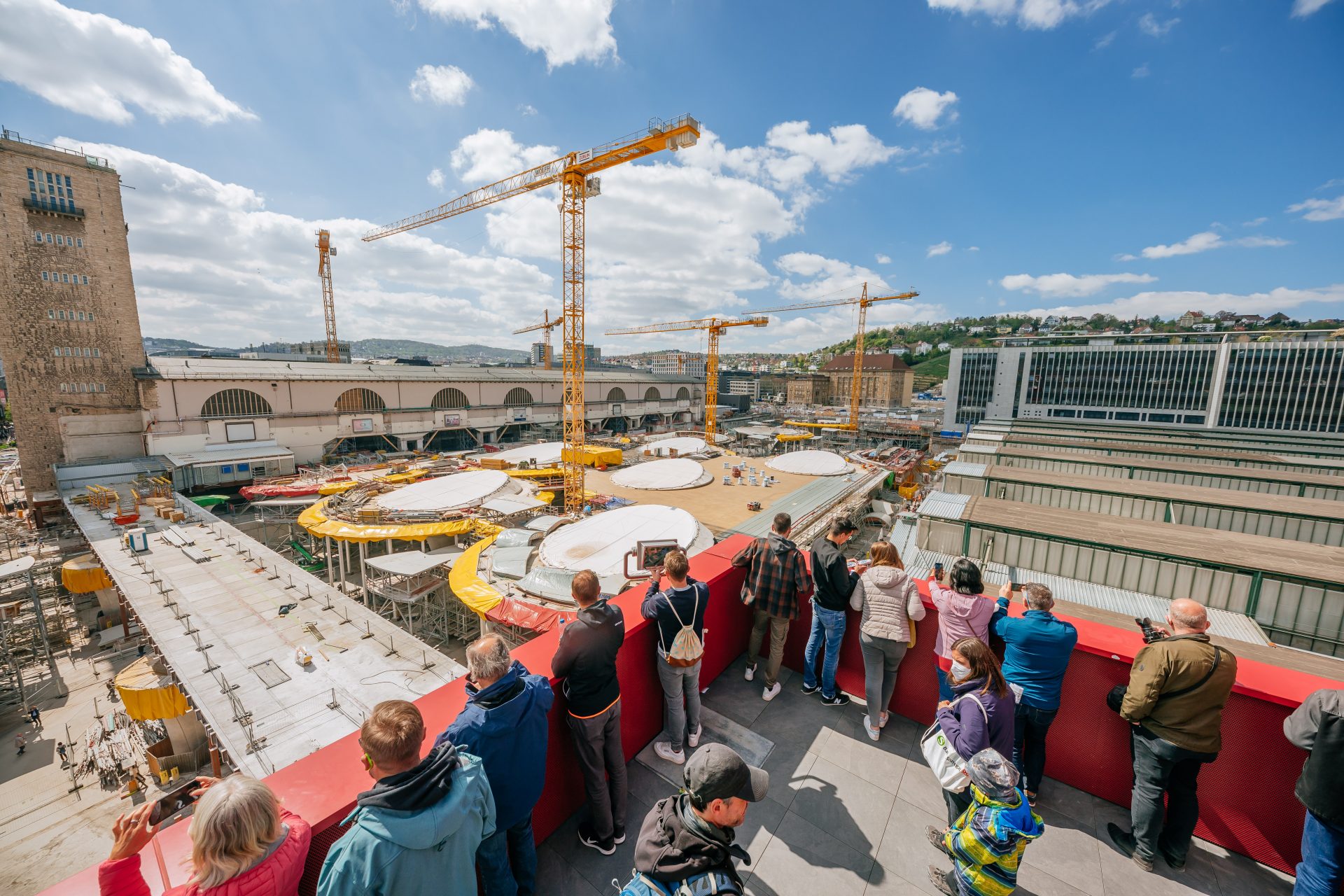 Over the Easter weekend, more than 59,000 interested people visited the Construction site open days 2022 and were able to get their own impression of the construction progress of the new Stuttgart Central Station. From Holy Saturday, 16 to Easter Monday, 18.04. there was a program for the whole family - from exchanges with experts about the project to an Easter rally, there was something for everyone.
"The construction site captivated and excited people," said Bernhard Bauer, chairman of the Stuttgart-Ulm rail project association, summing up the three-day event.
We were very pleased about the great interest and the great feedback of the visitors.
You missed the open site days or didn't have time?
No problem. Now it becomes exclusive. Our guides will take you in small groups to the May hike under the goblet supports.
What do you have to do for that?
Look for the appropriate time on May 1 on our Website off. We start a guided tour almost every half hour between 9 am and 4 pm.
What awaits you?
Overview of the overall project in the ITS
Fancy protective gear (helmet, vest and boots)
Guided tour to the construction site of the New Main Station up to under the chalice supports