News from 21.06.2016
Space for art - Stuttgart's first open-air gallery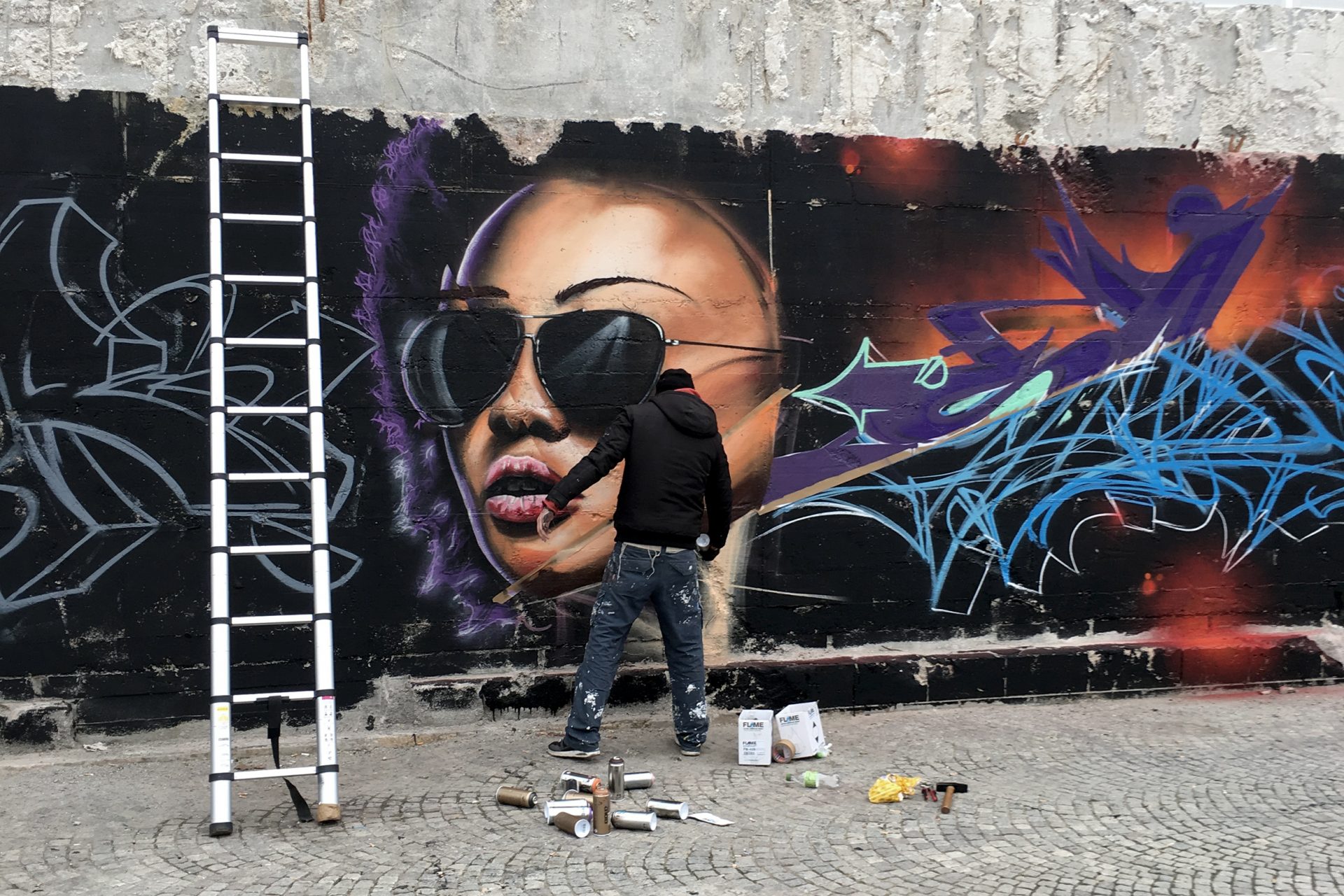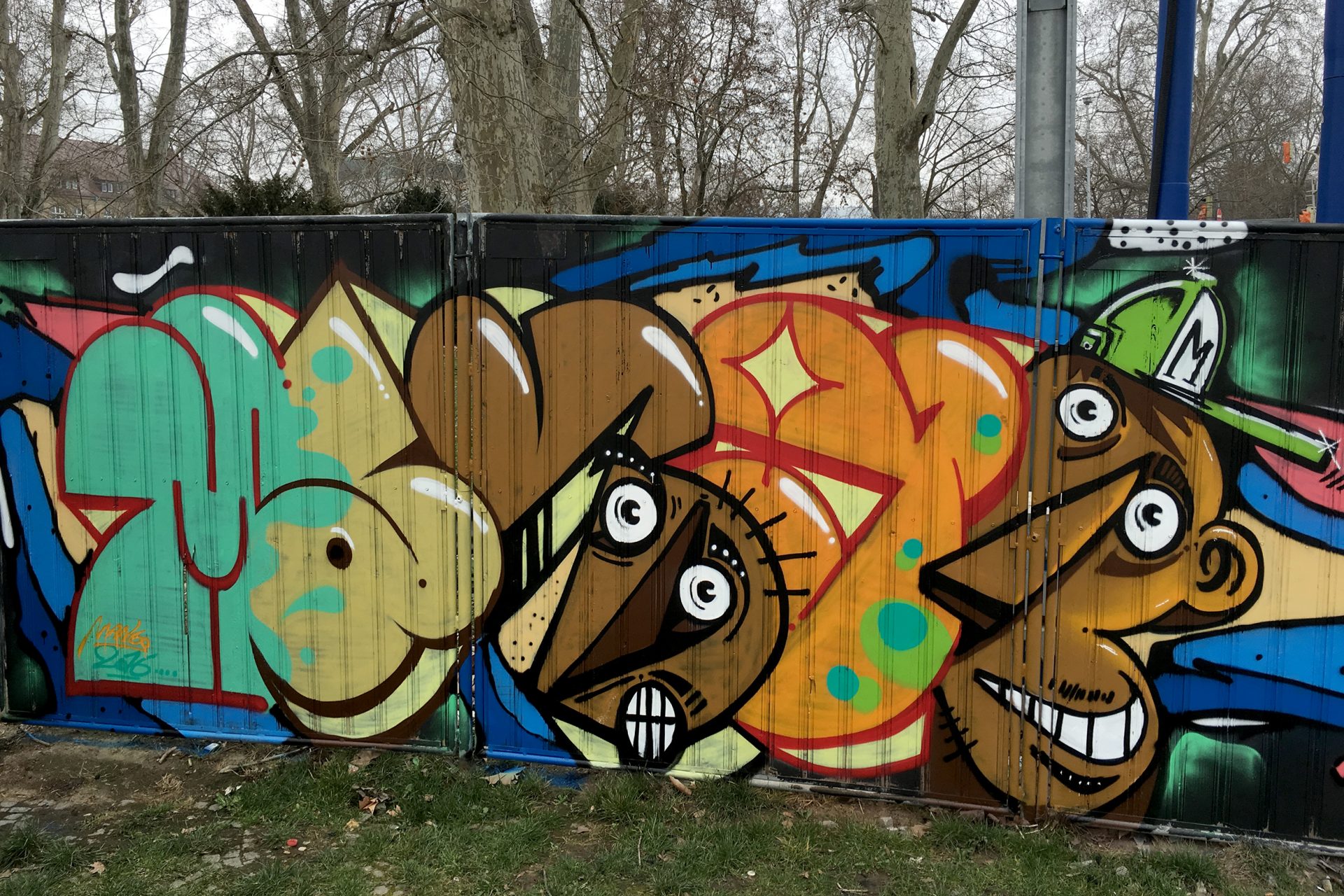 We would like to give art a space. And exactly this space can be found along the footpath in the Mittlerer Schloßgarten between Arnulf-Klett-Passage and Ferdinand-Leitner-Steg, which is bordered on one side by wooden construction fences.
Here is the chance to realize Stuttgart's first open-air gallery. Graffiti artists can present their "sprays and tags" to the citizens on a length of around 40 meters and a height of 1.90 meters plus the approx. 20-meter-long and four-meter-high concrete wall of the former Cannstatter Straße bridge. The motifs are to change monthly in order to give as many color artists as possible - explicitly not only sprayers are invited - the opportunity to present themselves.
Patrick Klein, owner of "Thirdrail.de Graffiti & Künstlerbedarf" had the idea of an open-air gallery in Stuttgart for a long time. "Young art, street art and graffiti have a huge artistic potential, which many citizens mostly perceive negatively. The open-air gallery should bring art right into the consciousness of passers-by and turn perceptions to the positive." Klein is convinced that the Stuttgart-Ulm rail project association offered him the construction fences as a "canvas", which is great and a win-win situation for all sides.
The procedure for adding motifs to the gallery is simple: Interested parties can register at the graffiti store (Ossietzky Straße 8 in Stuttgart) and purchase a permit for an area of the fence free of charge. With the permit, artists can identify themselves and point out the legality of their actions. After the motif is completed, it is photographed so that it is documented and saved for posterity when the next artist works on the area after a few weeks. "This is how the gallery changes face month by month and stays interesting," Klein elaborates on the concept. For more information here.
+++++
The artists behind the motifs.
Learn more about the artists of the Freiluftgalerie. For her blog Stuttgart Diary, Emma von Bergenspitz accompanied the artist JULIAH for a day at her work at the Freiluftgalerie. Read more about JULIAH and her work here.