News from 06.01.2016
More than 30,000 interested people took advantage of the opportunity and informed themselves directly on site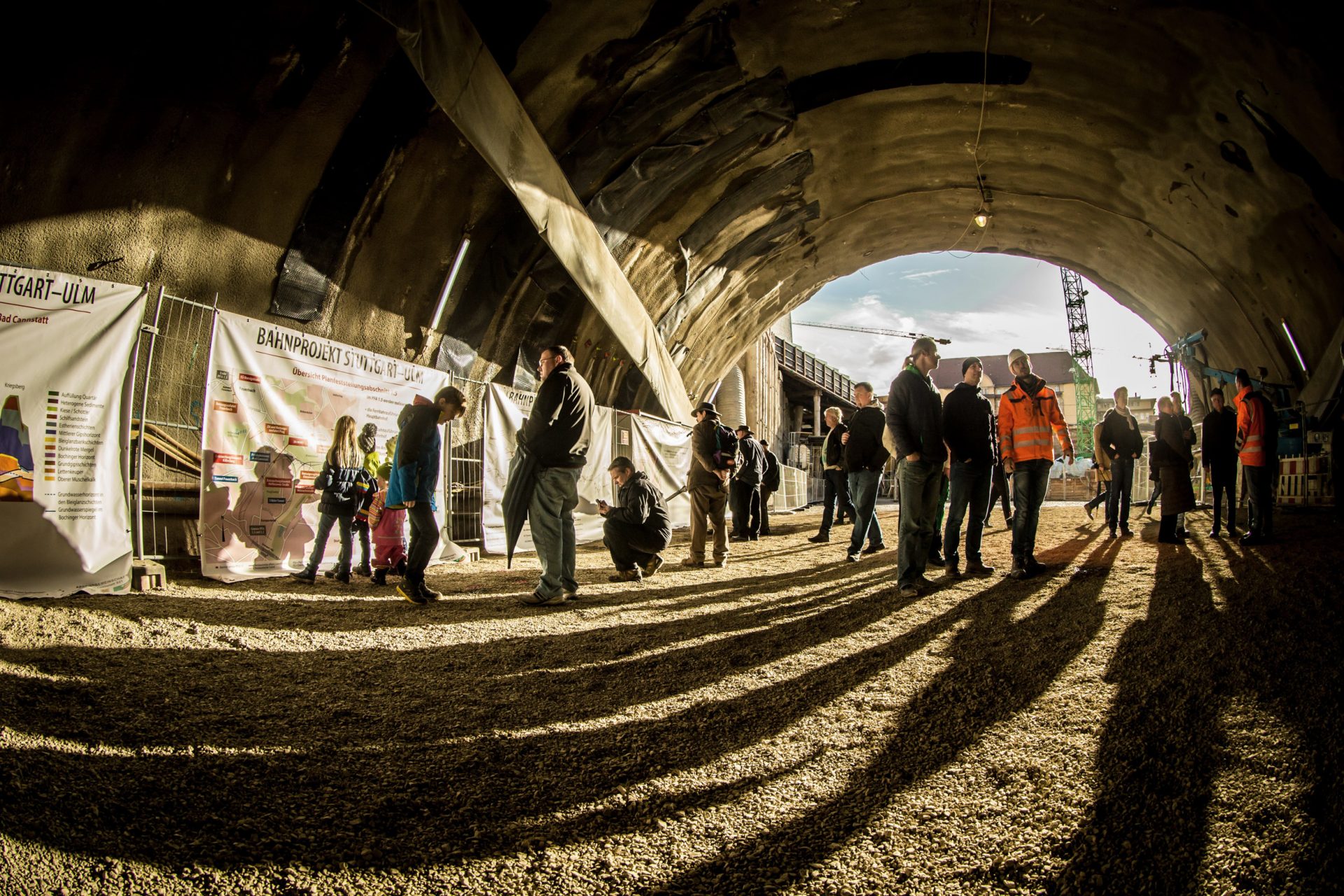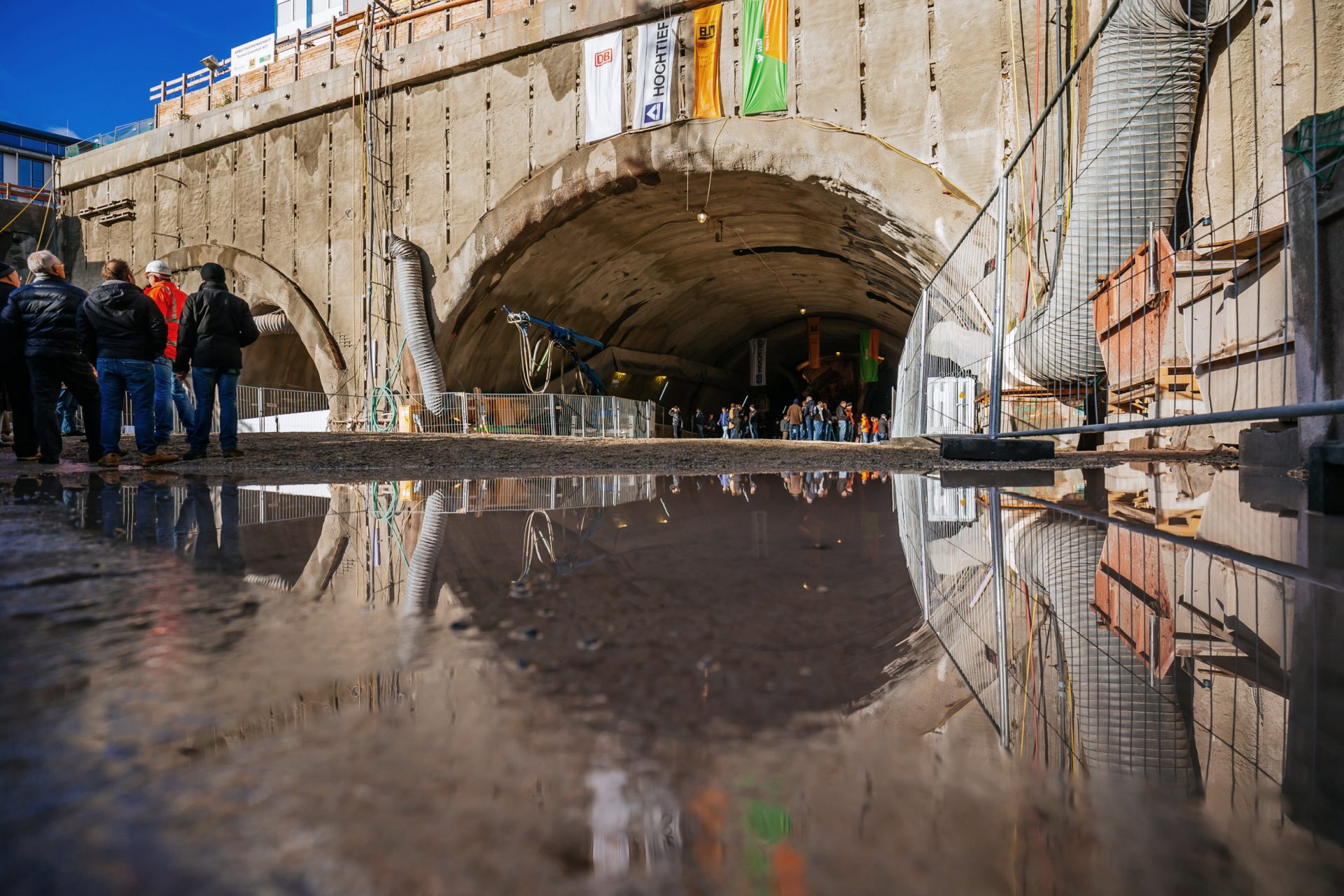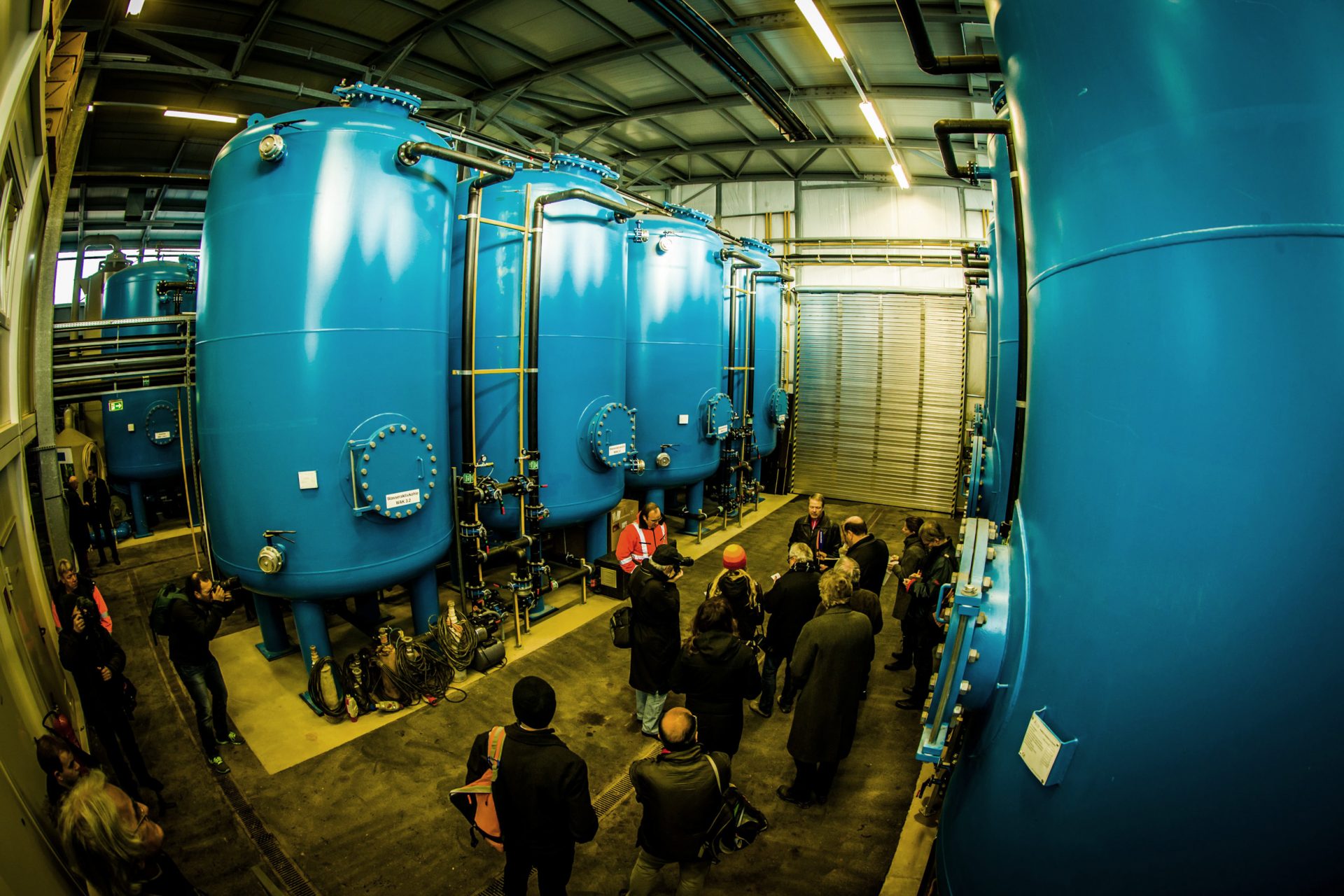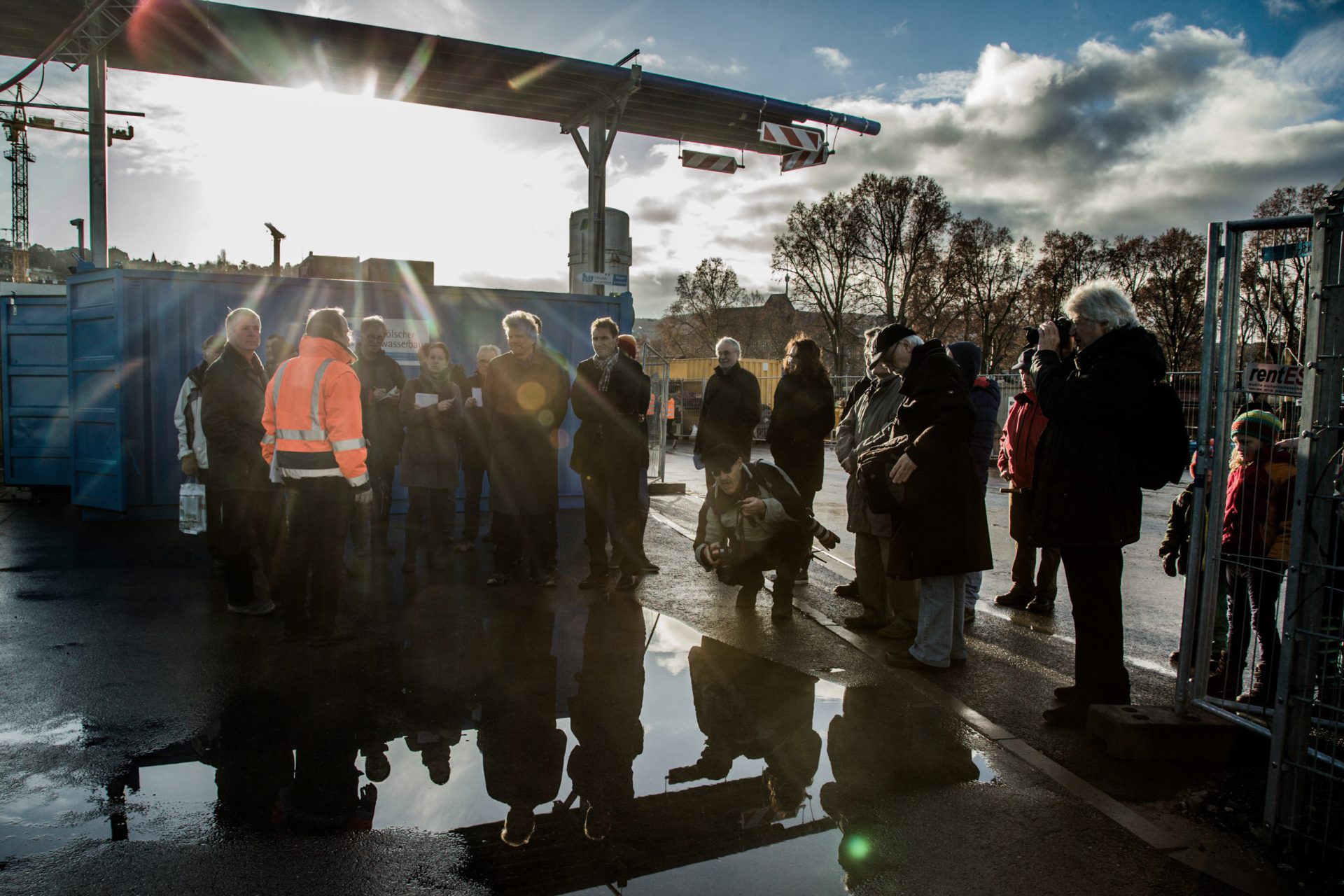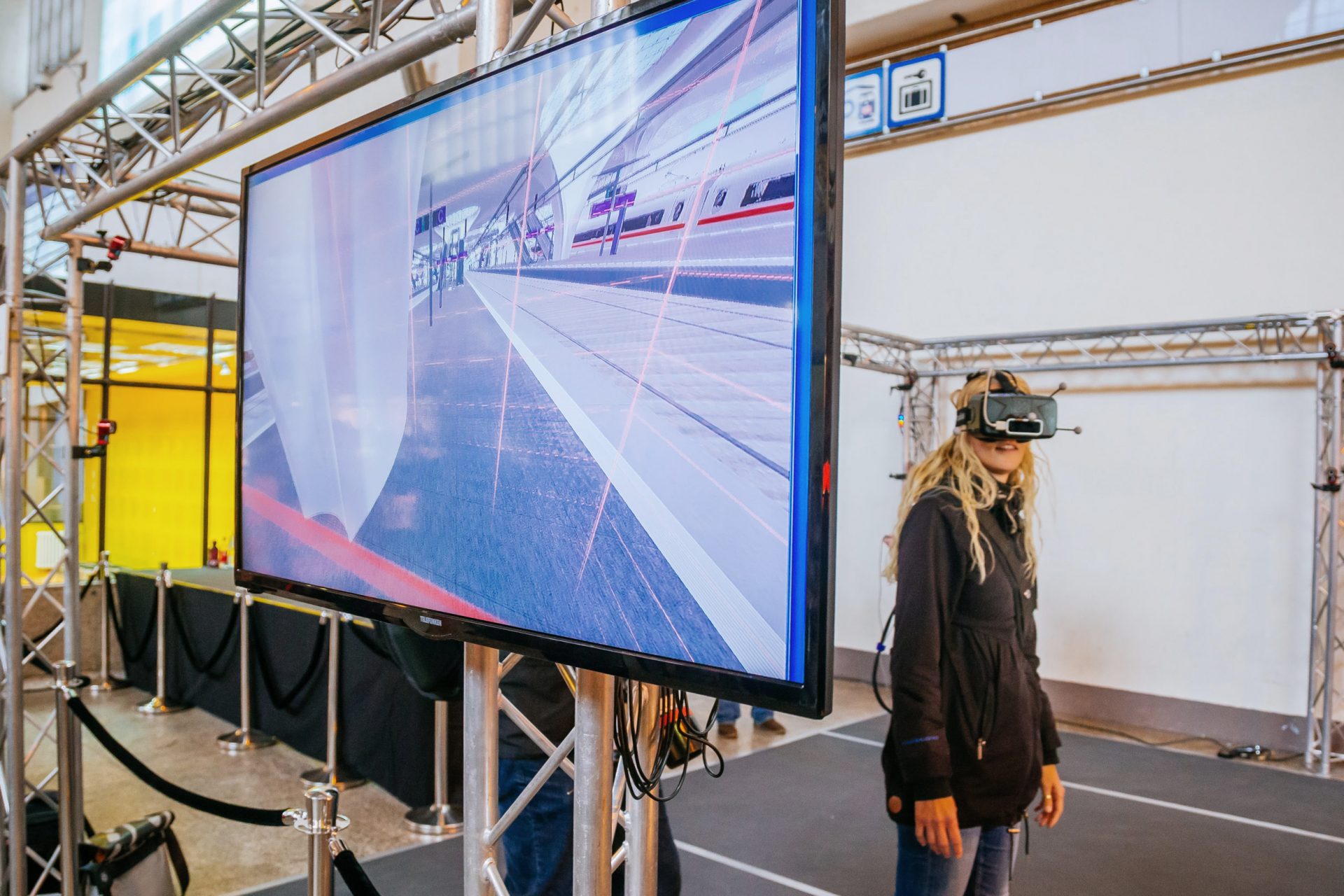 Positive feedback and desire for repetition, visit to tunnel boring machine planned for April.
With today's Wednesday, 06 January 2016, the association Bahnprojekt Stuttgart-Ulm e.V. has successfully concluded the three open construction site days with more than 30,000 visitors. "We were convinced that our concept is good and will be accepted by the citizens," said Georg Brunnhuber, chairman of the association, on the occasion of the visitor numbers. "We are all the more pleased about the confirmation and the praise of the guests." Numerous positive feedbacks had been received by the engineers, experts and organizers and often the wish for a repetition next year had been expressed. "So the rail project has not only visibly arrived in the city, it is also accepted with interest by the majority of citizens," Brunnhuber continued. "We will open the gates again in 2017, because direct information about current and upcoming construction measures is more dear to the hearts of most visitors than backward-looking discussions. I would like to thank everyone who worked hard for these three days, all the employees of the project company and the contractors, and my team."
From Monday, January 04, 2016 up to and including Wednesday, January 06, 2016, from 10:00 a.m. to 4:00 p.m. each day, the Stuttgart-Ulm rail project invited interested visitors for the first time to what is probably the project's best-known construction site at and around Stuttgart Central Station. From the Kriegsberg to the Planetarium, visitors were able to walk along the project's own construction roads away from public roads from construction site to construction site, to the Kelchstütze or to the excavation pit of the Nesenbach culvert and talk to the engineers and workers on site. Just like the construction of the branching structure below the Kriegsberg, the tours of the groundwater purification plant were the biggest magnets for visitors in terms of numbers. The holodeck, which is unique in Europe, was presented to the general public for the first time by the Stuttgart-Ulm rail project association together with the Stuttgart-based company Lightshape GmbH & Co. KG presented to the general public for the first time, impressed visitors with its forward-looking technology and took them into another space and time: they had the opportunity to move around virtually in the new main station and the newly designed Bonatzbau.
Another Construction Site Open Day is planned for April 2016 at the construction site at the Filder Tunnel portal in Stuttgart-Fasanenhof, shortly before the tunnel boring machine "SUSE" makes its second ascent.
Further information on the Stuttgart-Ulm rail project is available on the project homepage: www.bahnprojekt-stuttgart-ulm.de