News from 03.04.2023
Construction site open days 2023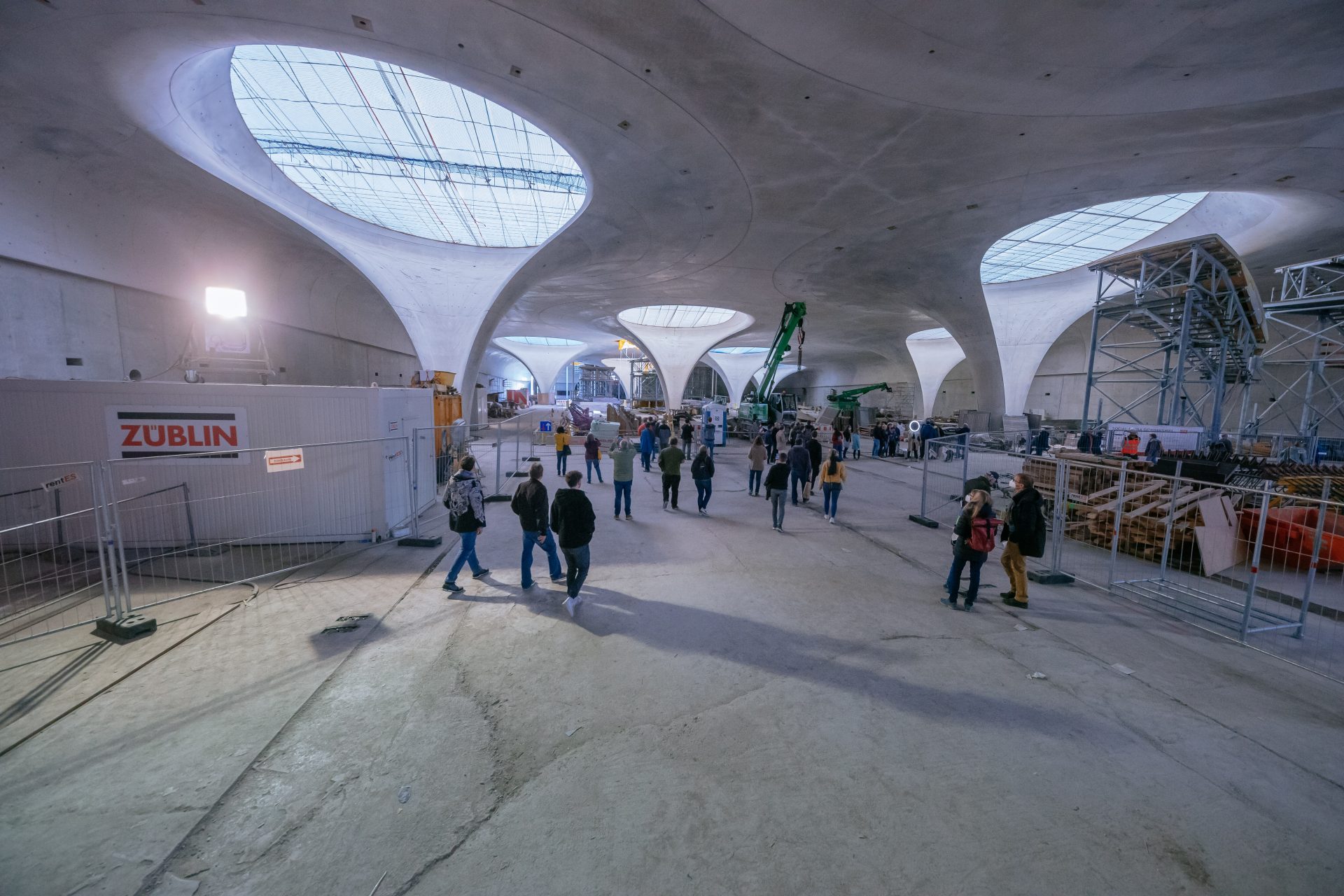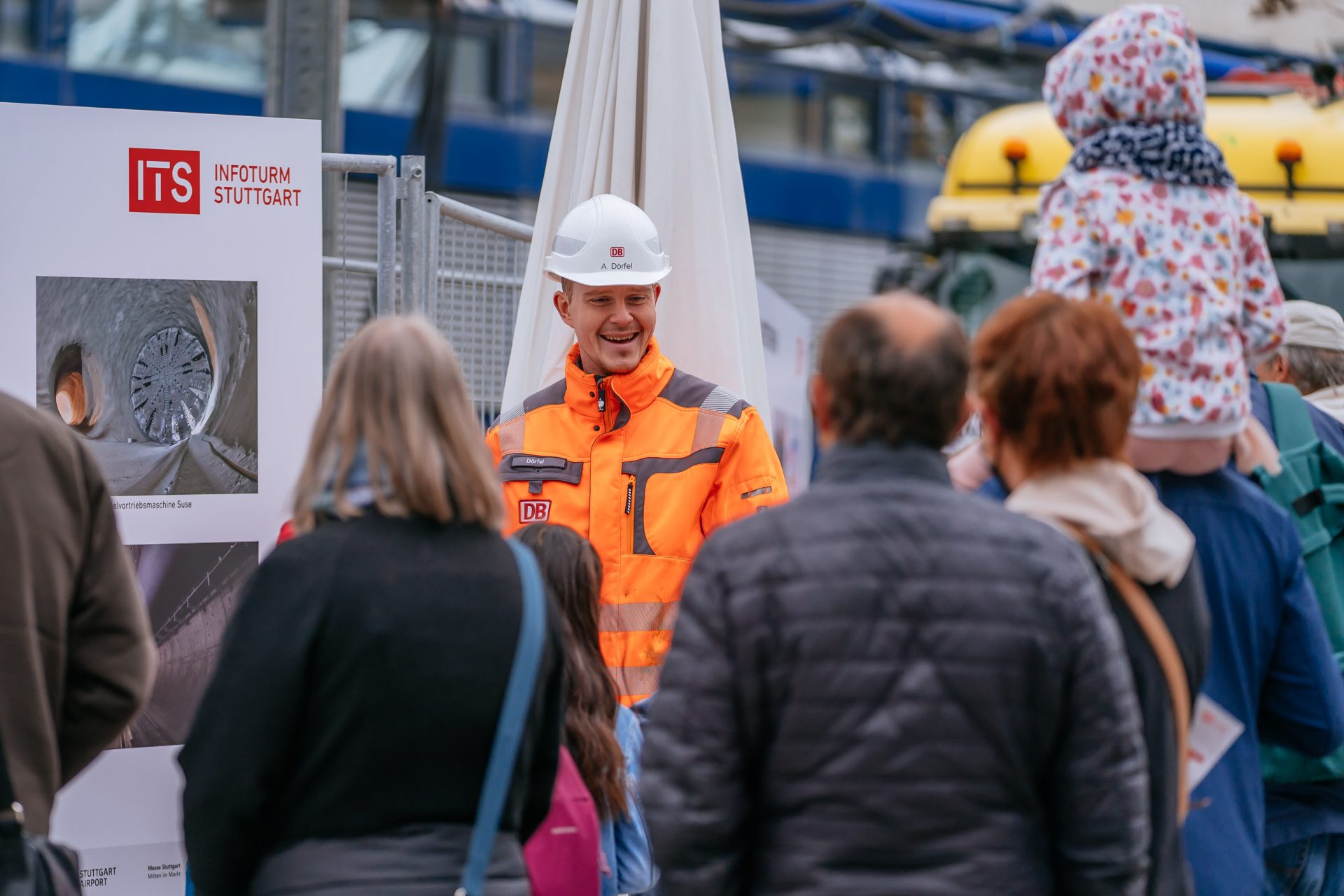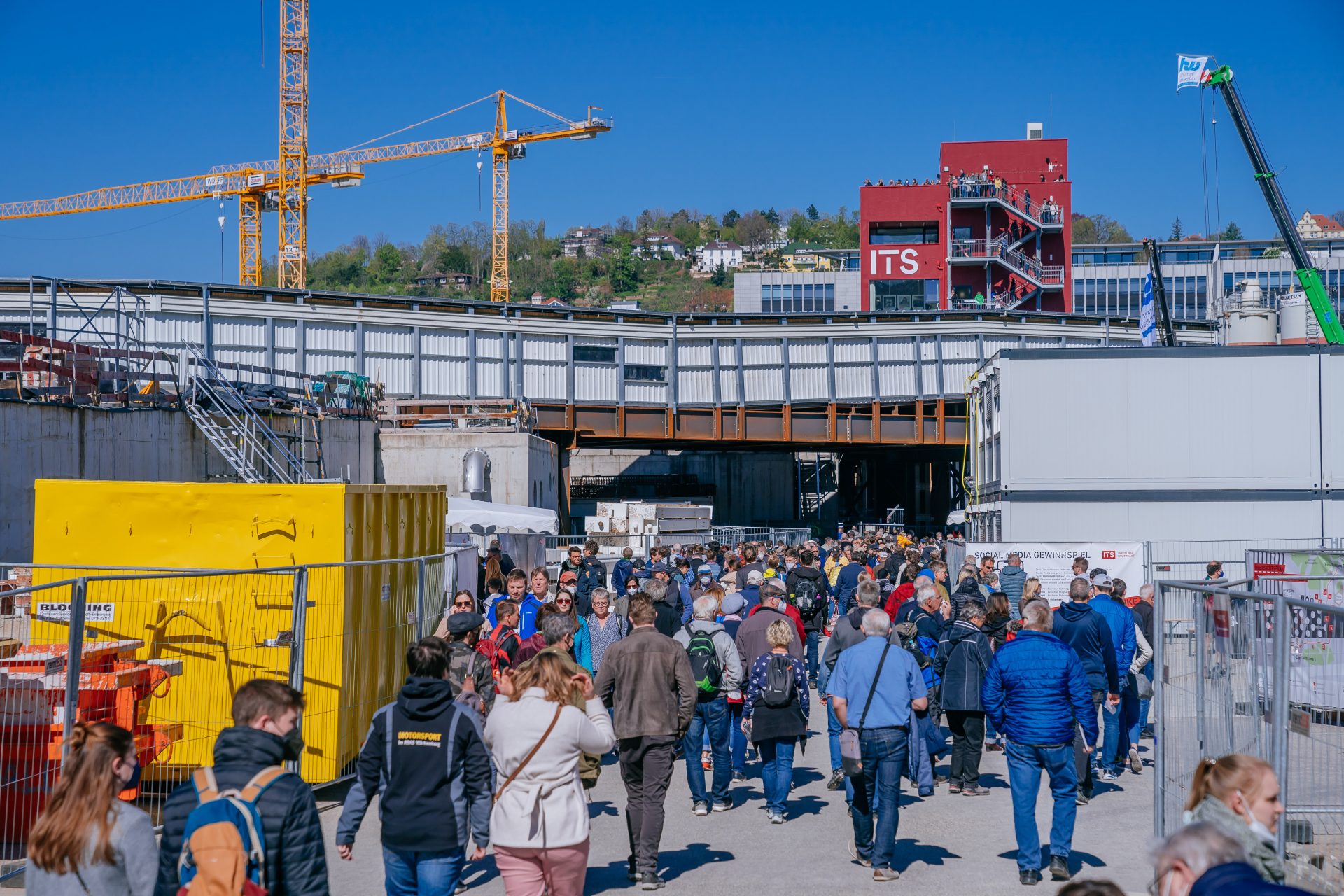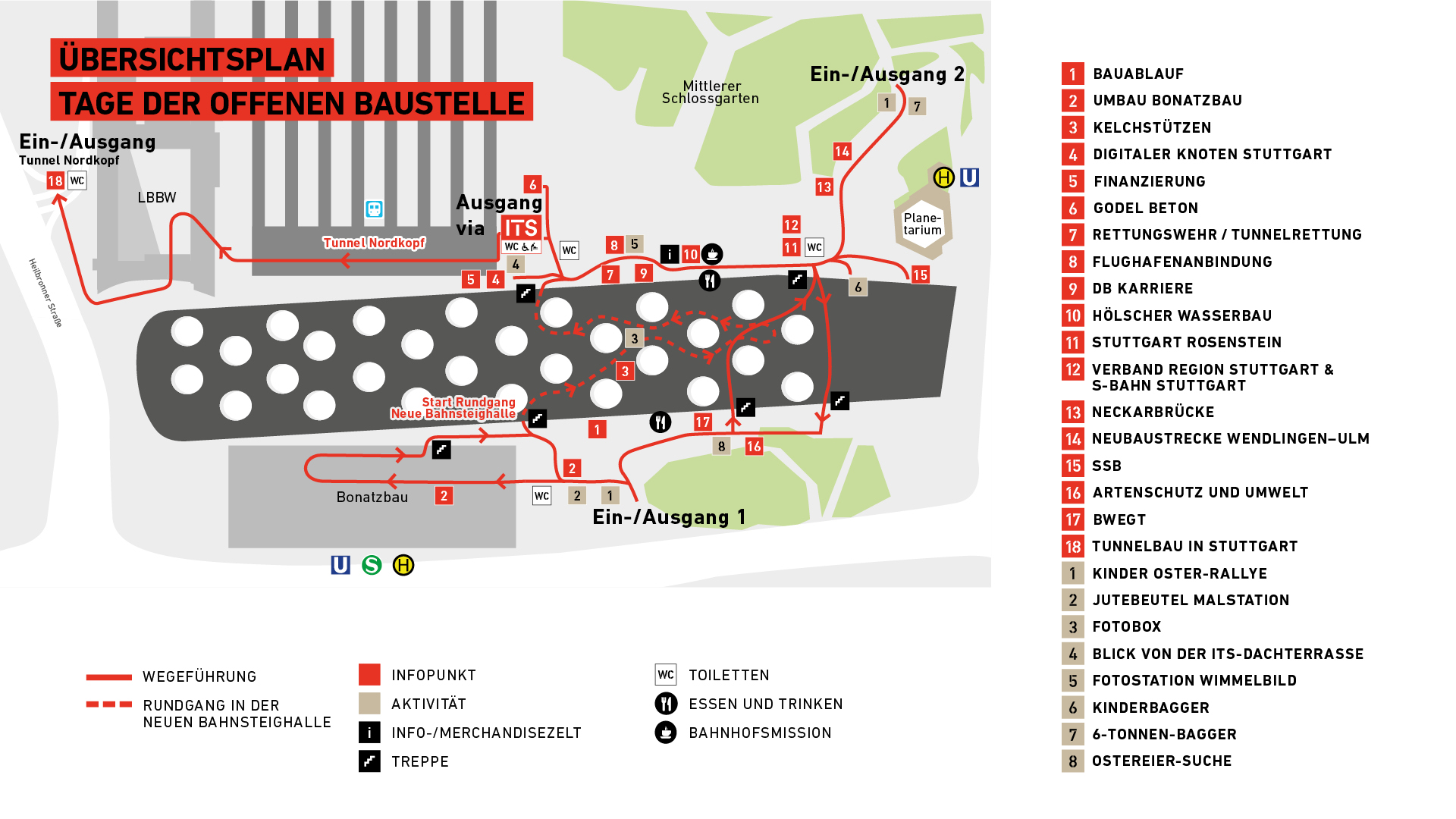 Media tour on Saturday, April 08, 2023, 9:45 a.m. - 11:30 a.m. - Numerous photo opportunities,
including the opening of the gates, Bonatzbau and chalices, as well as the tour to some of the nearly 20 information booths.
Probably the most discussed construction site in Stuttgart invites to the largest citizen information event. At just under
From Holy Saturday (April 8) to Easter Monday (April 10), experts will be on hand to answer visitors' questions on their respective areas of expertise at 20 information stands run by Deutsche Bahn and the project partners.
An exchange at eye level and an eye opener.
On the occasion of the beginning of the event, I would like to invite you on behalf of Bernhard Bauer, chairman of the association, to a Media tour, on Saturday, 08.04.2023 at 09:30 a.m., invite you. Meeting point is at entrance 1 (see map) at the intersection of exit Arnulf-Klett-Passage and continuation Schlossgarten.
PLANNED PROCESS:
Until 09:45 Arrival of media representatives behind the construction fence and Welcome Bernhard Bauer, Chairman of the Stuttgart-Ulm Rail Project Association e.V.
10:00 Opening of the gates / start of the event
10:10 Through the Bonatz Building
10:25 On the platforms / under the cup supports in the new through station
10:40 Digital Node Stuttgart
10:55 Stuttgart Rosenstein
11:10 Stuttgart Region Association / Stuttgart S-Bahn
11:30 a.m. Over the station roof to BWEGT
11:45 Planned end of the tour
Parking facilities directly on site are not available. Please travel by public transport.
I look forward to receiving your confirmation by 12 noon on Thursday, April 06, 2023. Registration please under presse@its-projekt.de.
Thank you very much and kind regards
David Bösinger
Press Office Manager