News from 19.08.2021
Exhibition of the artist Luciano Moral at ITS - Meeting of mobility and art.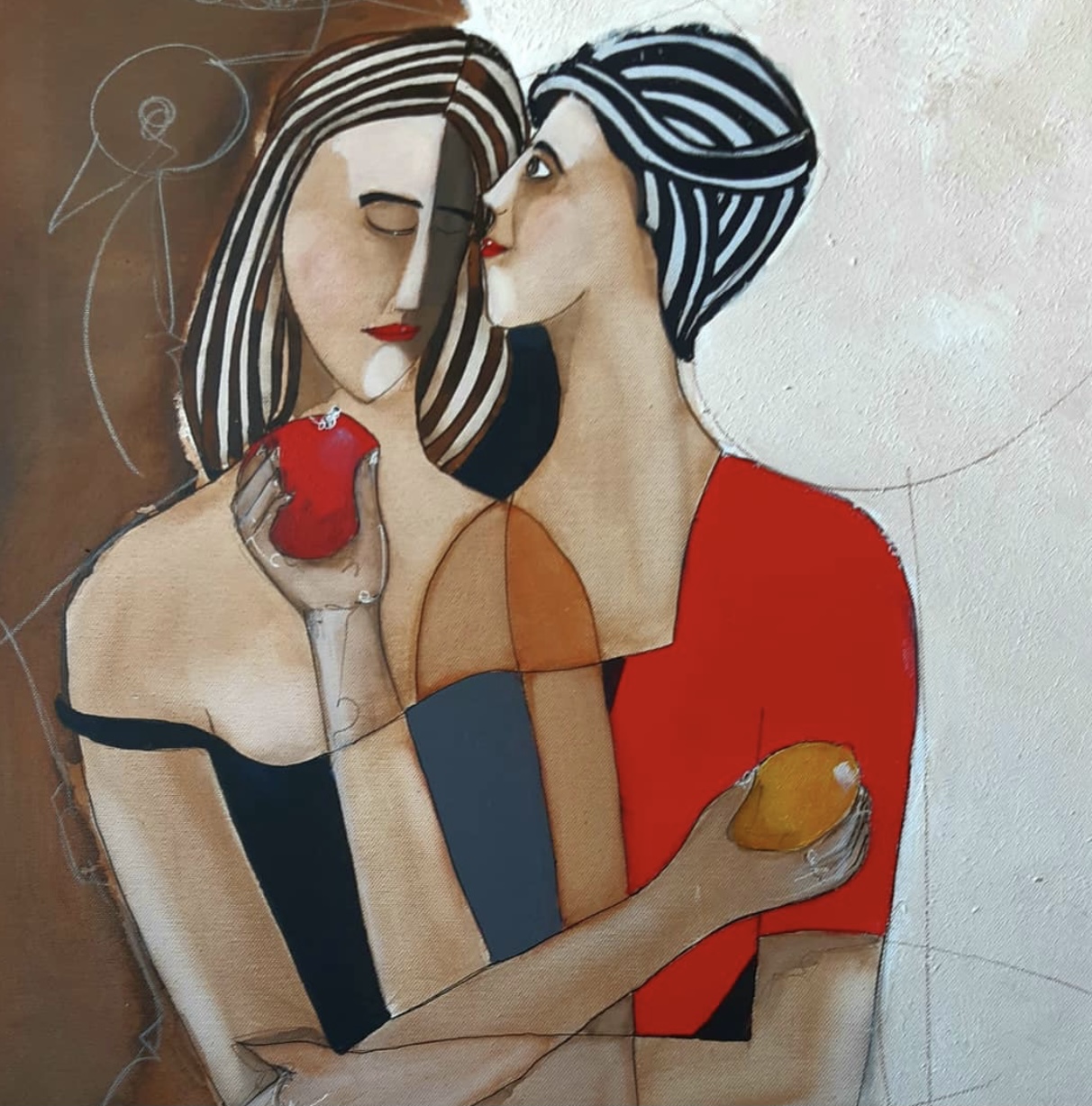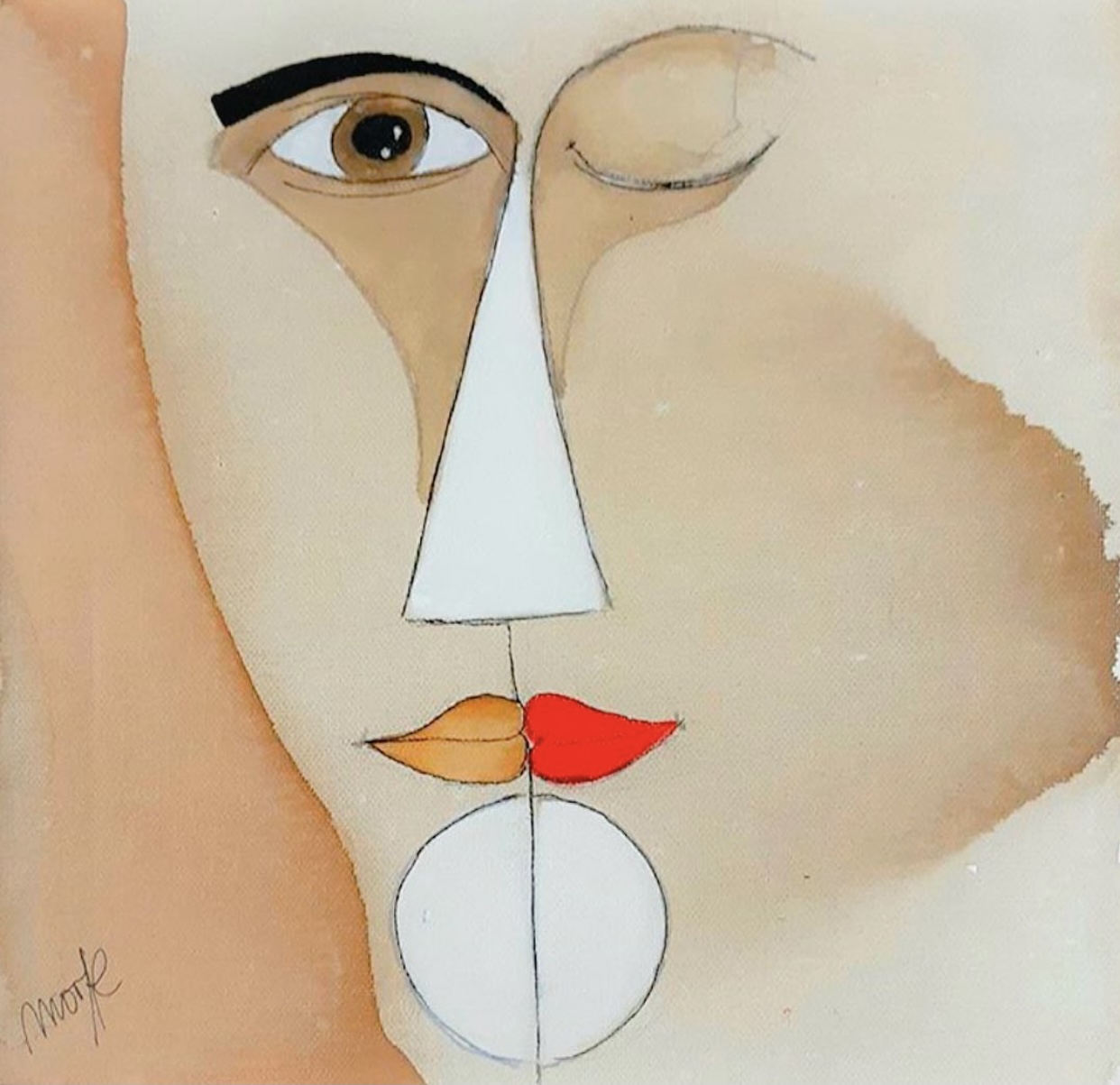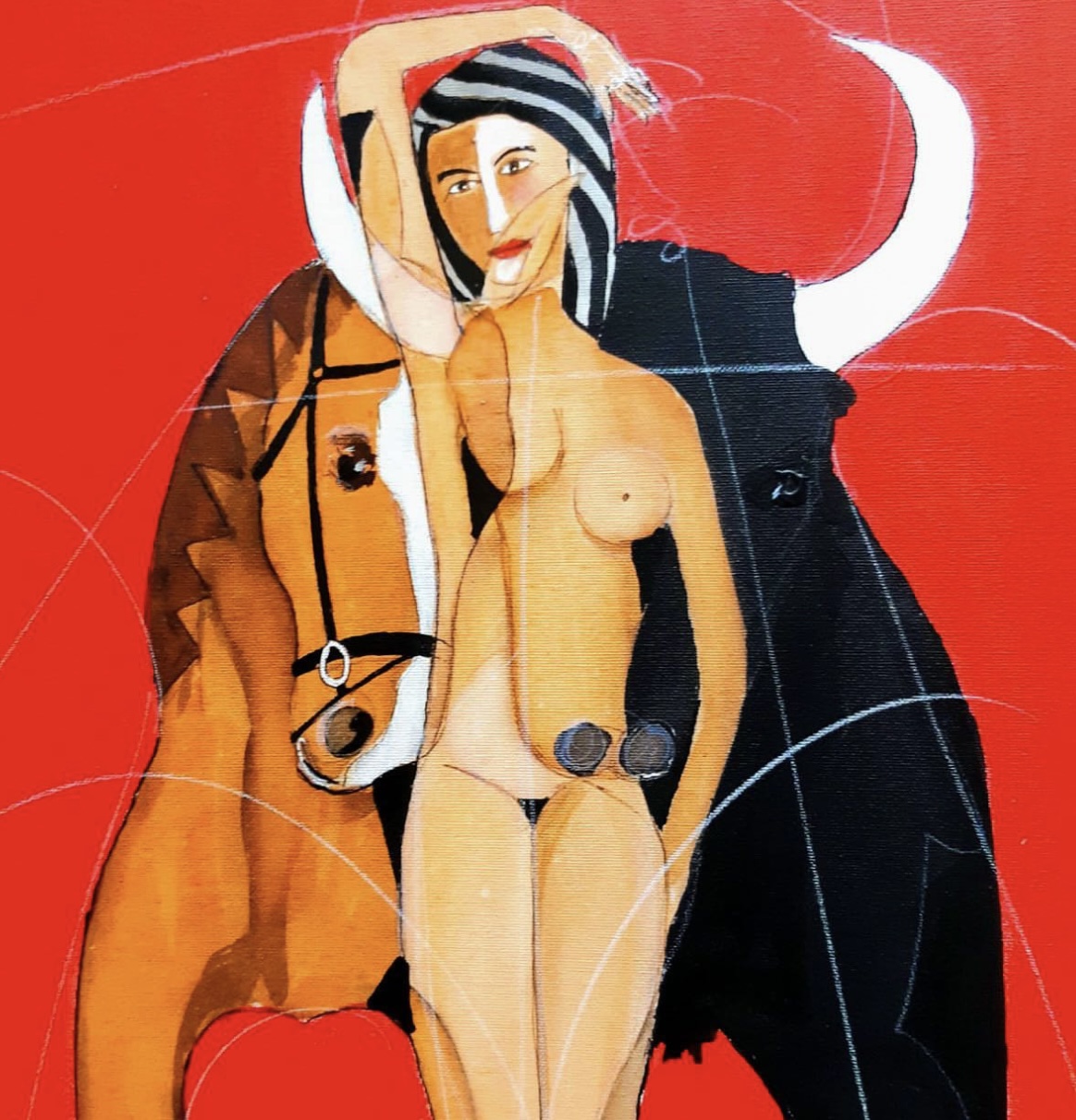 Morale to the power of 3 - In September and October, experience the artwork of Luciano Moral at the vernissage, in the exhibition and at special tours of the artist in the InfoTurmStuttgart.
The internationally known artist Luciano Moral lives in Ditzingen near Stuttgart. His works have already been on display in numerous exhibitions around the world, including in Valencia, Hong Kong and New York. Now he is making some of his artworks accessible to the public again at InfoTurmStuttgart.
Vernissage
The exhibition will kick off with a unique vernissage on 24.09.2021. Here you can meet the artist in person and experience the artworks. You also have the opportunity to purchase the paintings exclusively on site.
Look forward to this extraordinary vernissage with a unique view of the construction site and secure one of the limited, free tickets!
Date: 24.09.2021
Time: 20:00 - 22:30
Free tickets (limited) you can find it right here or under https://itslucianomoral.eventbrite.de
Exhibition
The artworks will be on display and available for viewing at ITS from Sept. 24 through Oct. 24, 2021, in total.
Special tours
You can also look forward to special tours with Luciano Moral himself. This will give you a unique, up-close look at art, mobility and urban development of the future. Afterwards, you can join Luciano Moral in conversation over a drink and round off the evening. Visit the art tours on the following dates:
Date: 29.09. | 06.10. | 13.10.
Time:  19:00 - 20:30
Duration: 1,5 h
Cost: 15 €
Included: Non-alcoholic soft drink
Tickets at: kunstfuehrung@its-projekt.de
More info on Luciano Moral at: http://www.lucianomoral-vita.de/