News from 09.03.2021
The InfoTurmStuttgart, the central exhibition on the rail project reopens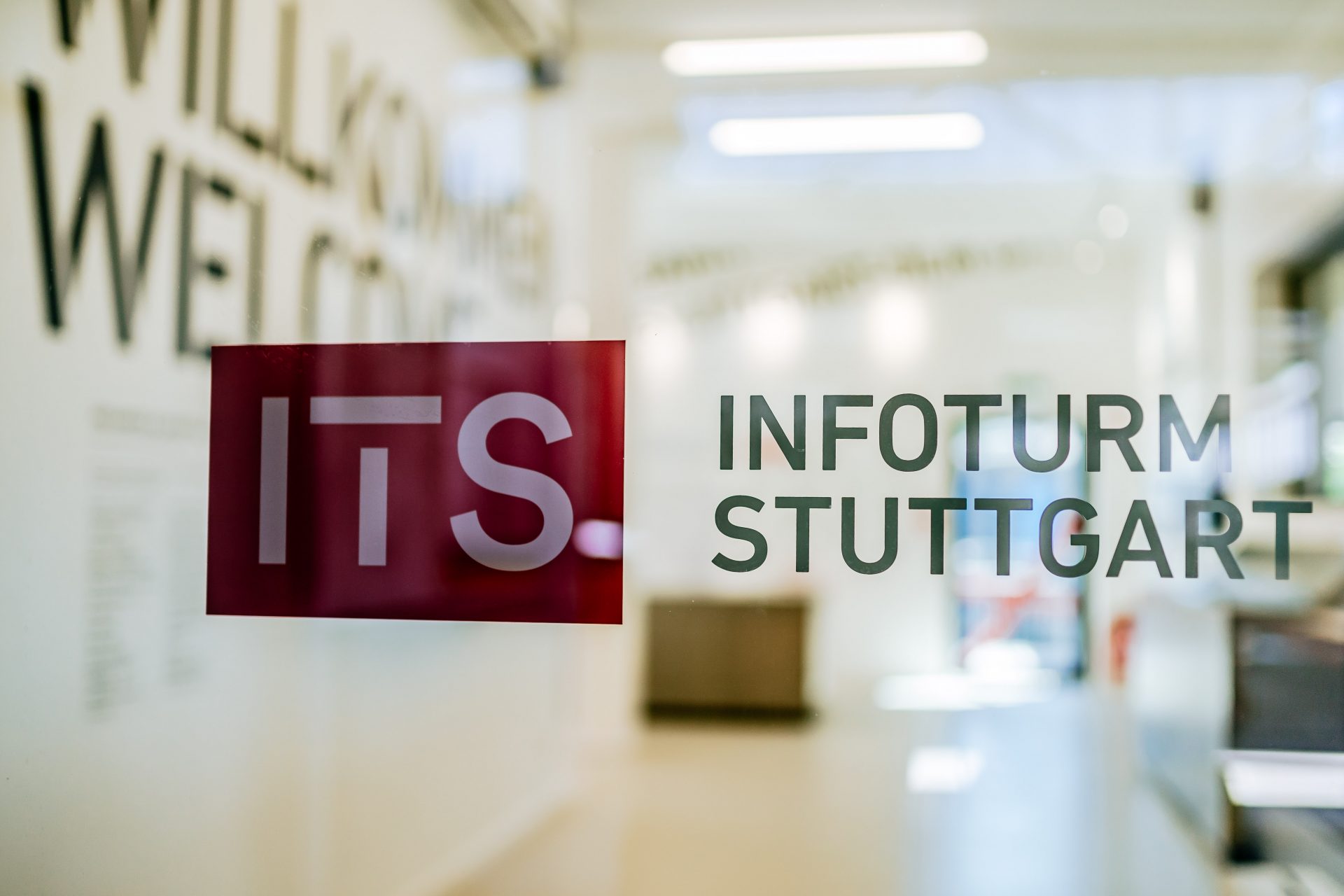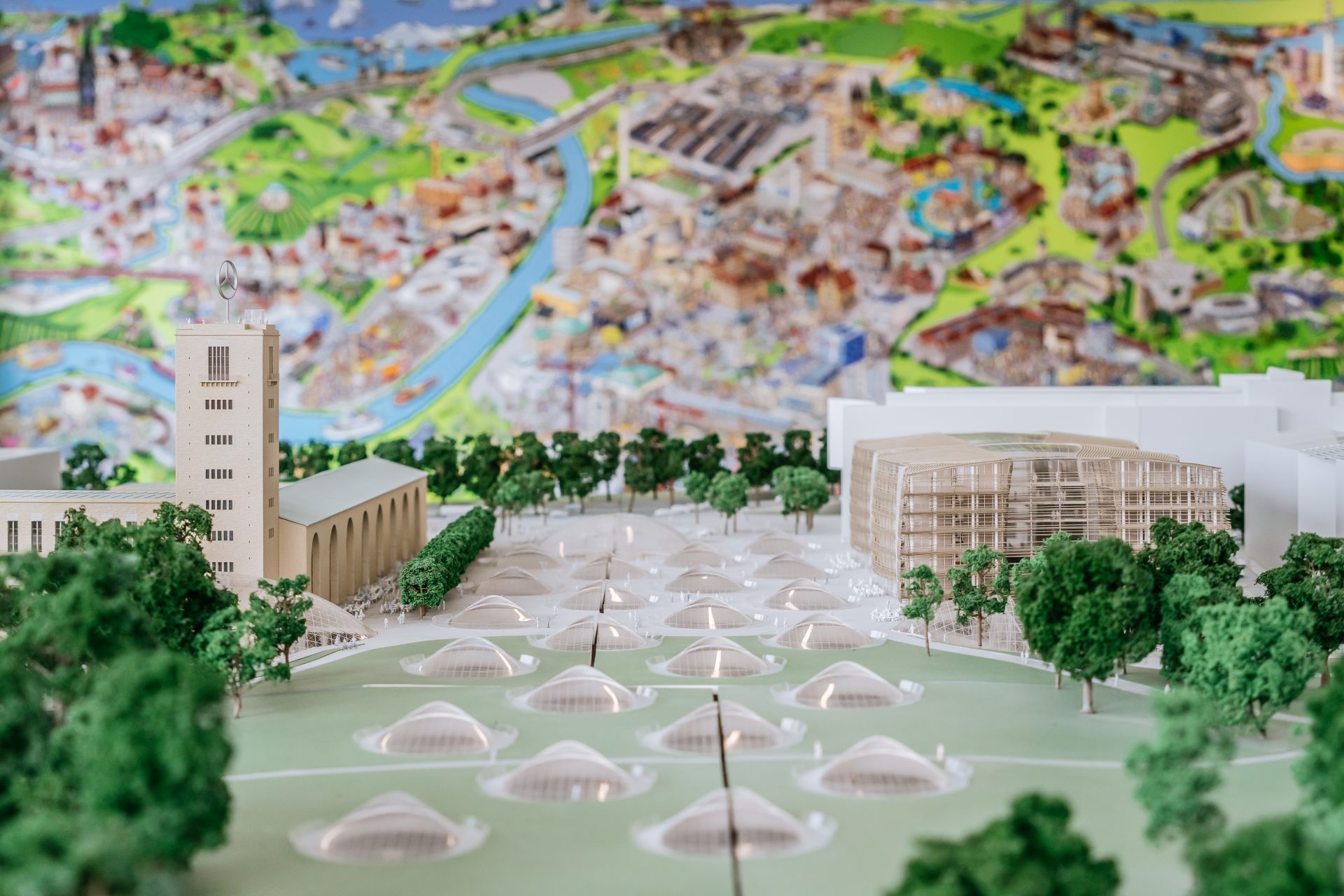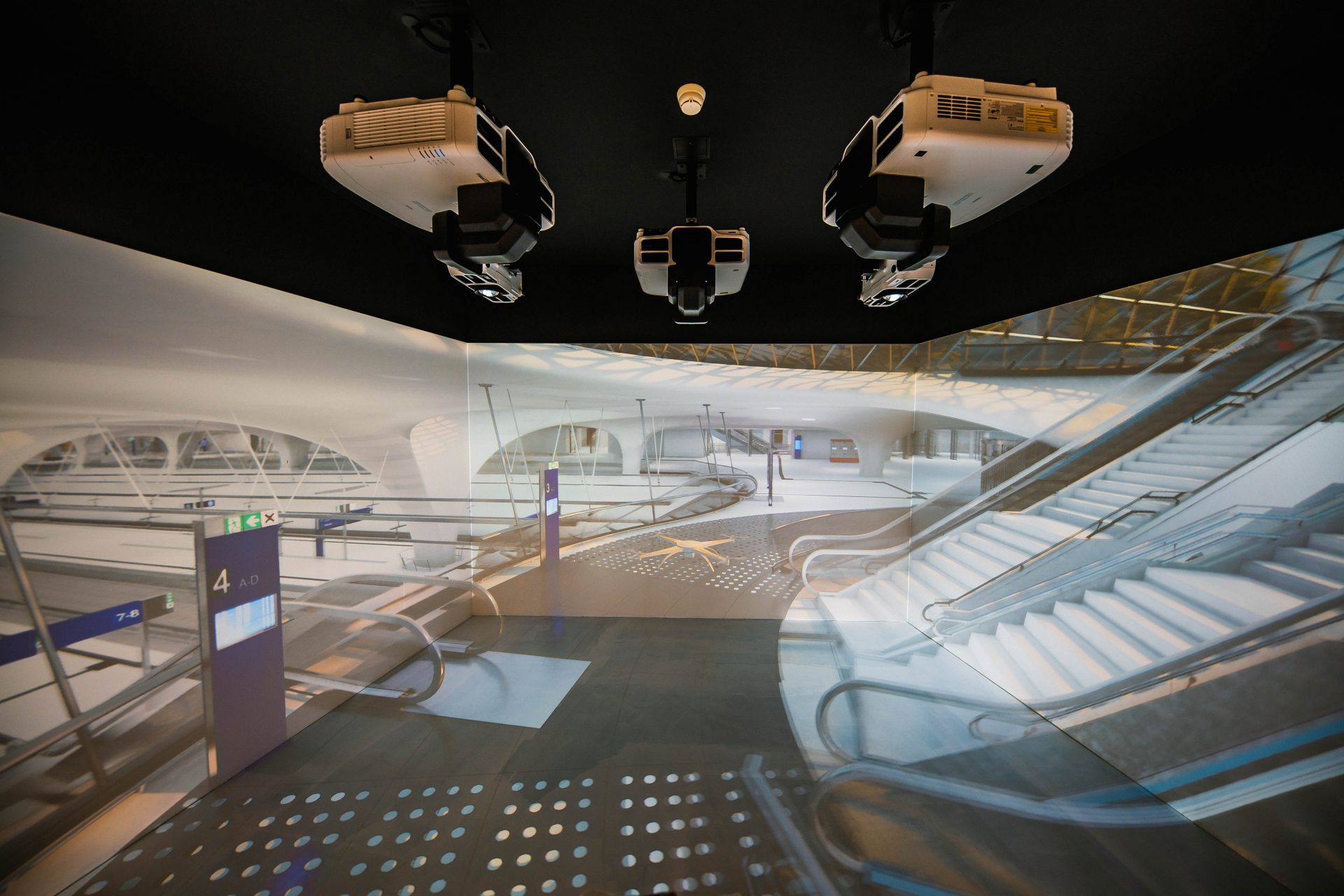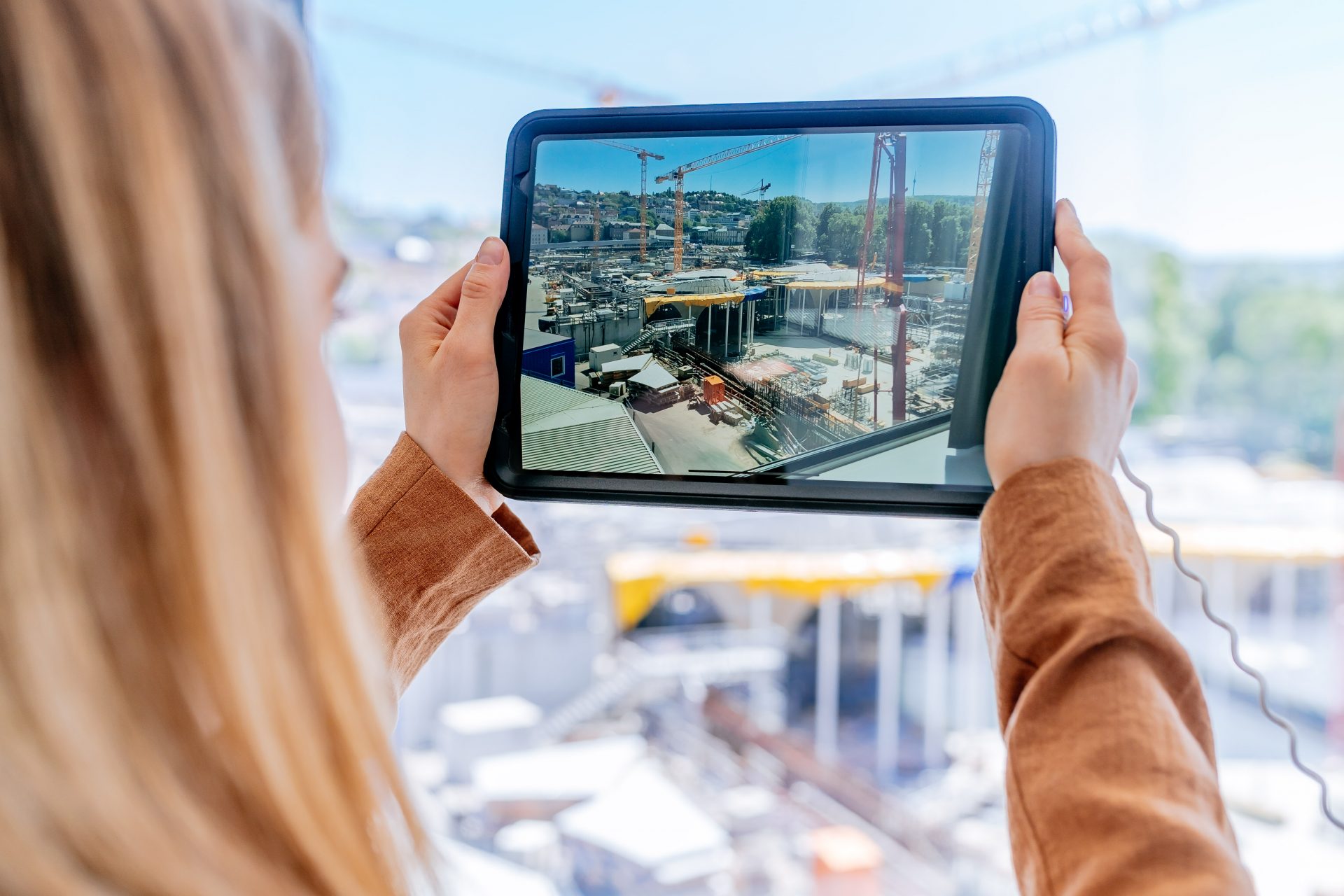 In the InfoTurmStuttgart (ITS), the city, association, state and Deutsche Bahn jointly provide information about their future projects
Exhibition ITS opens again
From next Monday, March 15, 2021, the exhibition will be open seven days a week from 2 to 6 p.m. each day. The last admission will be at 5 pm. Visitors who register in advance will have one hour to gain an in-depth overview of the rail project on around 400 square meters. The roof terrace also offers spectacular views of current construction activities. In the exhibition, qualified employees are available for questions and discussions. In addition, the ITS offers a comprehensive overview of future issues related to the rail project in the state capital, the region and the country. Admission is free.
"After long months of waiting, we are finally pleased to be able to provide information about the rail project again at an attractive location with the InfoTurmStuttgart," says Bernhard Bauer, Chairman of the Stuttgart-Ulm rail project association.
Visit with registration
Entering the exhibition is possible only after prior request and registration.
By email fuehrung@its-projekt.de
By phone at 0711 / 18 42 17 - 15 as well as 0711 / 18 42 17 - 16.
Health protection and hygiene concept
The ITS team has already been preparing for the opening for several weeks. The proven hygiene concept from 2020 has been constantly adapted to the new requirements of the regulations. FFP2 or clinical masks are just as mandatory as disinfecting hands when entering the exhibition. A stylus is issued to operate the existing touch monitors. Disposable gloves are provided at the tablets. The number of visitors per hour is limited to 40 people. Staff members are available on the exhibition levels to answer questions and ensure that distance rules are observed.