News from 13.08.2019
Now hot off the press: The new "Bezug" magazine 26 is here!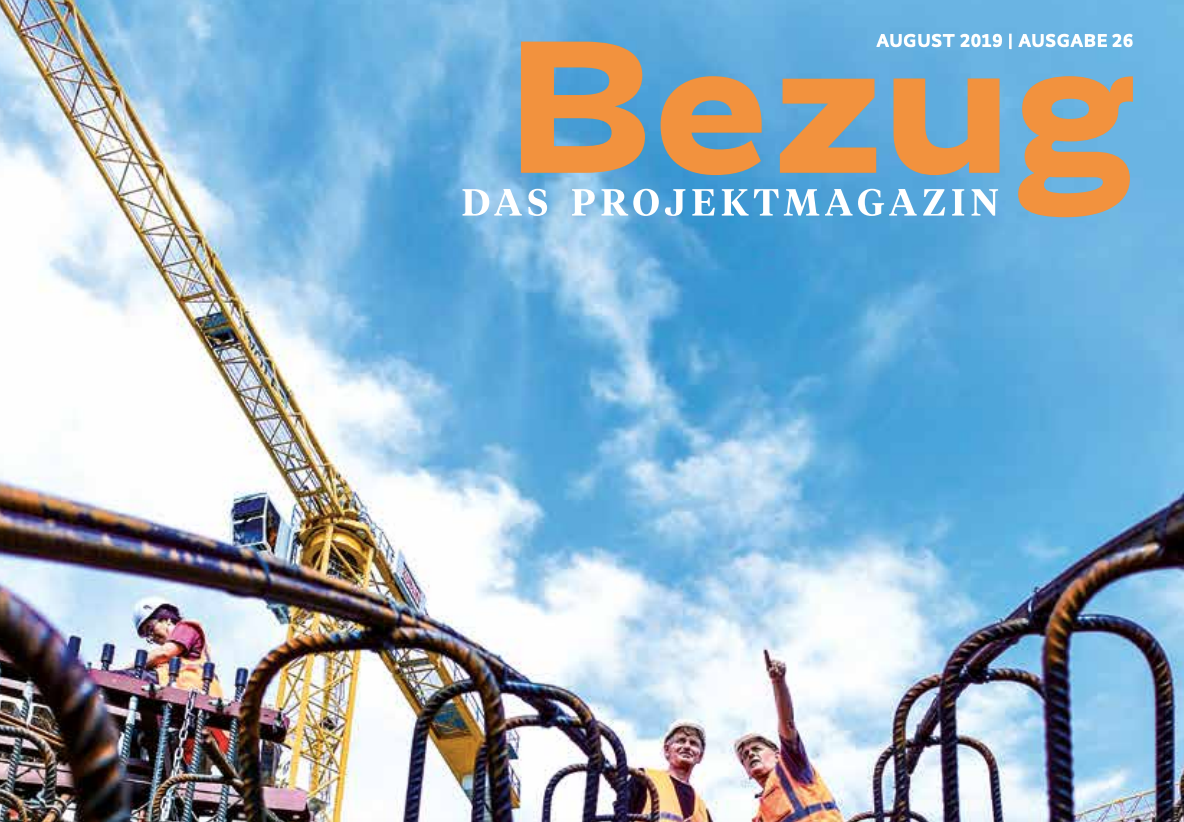 All the moving topics of the last few months - from the iron weaving team to the farewell interview with Georg Brunnhuber - can be found here!
"Bezug" is available free of charge in the display at the former Tower Forum, at city halls, and online.