News from 31.08.2017
Cities of the future - series of banners in the visitor walkways of Stuttgart Central Station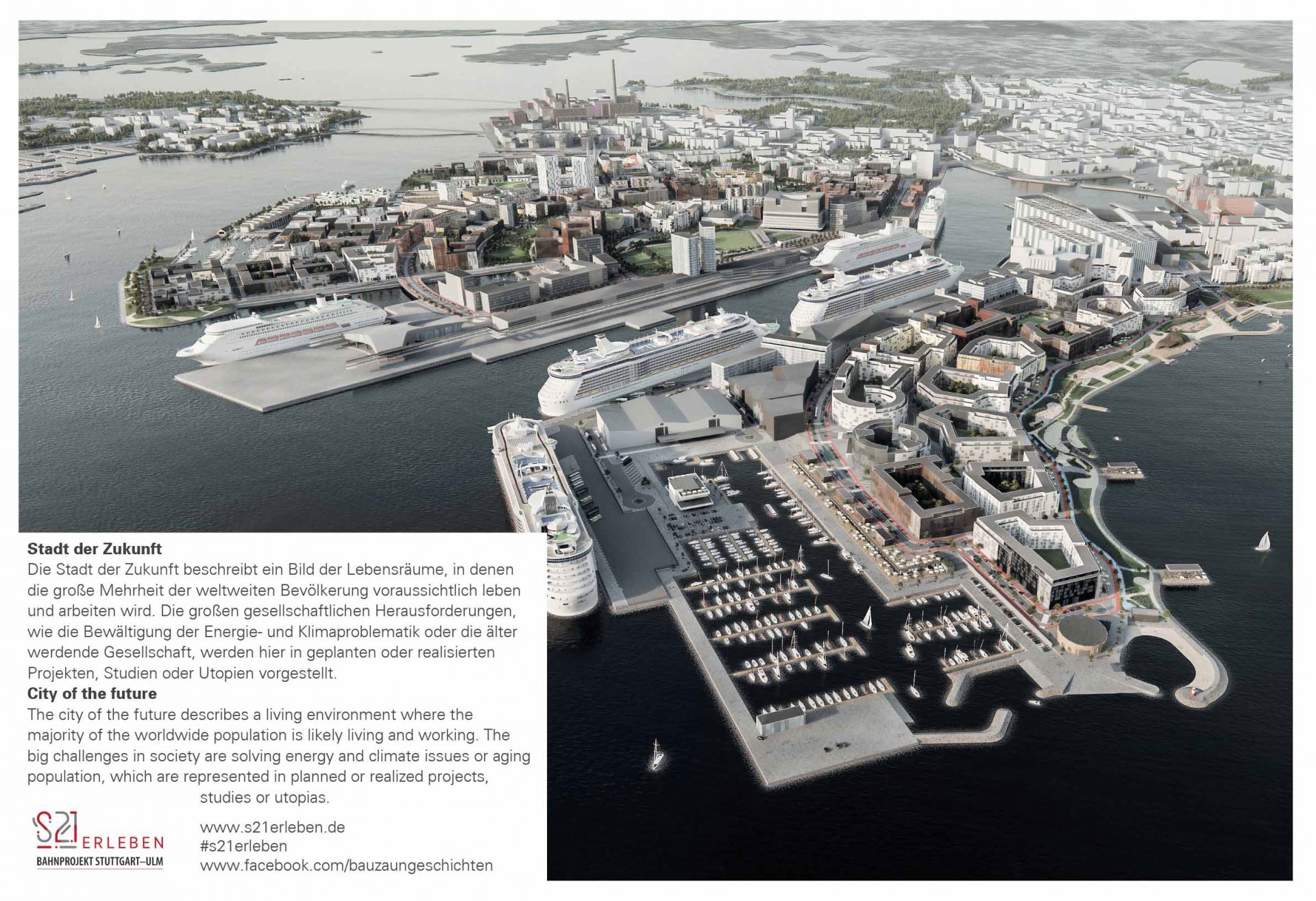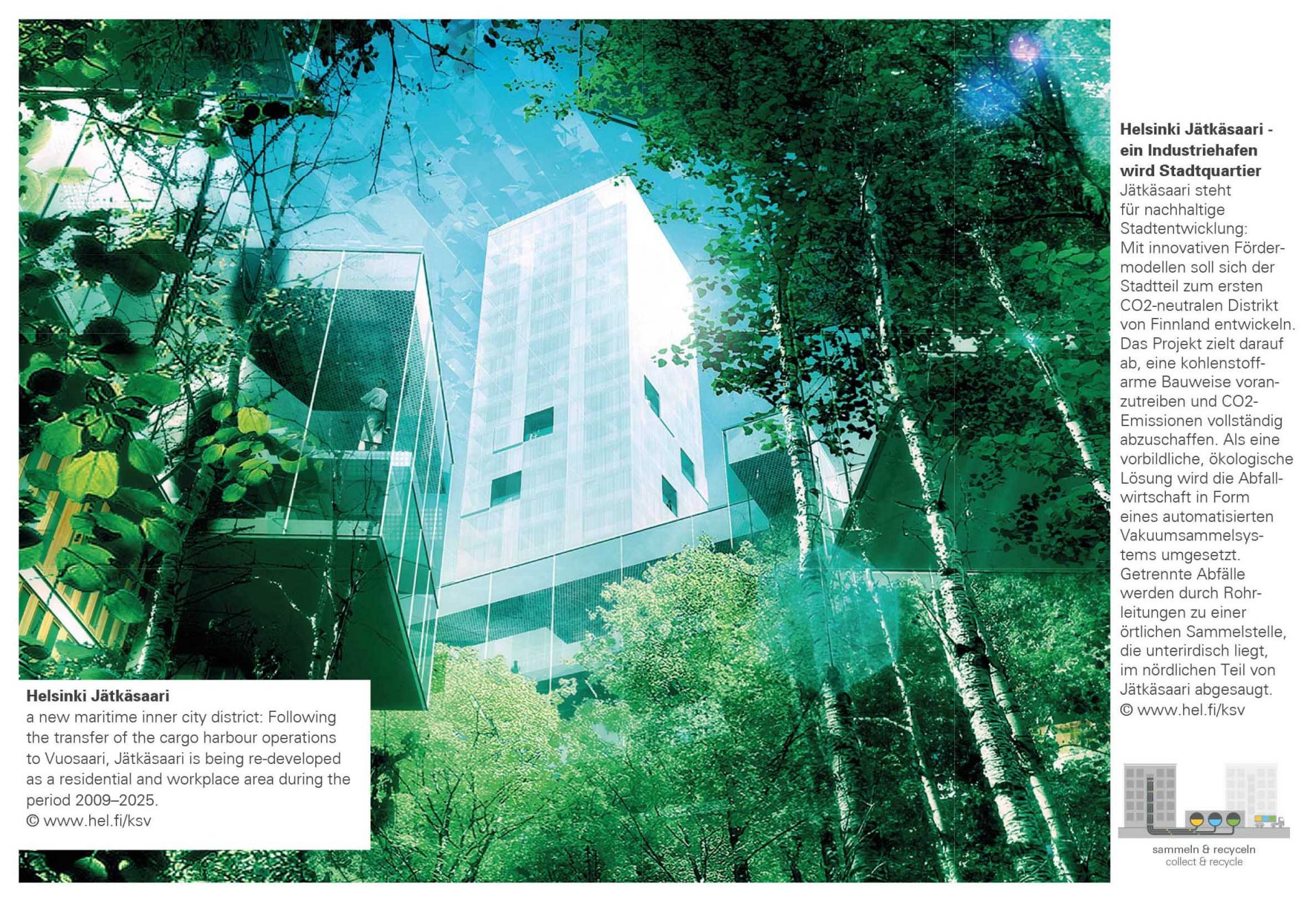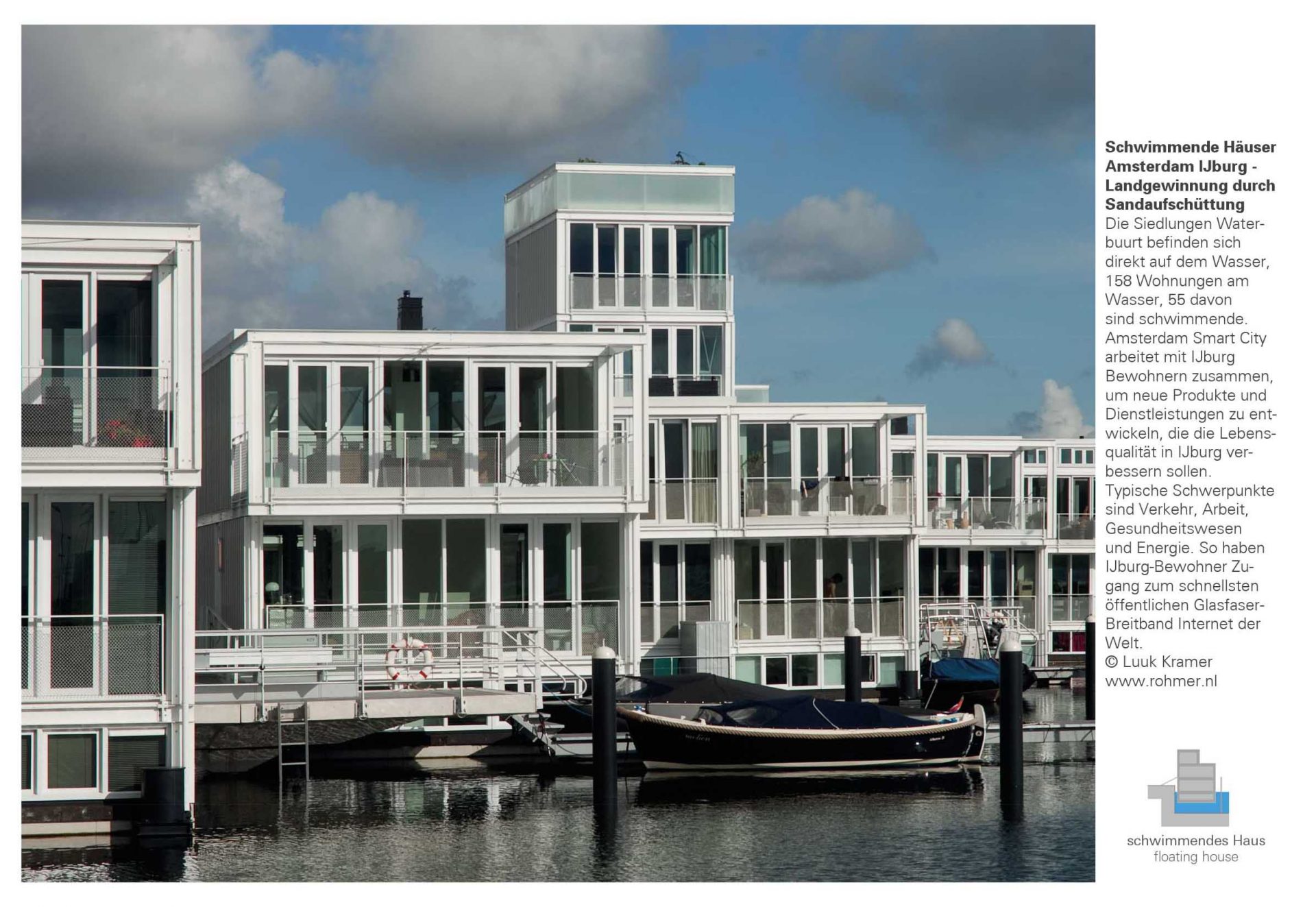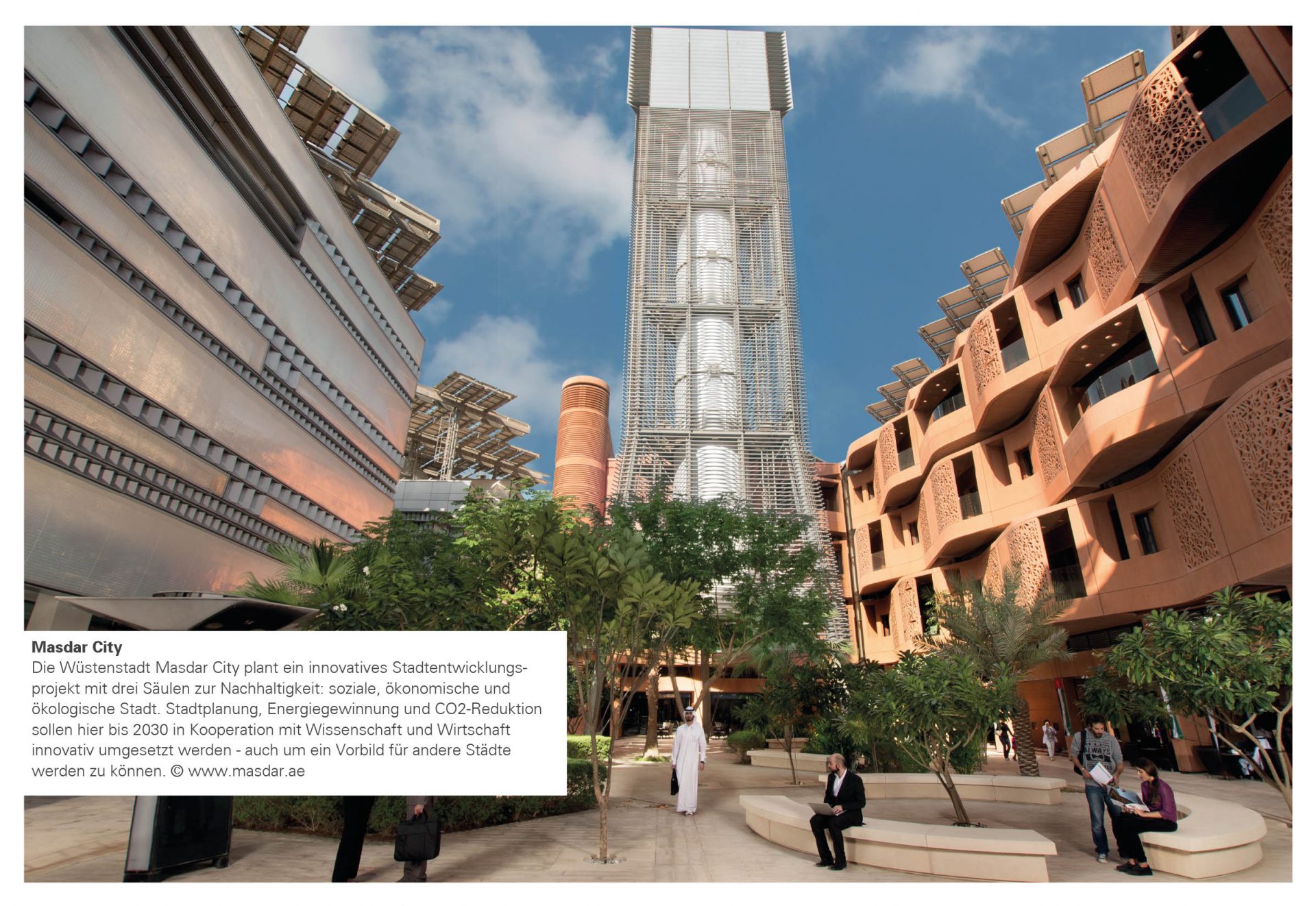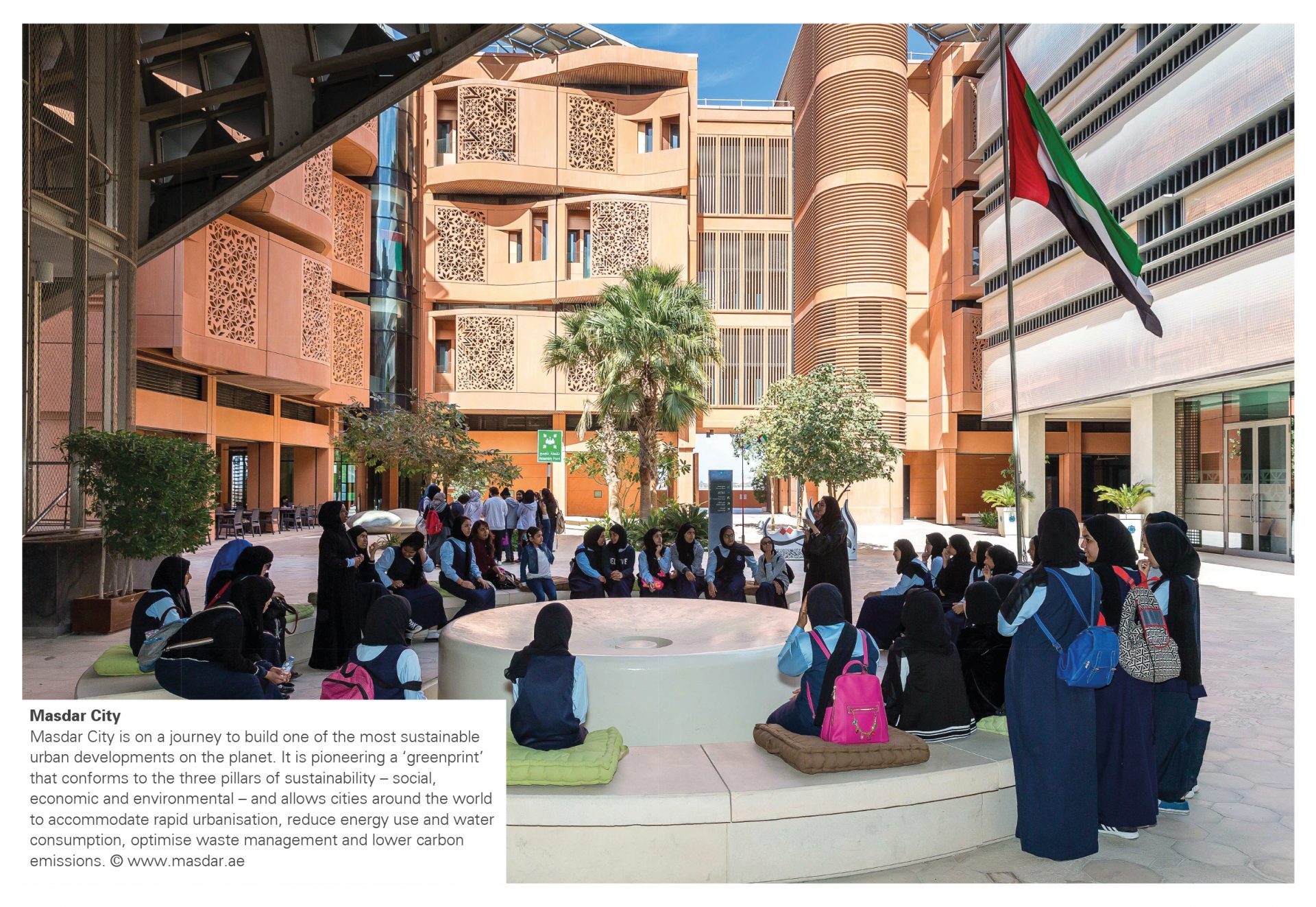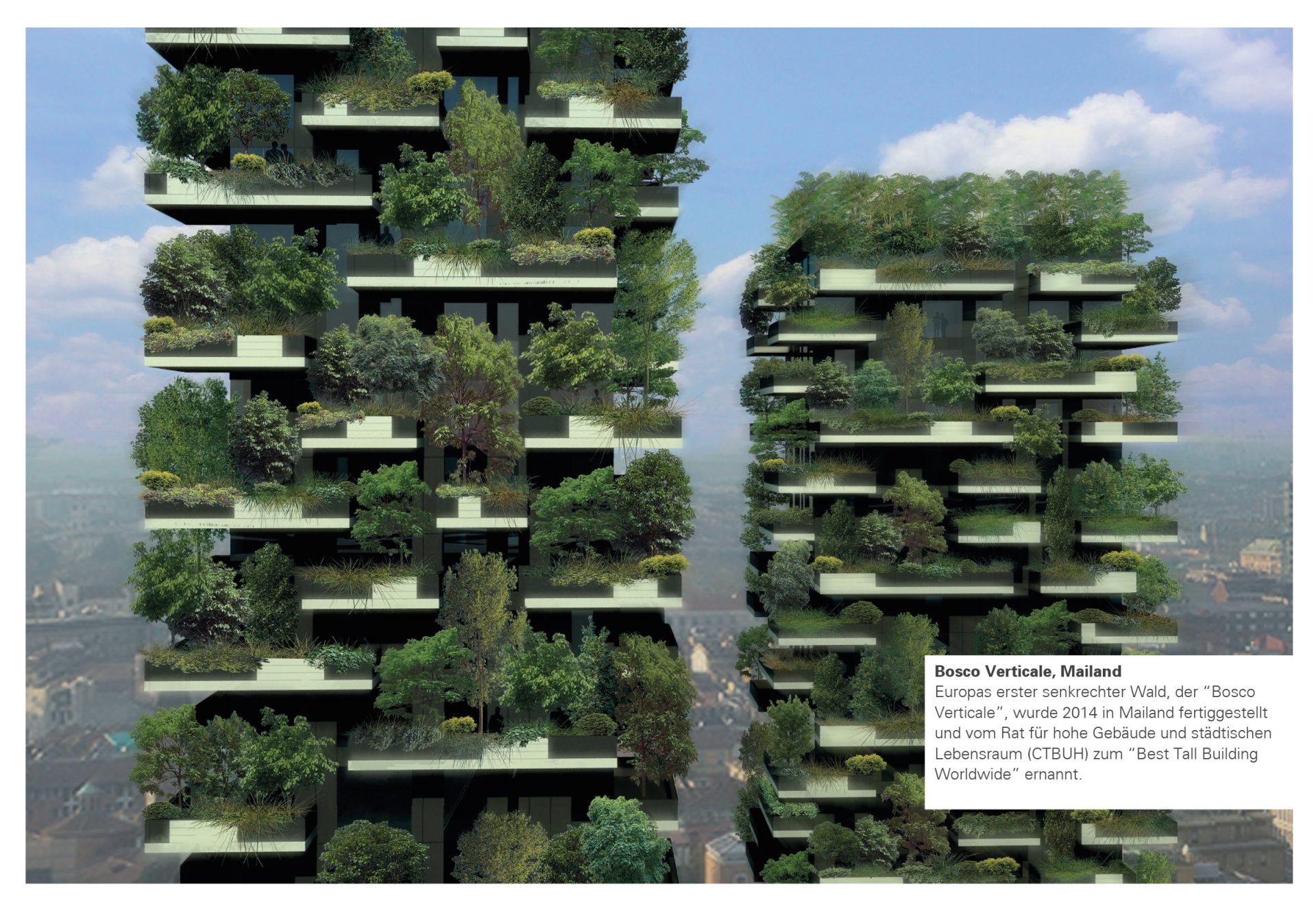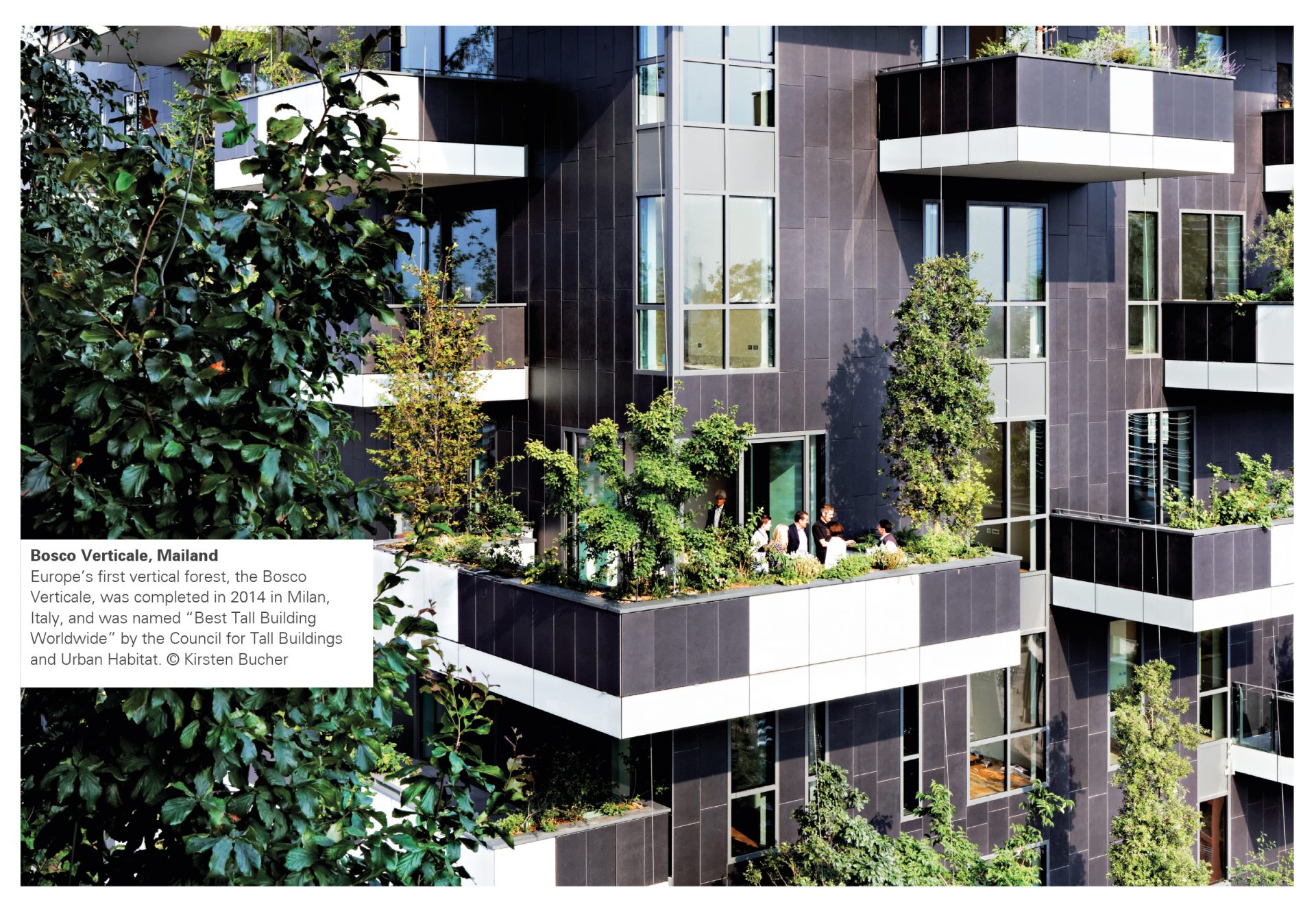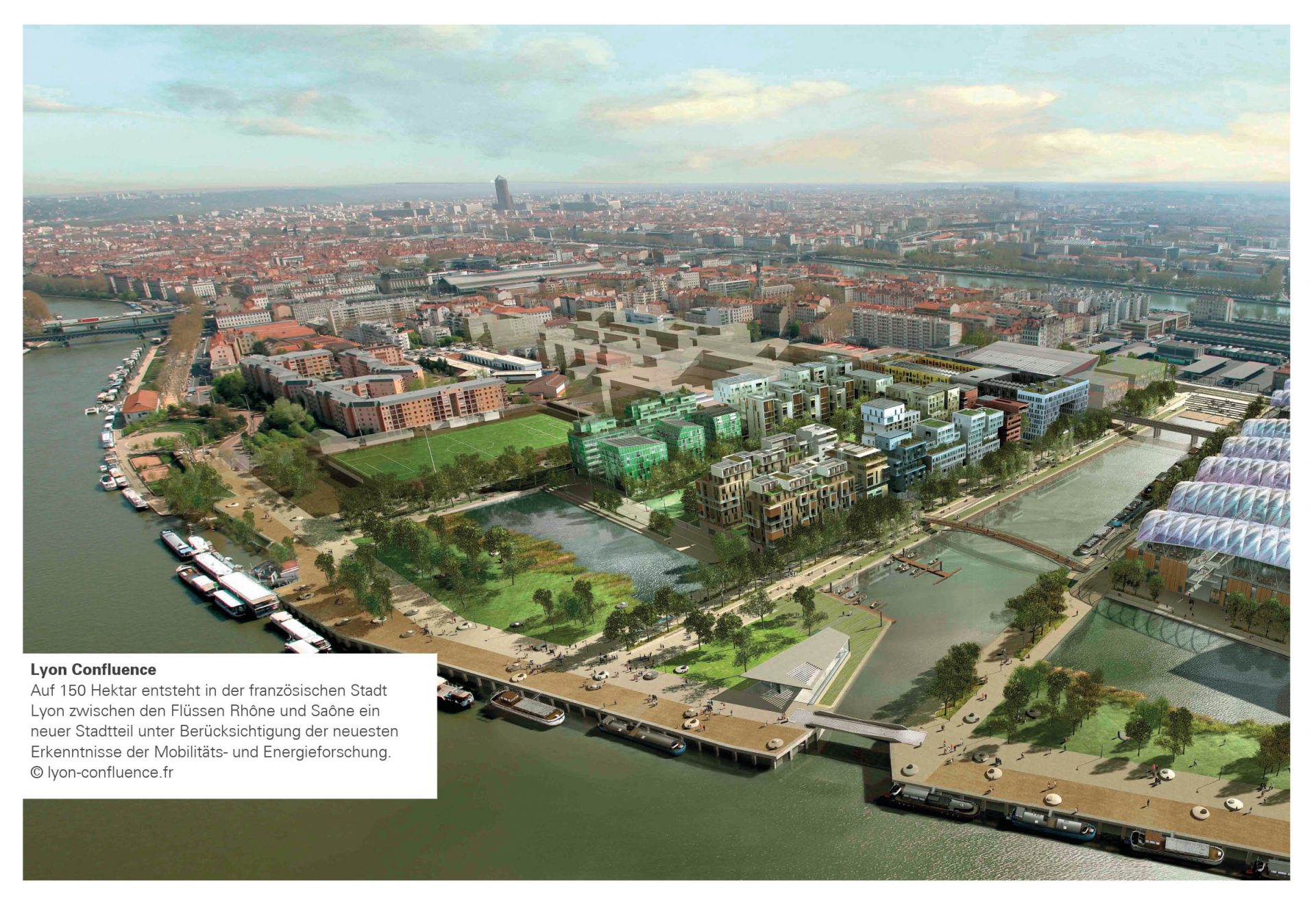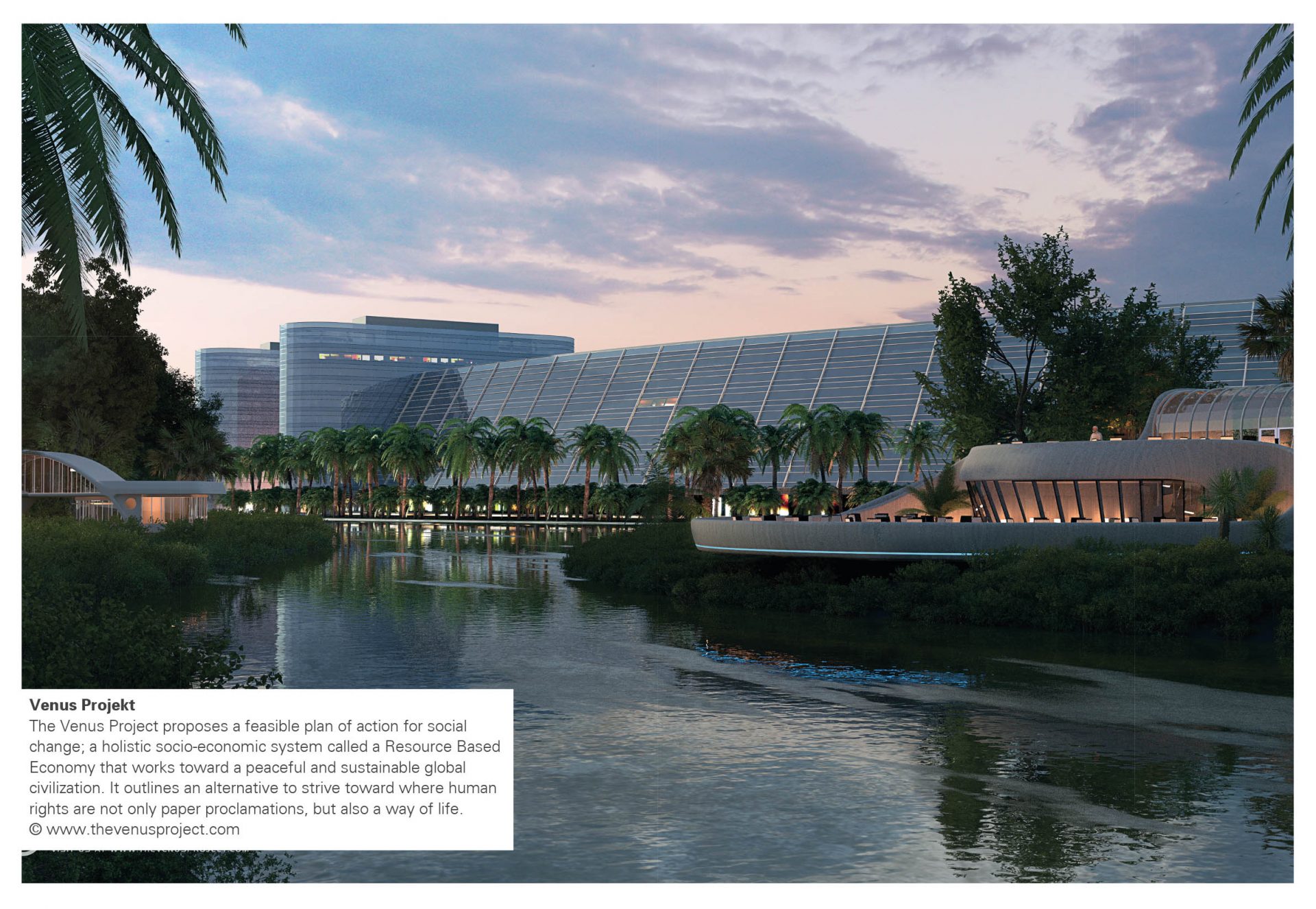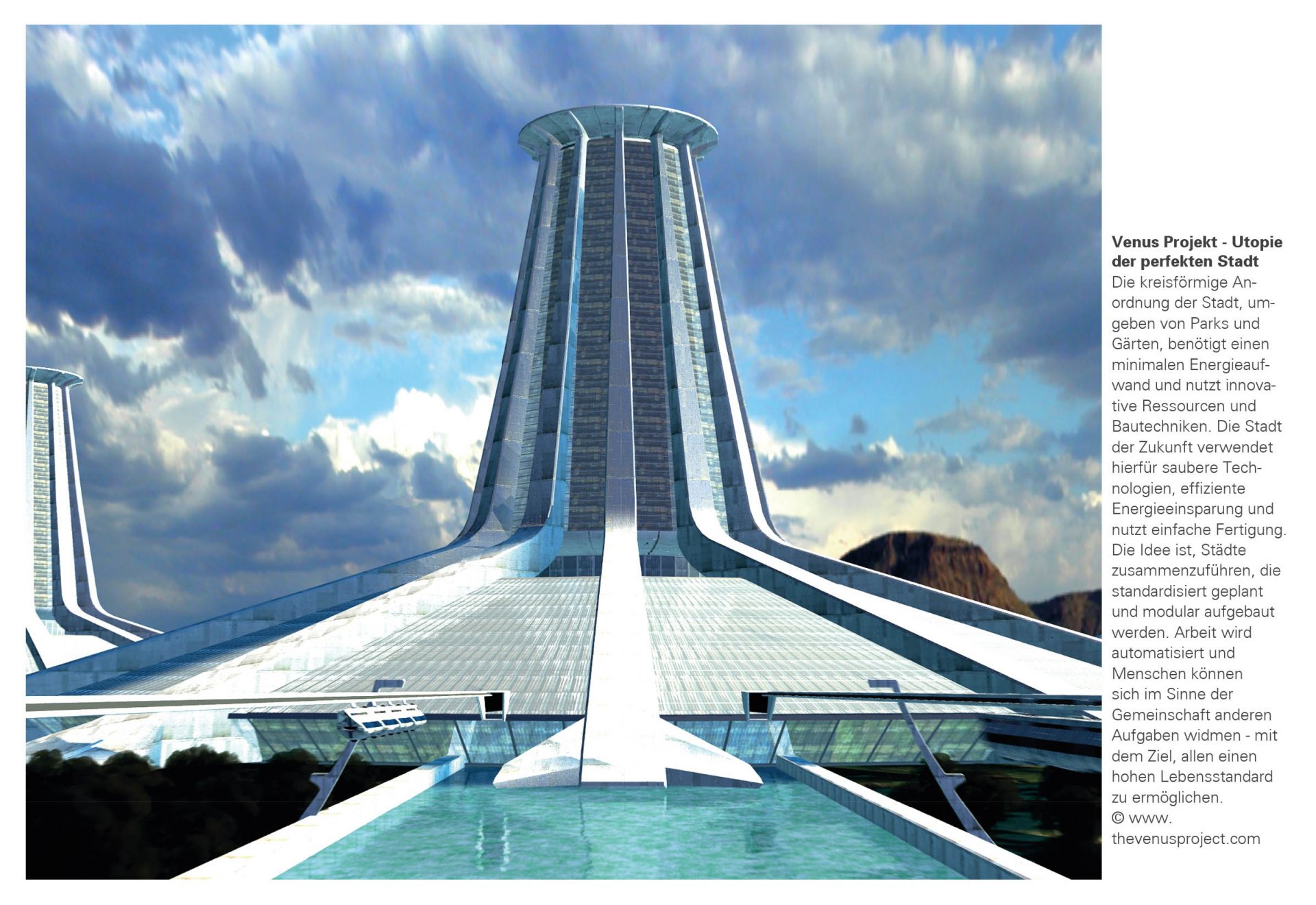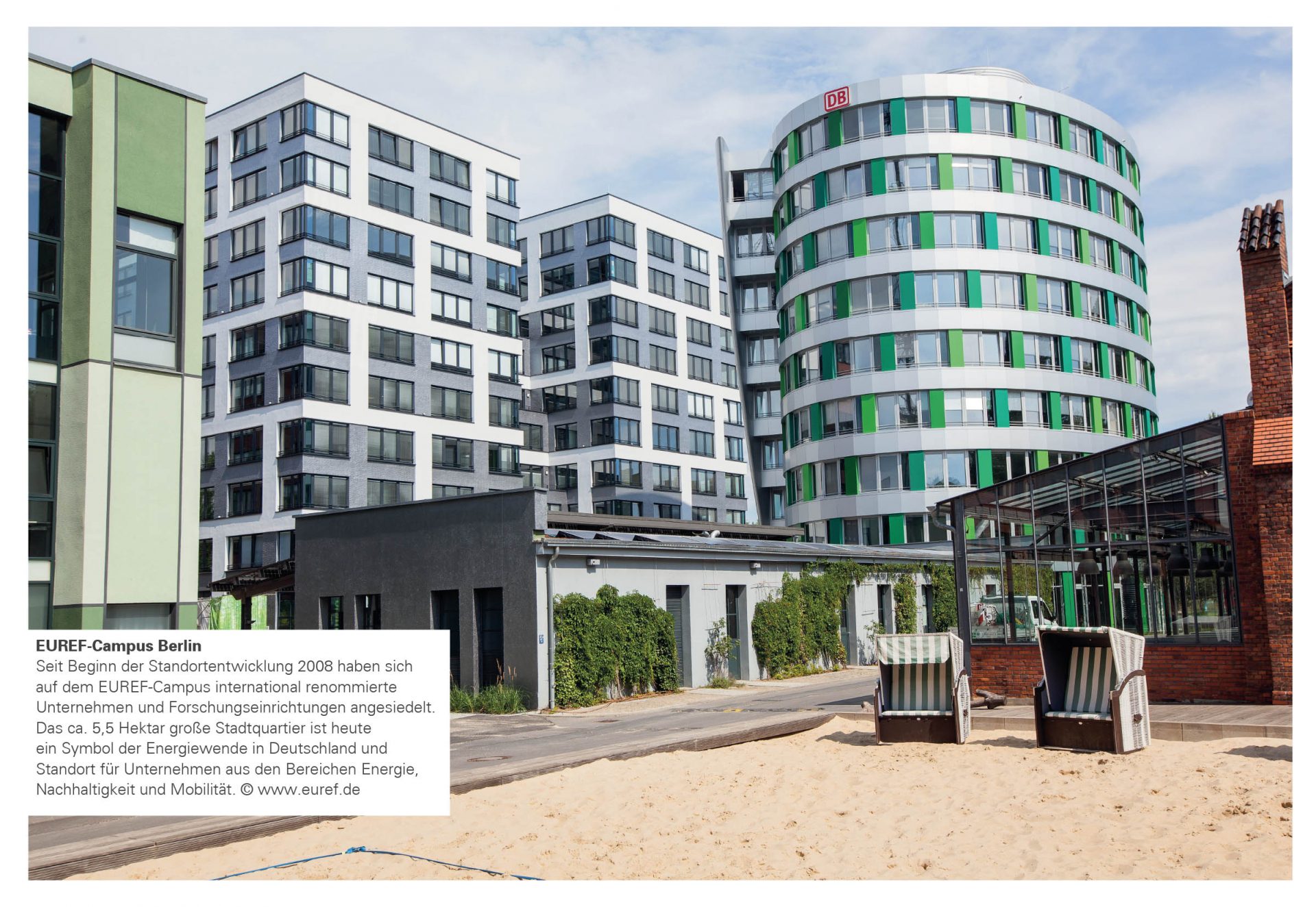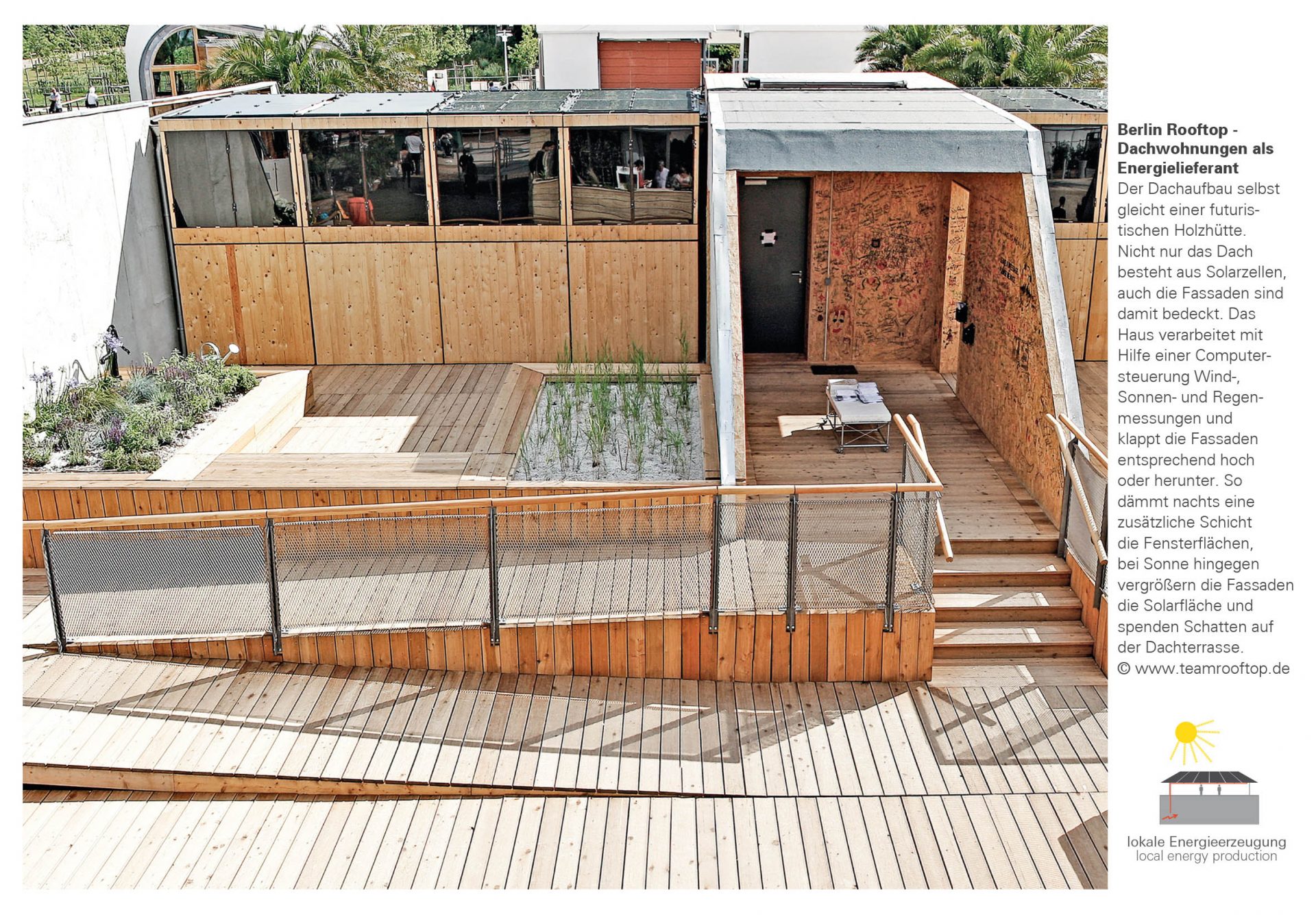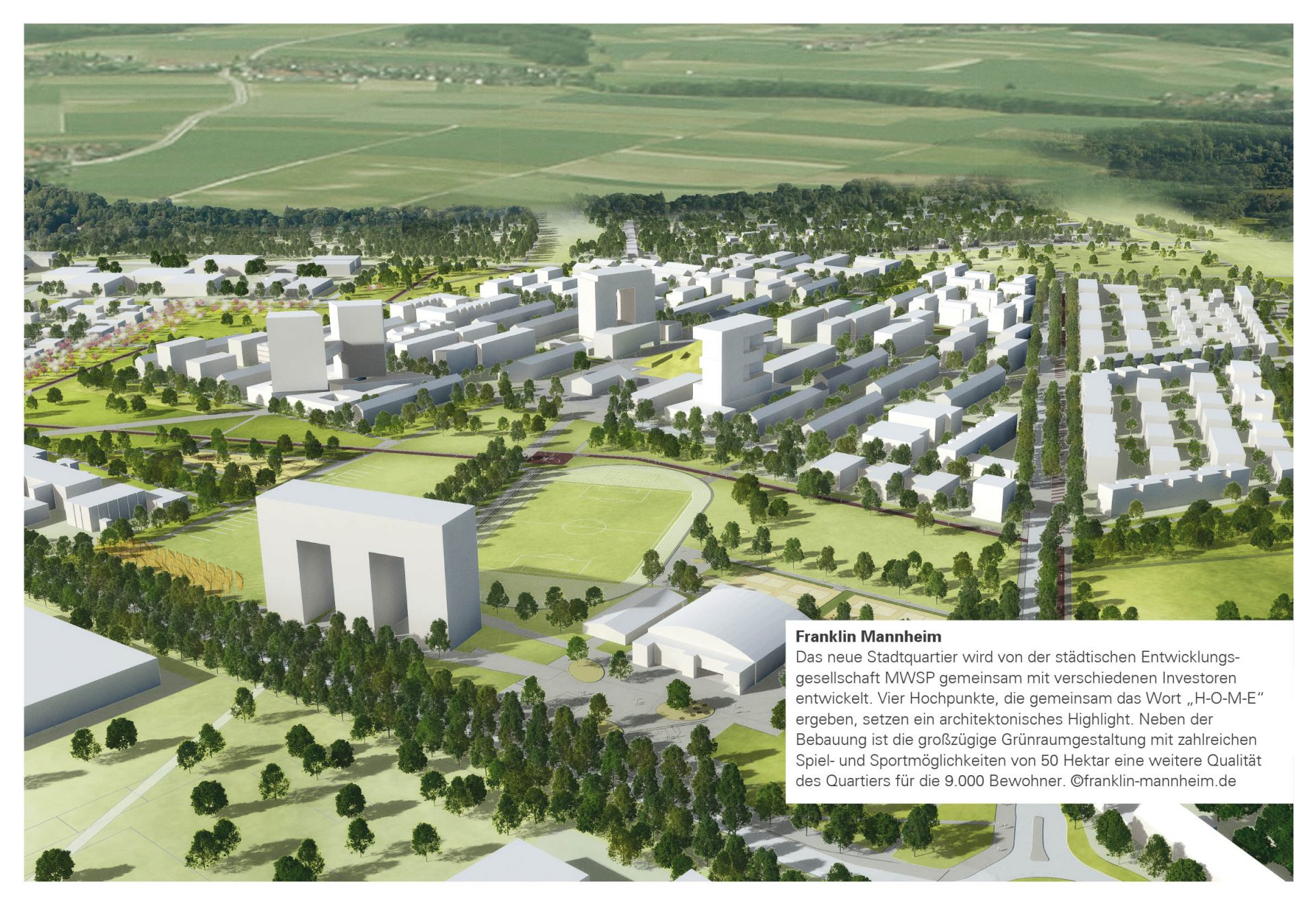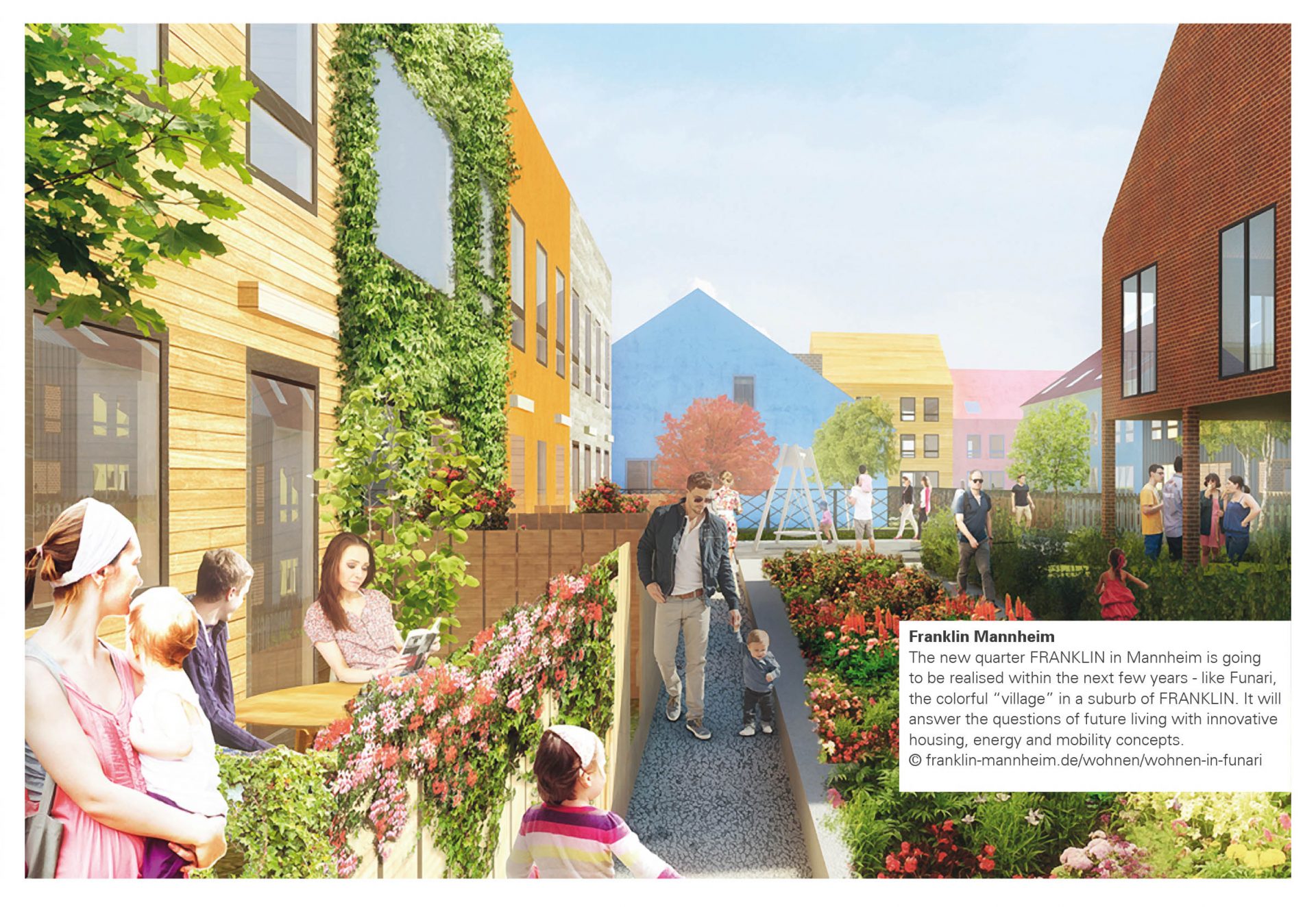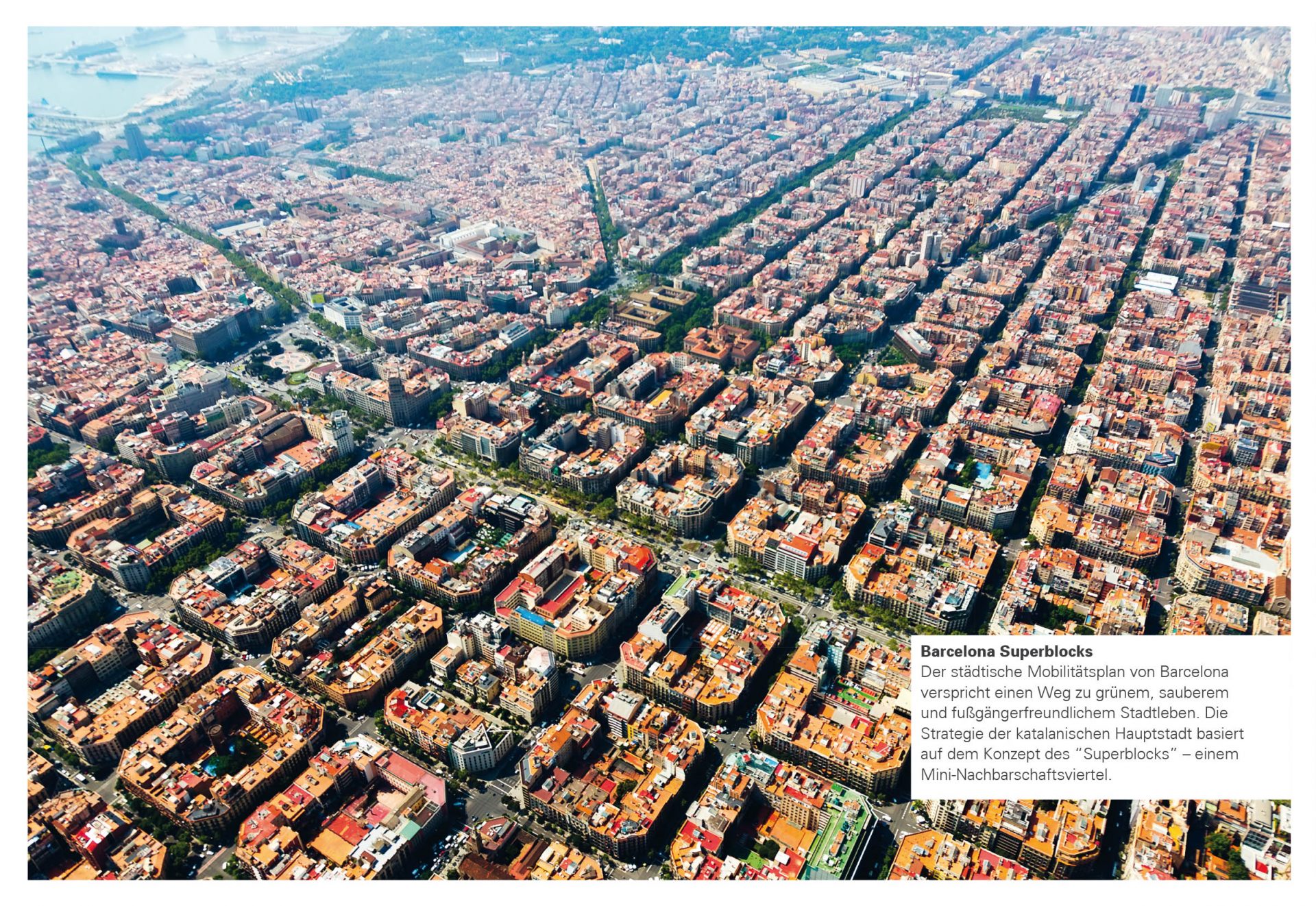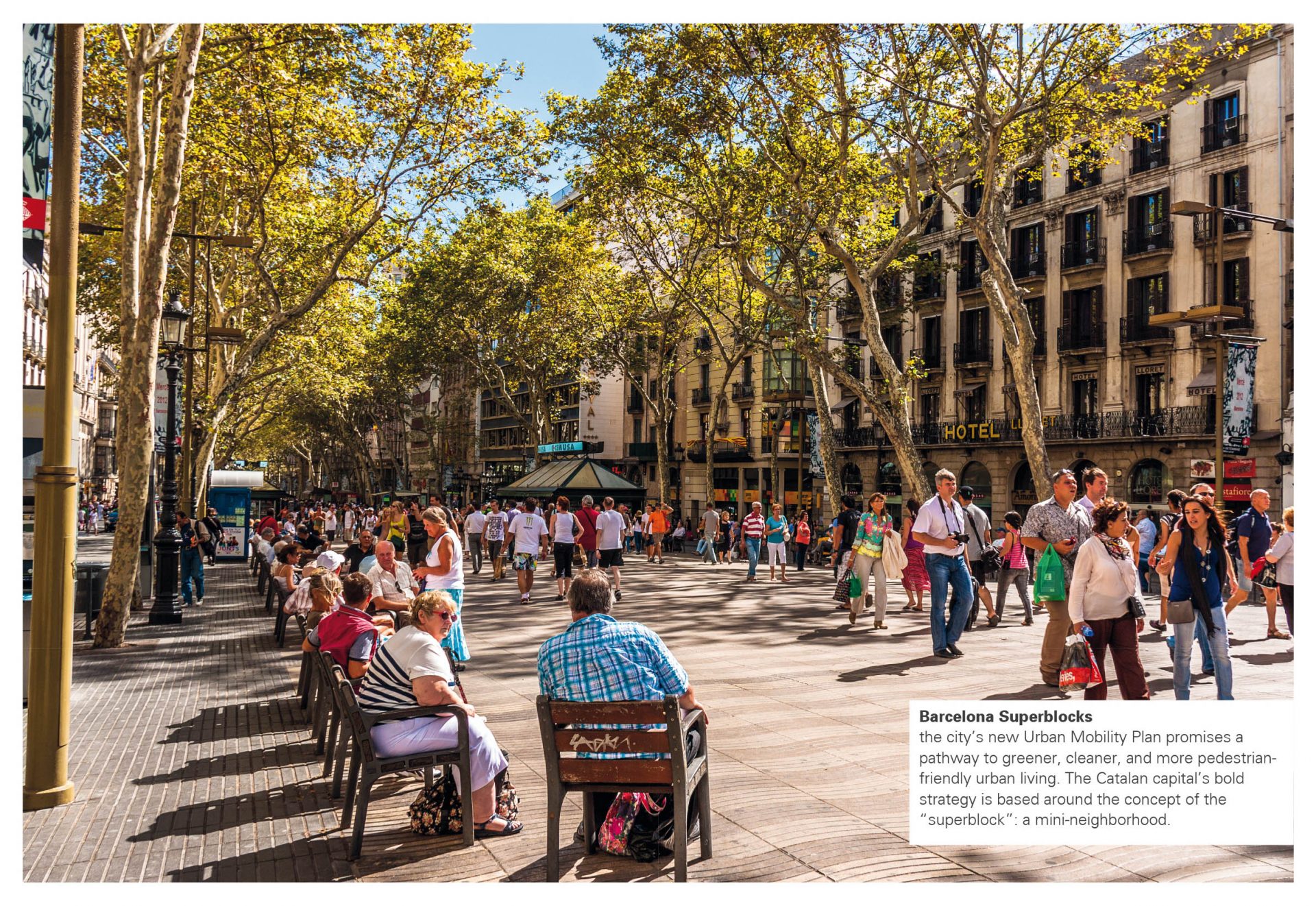 Our new series of banners in the visitor walkways at Stuttgart Central Station, which connect the station concourse with the transverse platform, focuses on the "City of the Future" with a wealth of images and interesting texts.
Around the world, visionaries and developers are grappling with urban planning concepts for tomorrow.
After the previous series "Mobility of the Future", "Metropolises", "Infrastructure" and "Stations", this is the conclusion of the series.