News from 28.09.2021
Art, culture and construction site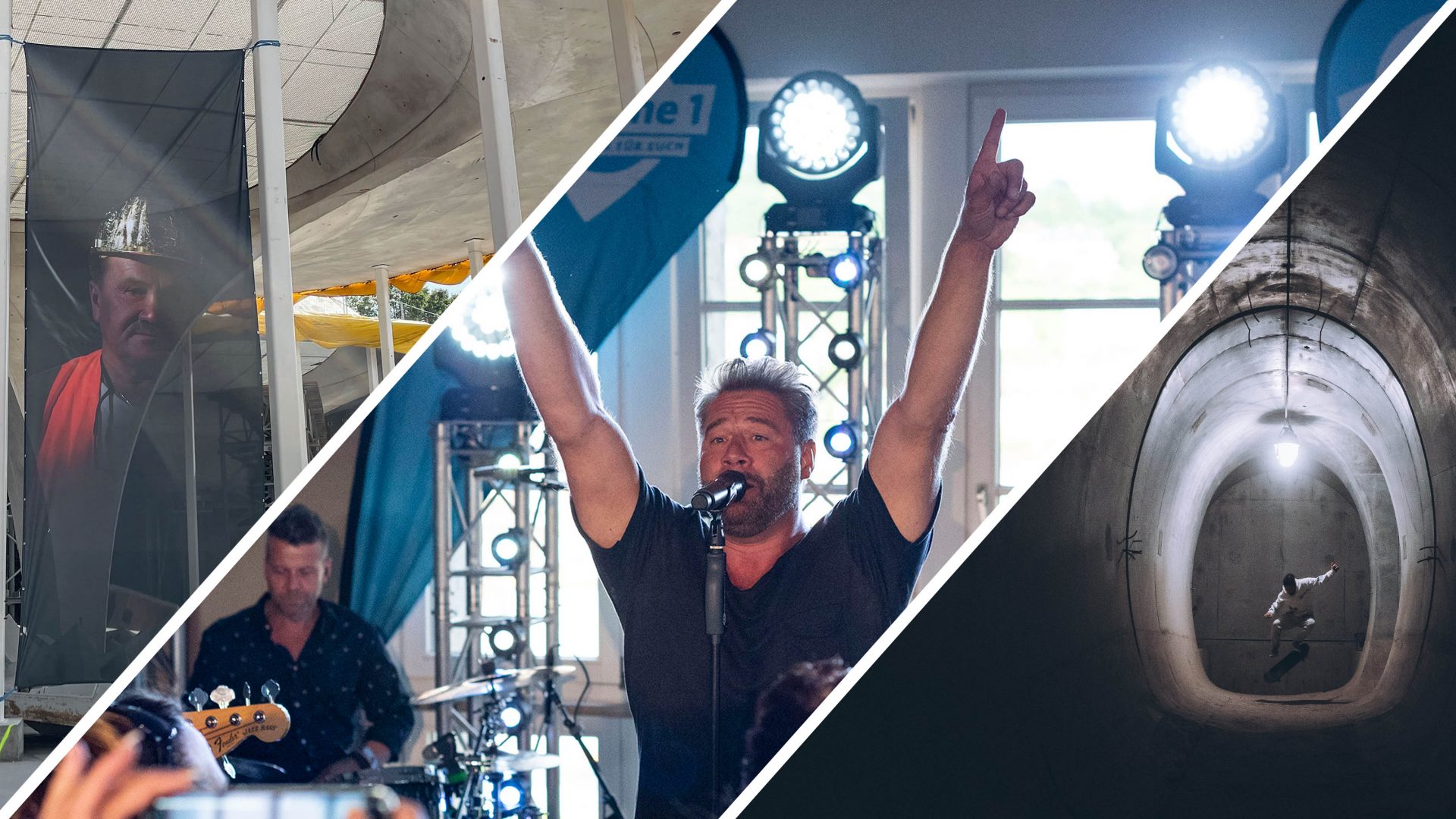 Timeline
We think art and culture go great with the urban look of our site.
That's why art and culture are high on our agenda in 2021. This year, there have already been several events that combine art, culture and our construction site.
Culture has also been a major theme at our events in recent years. Therefore, we have compiled a small overview with the events of the past years.
You missed the events? Don't worry, there will be more soon!
We will keep you updated on our homepage and on social media.
2021
Luciano Moral
Current
1:1 Festival
Antenne 1 Private with Joris
Tour of Hope
Cover shooting Peter Muffin Trio
2020
United We Stream
Skateboard twist
1:1Concert
2019
Schorsch Cameroon
2018
Crime Nights
Antenne 1 Private with Sascha
Antenne 1 Private with Philipp Dittberner
2016
Street Love